NESA National Conference | 8 - 9 August 2018 | Brisbane
Building resilience and agility through focussed leadership
This conference has something for everyone in the employment services sector! Delegates will have the opportunity to attend plenary and workshop sessions that explore current issues, global trends and the broader policy environment shaping the sector. The programme will be relevant to all employment services.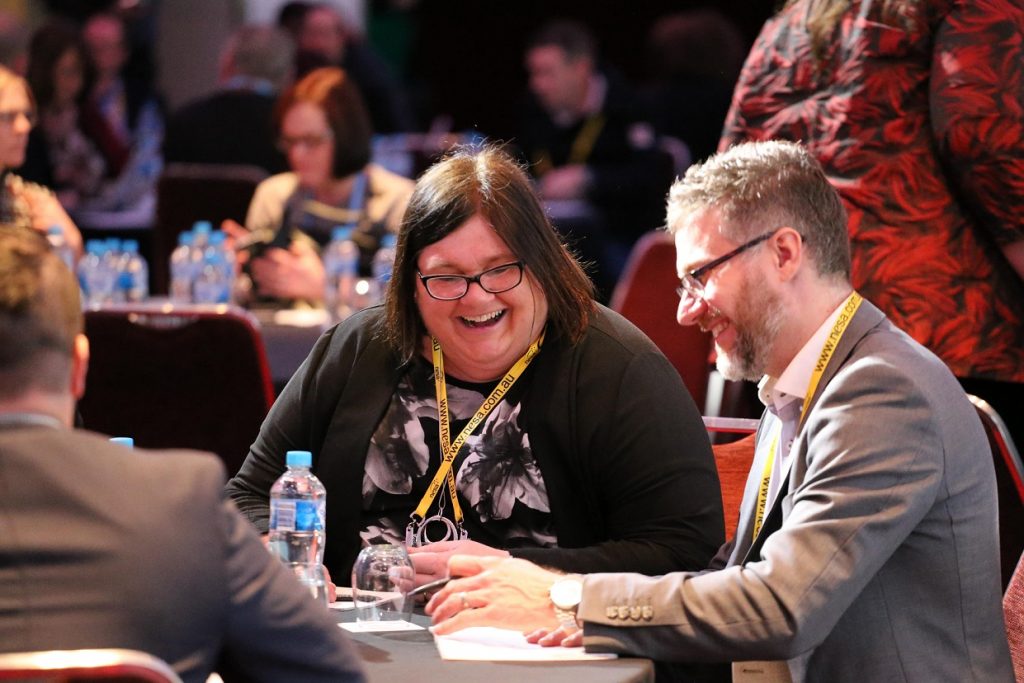 "The NESA conference was a positive experience that allowed me to feel a sense of industry inclusion and recognition.This confidence will prompt me to explore new ideas and challenge my comfort zone."
- 2017 Conference Delegate
Early Bird Registration Prices
Early bird registrations close Tuesday 26 June 2018! Register now to take advantage of these great savings!!
CORPORATE MEMBER
Group Rate (1 - 4 people)
CORPORATE MEMBER
Group Rate (5 - 9 people)
CORPORATE MEMBER
Group Rate (10+ people)
NON-MEMBER
Full Registration
DINNER REGISTRATION
Full Registration
Brisbane Hilton Hotel
190 Elizabeth St
Brisbane City QLD 4000
Wednesday 8 and
Thursday 9 August
Evening of
Wednesday 8 August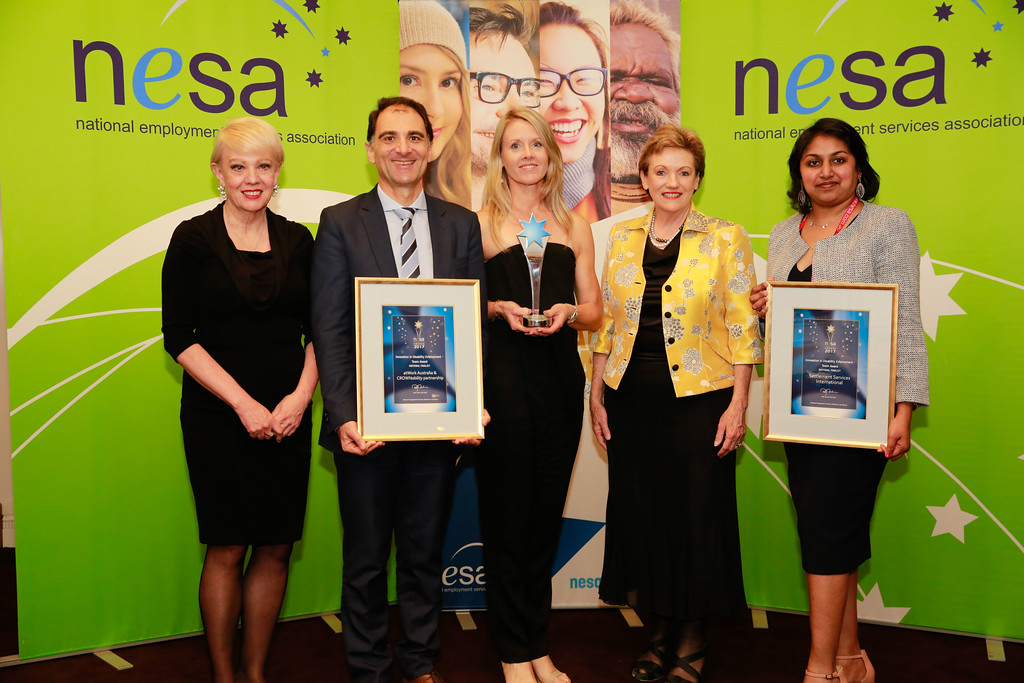 NESA AWARDS FOR EXCELLENCE
Be acknowledged for industry excellence!

The Awards highlight the commitment this sector has made to improving the well-being of our community, the excellent levels of service offered and the very real successes resulting from hard work and innovation at the frontline. MORE INFORMATION COMING SOON!
Over 20 years our sector has developed resilience, continues to stay agile, and has remained committed and focussed on the overarching goal getting more people into work.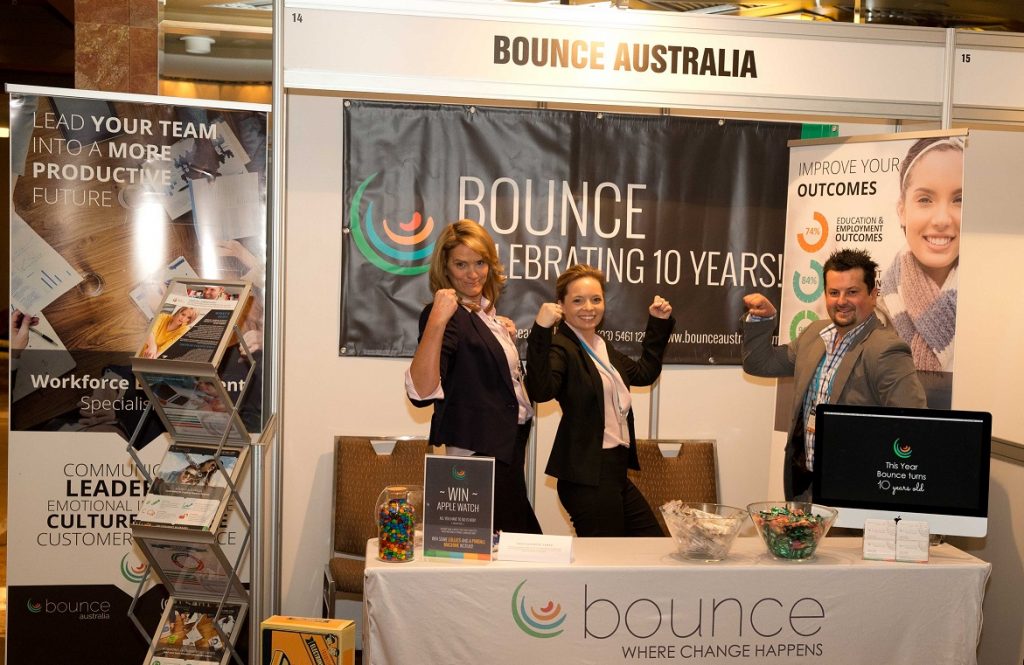 SPONSOR AND EXHIBIT OPPORTUNITIES
NESA's 20th National Conference is an excellent opportunity to showcase your products and/or services and increase your market share and brand exposure to a captive audience from across Australia.
Previous Sponsors and exhibitors