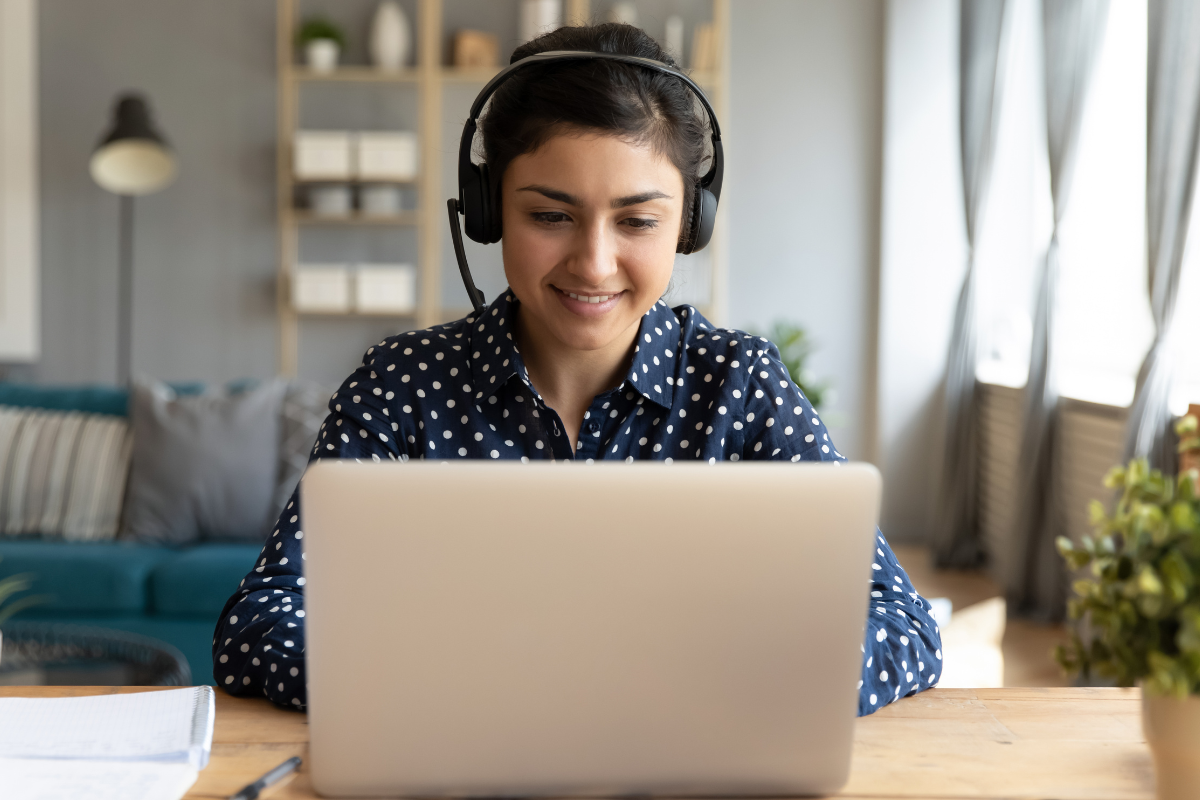 NESA Professional Development Training
Employment services practitioners, managers and leaders are required to remain up-to-date with policy and good practice. NESA can help you understand the ever-changing environment you work in, to manage many competing priorities, and to support job seekers achieve their potential and meet employer needs. It's a tough gig – but NESA's training and professional development solutions are designed to support you and your team to achieve your greatest potential.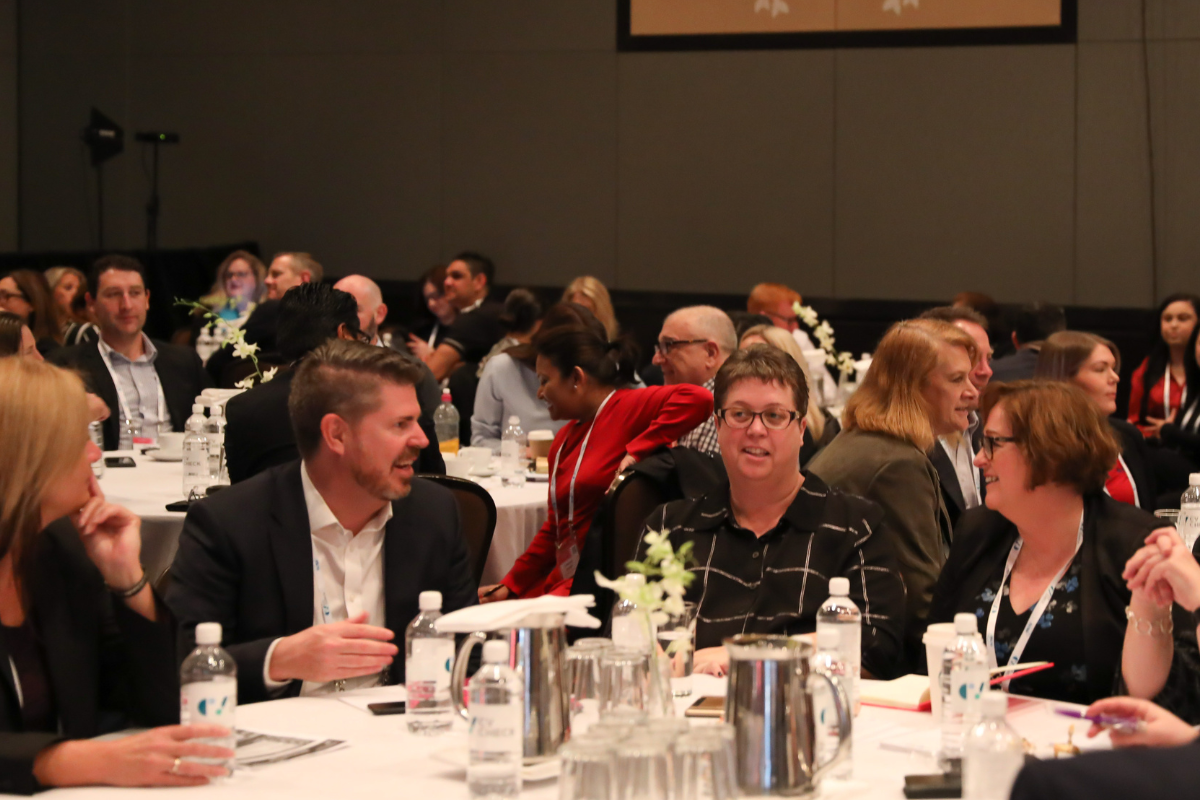 NESA National Conference​
NESA has conducted an Annual National Conference since 1999. This premier event offers a range of local and international speakers and the programme focuses on the development of leadership excellence. Speakers and facilitators are regularly booked by providers for ongoing organisational and staff development following the conference. This event is open and is attended by both member and non-member organisations and external stakeholders.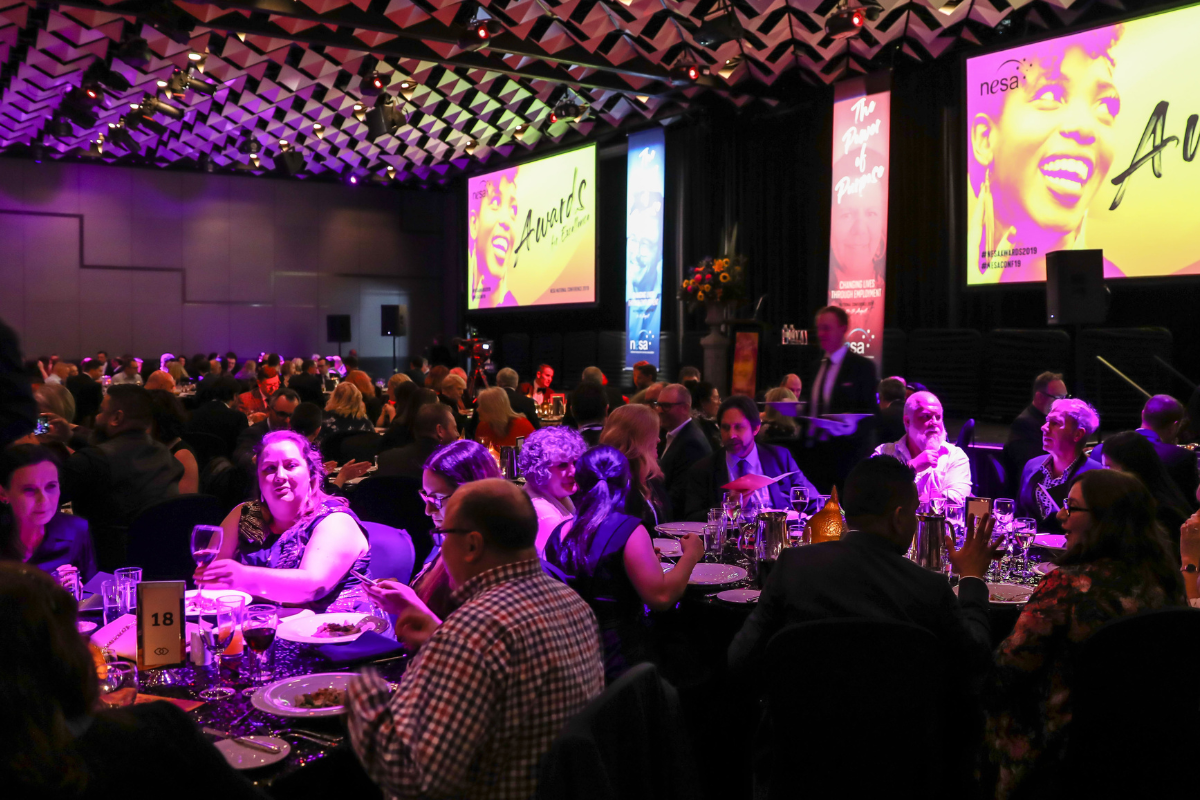 The highlight of the National Conference is the Gala Dinner and Presentation Ceremony of the NESA Awards for Excellence. Each year, with the support of the Department of Jobs and Small Business and the Department of Social Services, NESA recognises outstanding service and performance in a range of employment-related domains. The award-winning businesses and individuals are honoured in this gala event, accompanied by a sumptuous three course dinner.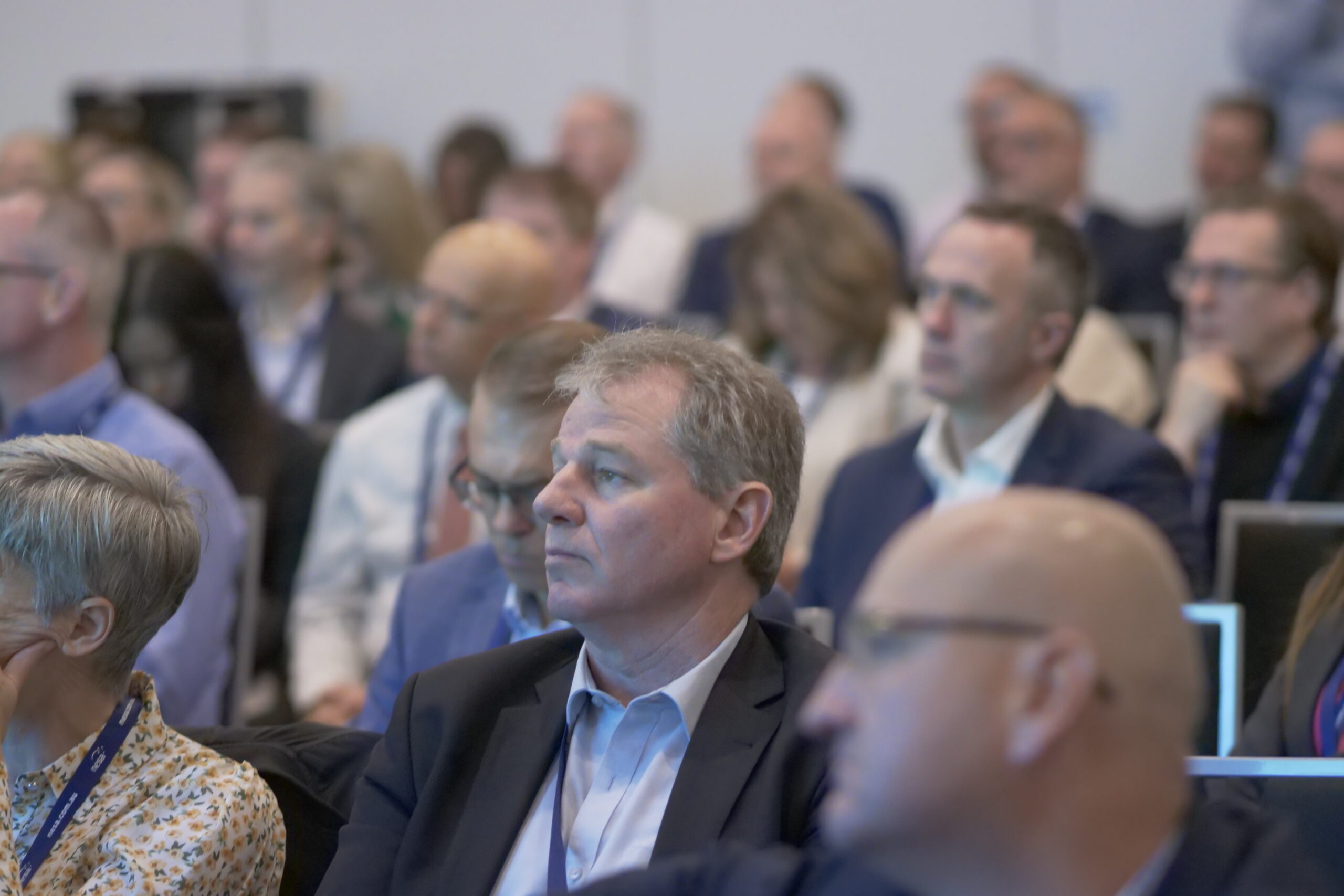 As a delegate to our NESA Practitioners Conference you'll have the opportunity to participate in a range of workshops to build the skills and knowledge that drive performance.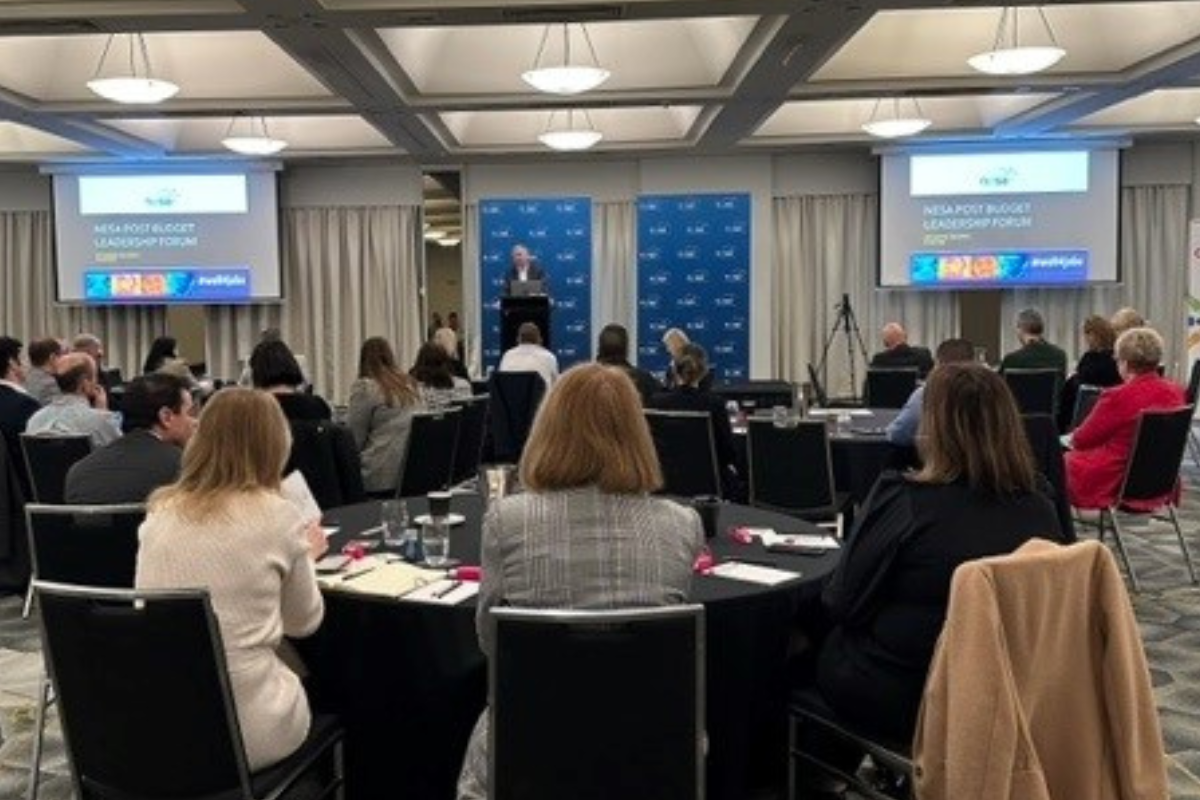 Specifically designed for sector leaders, CEOs and upper management, the NESA Leadership Forums dive into central issues affecting the sector, with the help of key Ministers and Departmental staff. They are a powerful opportunity to hear and to be heard, to network with industry peers, to exchange best practice and to raise important concerns.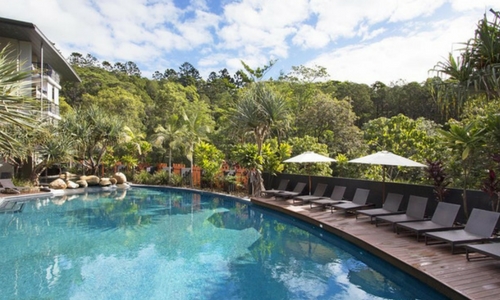 CEO Post Budget Symposiums and Retreats
NESA regularly organises highly focussed meetings limited to CEOs of member organisations, intended to allow frank sector-internal discussion of key issues and concerns in a collegial and supportive context. These forums have been highly successful as a means to hone in on key issues for advocacy and sector outreach.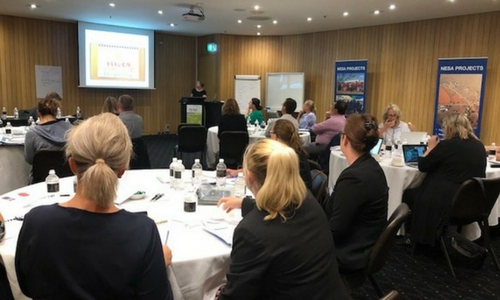 Disability Employment Services Forums
NESA has responded to the recent changes in the DES landscape by organising a series of targeted forums addressing key issues for both new and experienced DES providers moving into new business arrangements. NESA brings in a range of professional facilitators and key speakers for these powerful up-skilling forums.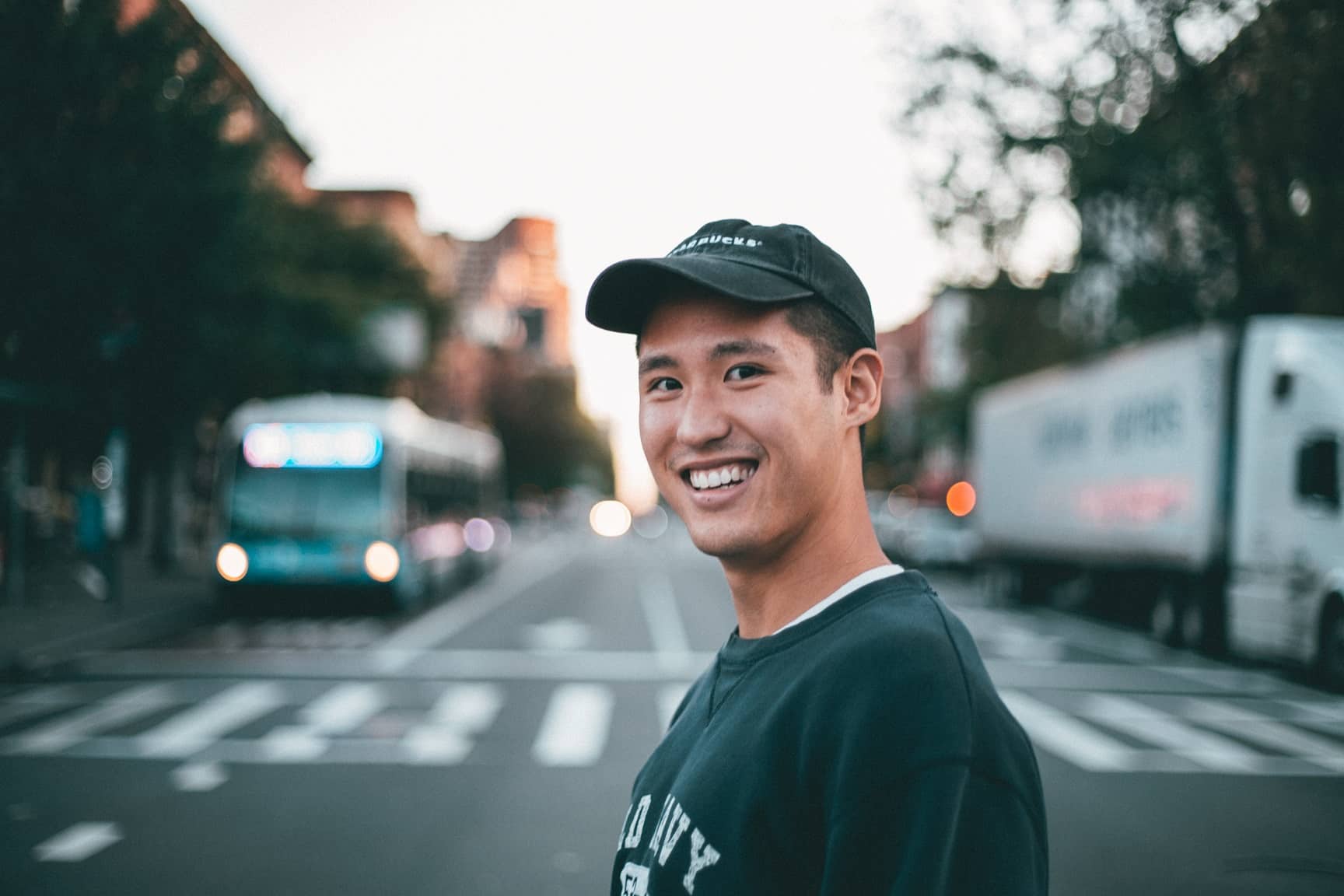 Previous Youth forums have provided employers, providers and other stakeholders with more information from two PaTH Policy Experts about the new Government support available to help young Australians into work, and the important role they have in delivering the solutions.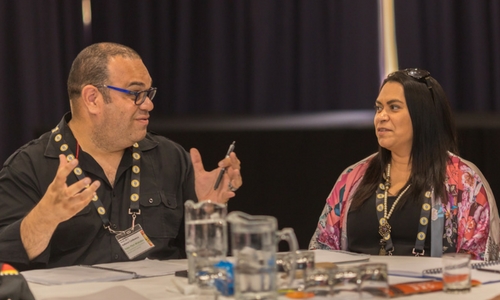 NESA's deep implication in the resourcing and implementation of Government projects in remote Australia, and our commitment to Closing the Gap, underpin our organisation of forums focussed on issues of central relevance to Indigenous and remote communities. Let NESA's experience guide the development of your remote and Indigenous service model by getting involved in these valuable exchanges.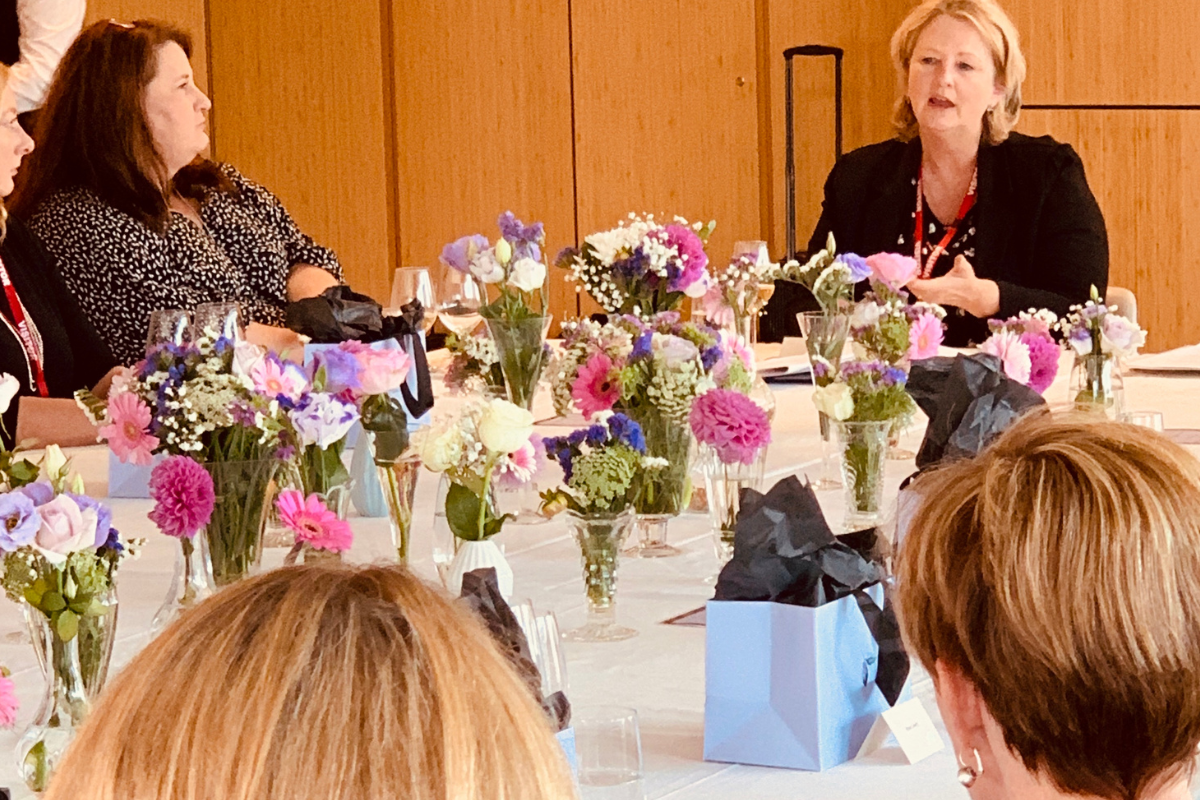 International Women's Day Luncheon
International Women's Day (IWD) on March 8 celebrates the social, economic, cultural and political achievement of women. Each year NESA celebrates the incredible women in our lives at NESA's Inspirational Women Leaders in Employment Luncheon, sponsored by Jodi Sharman from Marsh Advantage.