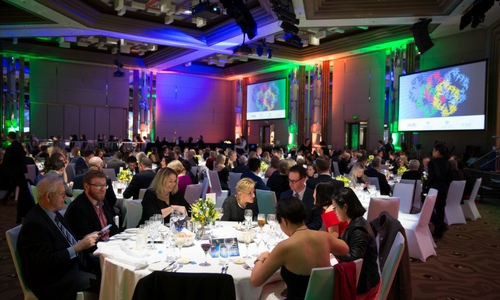 The highlight of the National Conference is the Gala Dinner and Presentation Ceremony of the NESA Awards for Excellence. Each year, with the support of the Department of Jobs and Small Business and the Department of Social Services, NESA recognises outstanding service and performance in a range of employment-related domains. The award-winning businesses and individuals are honoured in this gala event, accompanied by a sumptuous three course dinner.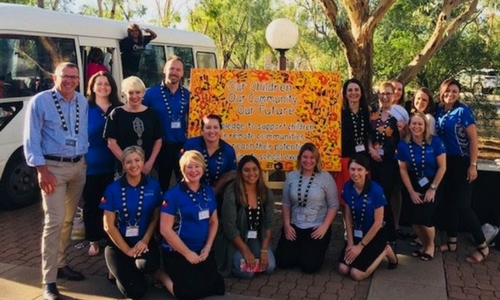 The first NESA RSAS National Conference was held in November 2017. The purpose of the Conference was to provide an opportunity for RSAS Managers, SAS, Mentors, School Principals and other RSAS senior staff from across our country to engage, network and share ideas and learn new initiatives. The Conference included experienced speakers and an official address by the Minister for Indigenous Affairs.Minister for Indigenous Affairs, Senator the Hon. Nigel Scullion.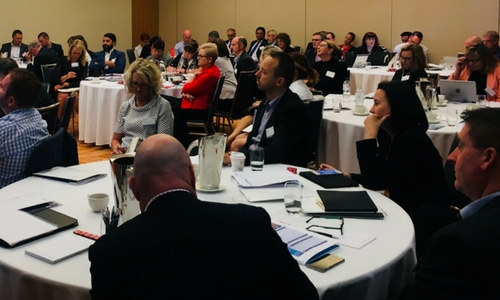 Specifically designed for sector leaders, CEOs and upper management, the NESA Leadership Forums dive into central issues affecting the sector, with the help of key Ministers and Departmental staff. They are a powerful opportunity to hear and to be heard, to network with industry peers, to exchange best practice and to raise important concerns.
For further information on any of our events please contact,
Carole Gregson
+61 3 9624 2317
events@nesa.com.au