Employment Services Institute (ESI)

Employment Services Institute
The Employment Services Institute (ESI) is a division of the National Employment Services Association (NESA), the peak body for the Australian employment services sector.
Established in 1997, NESA is a member organisation that exists to represent its members and the employment services sector. NESAs membership is extensive and diverse encompassing provider organisations involved in all Australian Government contracted employment services. NESA promotes good practices, and the reputation of the sector including through its Code of Ethics for organisational members.
NESA has established the Employment Services Institute (ESI) as the professional body for the employment services workforce.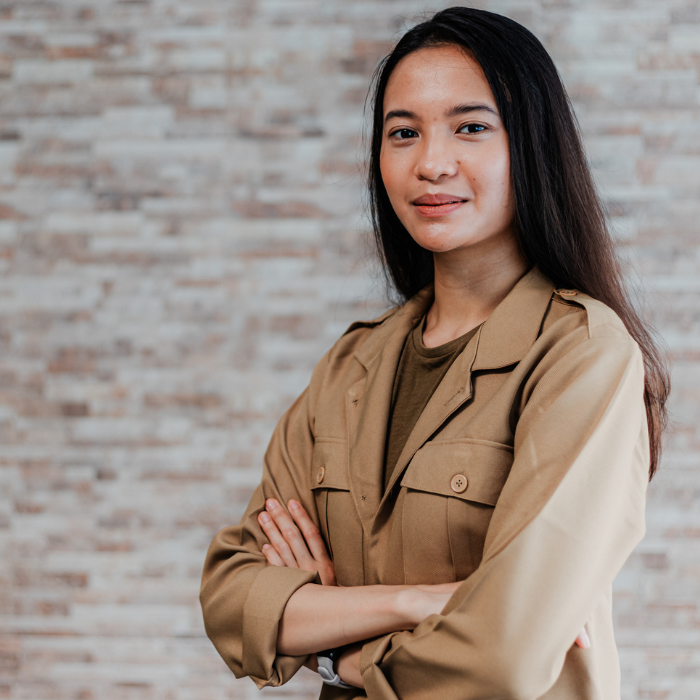 The ESIs objective is to develop the professionalism and capability of the workforce in order to continuously improve service quality and results achieved by employment services for stakeholders including job seekers, employers, Governments and the Australian public, through:
ESI membership is open to all who work or aspire to work in Employment Services or related sectors.
Membership Categories and Fees
ESI membership categories are inclusive of experience, qualifications and achievements providing a framework for career development.
Associate Practitioner Employment Services
(APES)
Registered Practitioner Employment Service
(RPES)
Professional Practitioner Employment Service
(PPES)
Fellow Employment
Services
(FES)
Life Fellow of Employment Services
(LFES)
Continuing Professional Development (CPD)
By joining the ESI you have demonstrated your commitment to lifelong learning and growth. The ESI Continuing Professional Development (CDP) program is a system of points-based learning activities that enable you to grow your knowledge and skills to advance your professional standing and career.
ESI Professional Development
The ESI is committed to the professionalisation of the employment services sector. The ESI's professional development program has been structured to ensure practitioners can select CPD activity that meaningfully meets their individual need through provision of extensive training and activity. Our options are tailored to the specific needs of the sector, reflect the range of roles and are delivered flexibly with various delivery modes available using NESAs national network of expert trainers and consultants.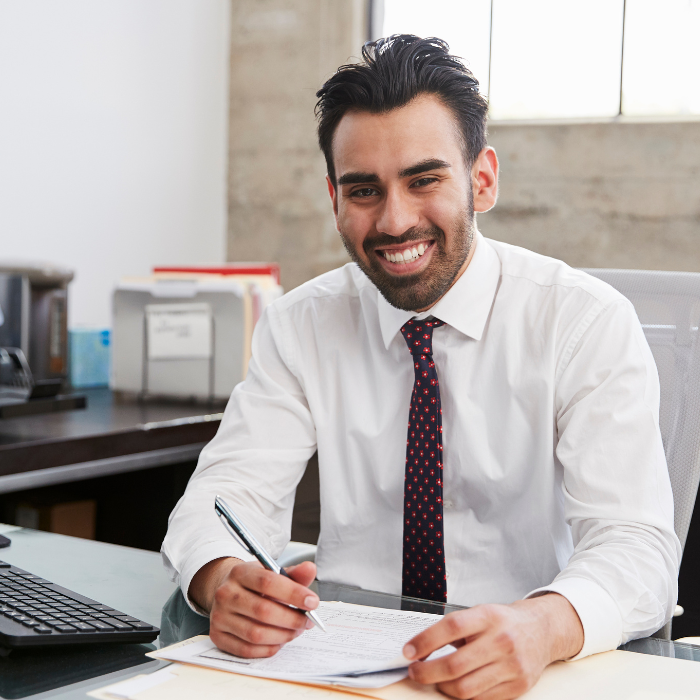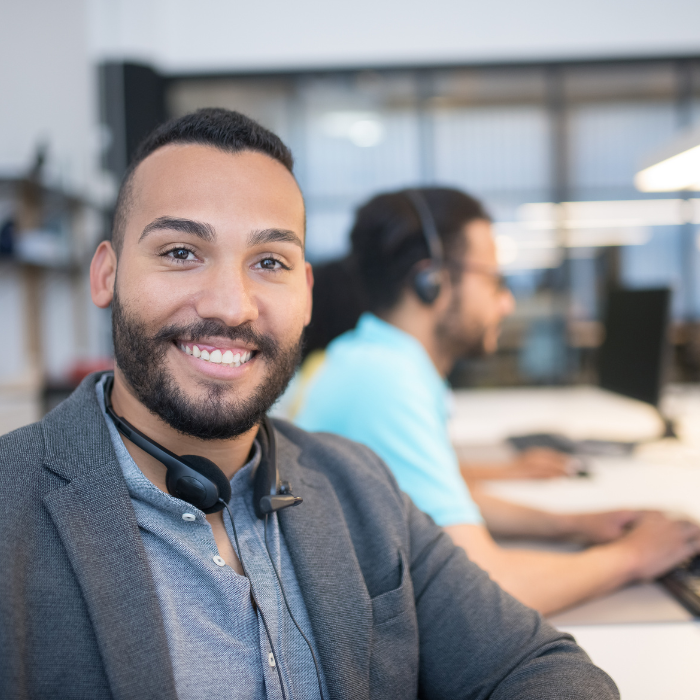 Your Part in Advancing Professional Standards of our Sector
It is only through the combined effort of individual practitioners and organisations can the sector as a whole shine. NESA has a Code of Ethics for its organisational members. The ESI, as the professional body dedicated to advancing employment services practitioners' career and professional standing as well as recognition of the professionalism of the sector, also has the Employment Services Practitioners Code of Professional Ethics and Practice.
By joining the ESI, you have joined your colleagues in a commitment to uphold the Code.
The Four Pillars of the Employment Services Practitioners Code of Professional Ethics and Practice