Opportunity for everyone through employment and inclusion
We are dedicated to a vision of opportunity for all through employment and inclusion! NESA is proud to have been Australia's peak body for the employment services sector since 1997. We represent the full range of contracted employment service providers, including not-for-profit, for-profit and public sector organisations providing services for people with disability, youth, First Nations people and communities, people with mental health issues, migrants and other disadvantaged participants.
NESA ANNUAL REPORT 2022-23
NESA's 2022-23 Annual Report is now live!
The theme of the report is "Employment Services Transformed Impact Through Co-Design and Partnership "
Presenting members with high quality practical services and product options that support business and operations
Information regarding our biennial Employment Services Workforce Survey
Consulting and capacity building projects that complement our member services and advocacy
NESA has a team of expert advisors who are able to work alongside governments and organisations providing advisory services in policy design and implementation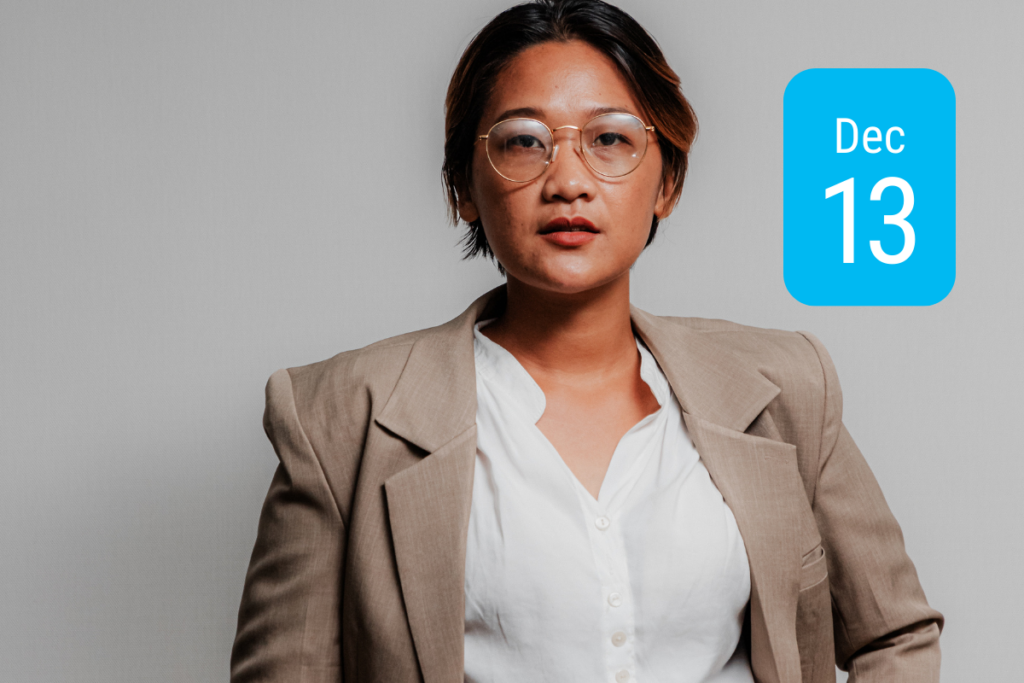 NESA's Policy Stocktake and Strategy Leadership Forum
NESA's Policy Stocktake and Strategy Leadership Forum will be our final Leadership Forum for 2023. A full agenda is planned with Julian Hill MP presenting on the recommendations of the Workforce Australia Inquiry followed by an informal roundtable session with Tania Rishniw, Deputy Secretary, Employment and Workforce, DEWR to hear member views on the recommendations to inform the government's response to the Inquiry…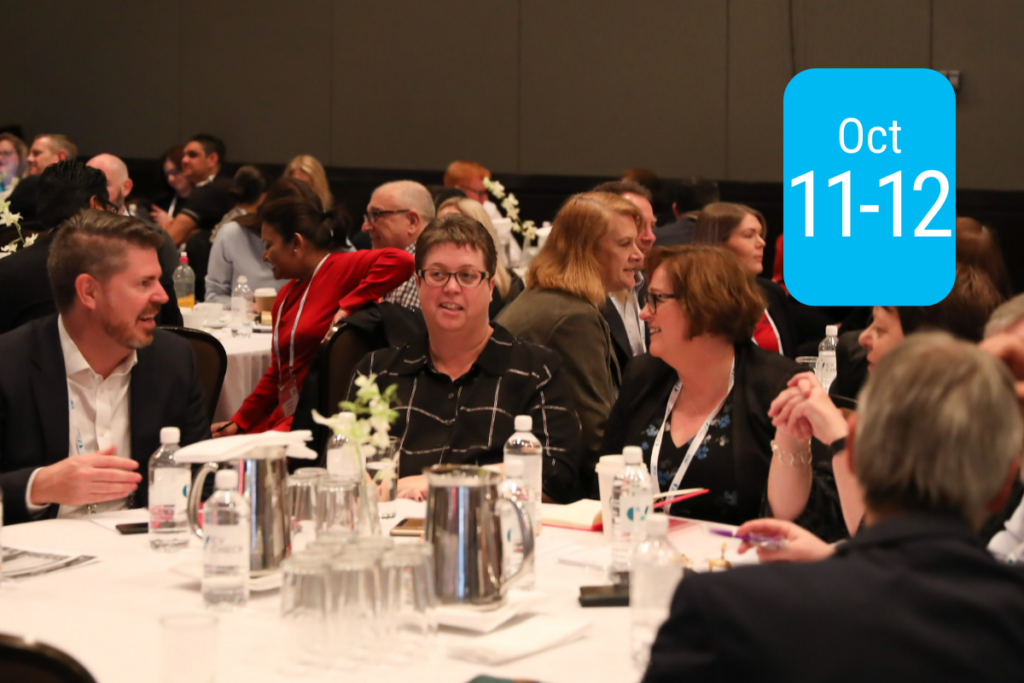 NESA National Conference 2023
Thank you for your enthusiastic participation in the 2023 NESA National Conference.
Thank you to our delegates who actively engaged with presenters and colleagues in lively discussion, our thought provoking plenary speakers, our workshop facilitators and presenters for sharing their experience, knowledge and expertise and our dedicated sponsors and exhibitors.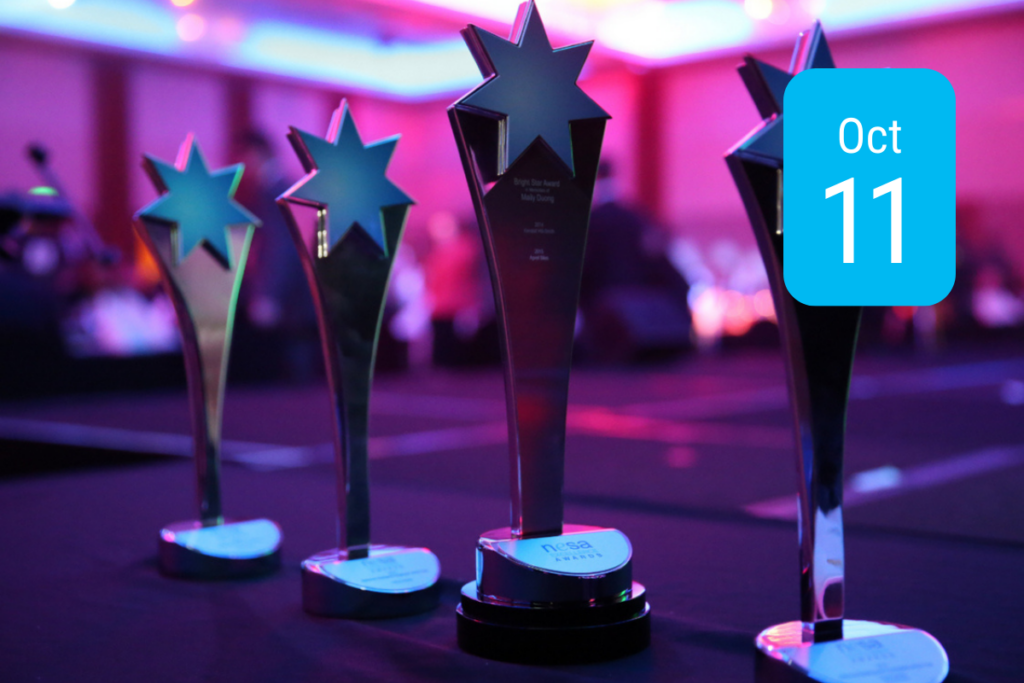 NESA Awards for Excellence Gala Dinner
We hosted our annual Gala Awards Dinner on 11 Oct 2023. Since being implemented in 2004, the NESA Awards for Excellence have highlighted the impact of employment services in partnership with employers and participants to improving the economic and social well-being of individuals', families' and communities through employment inclusion…
Australian unemployment rate (15+)
Unemployed Australians (15+)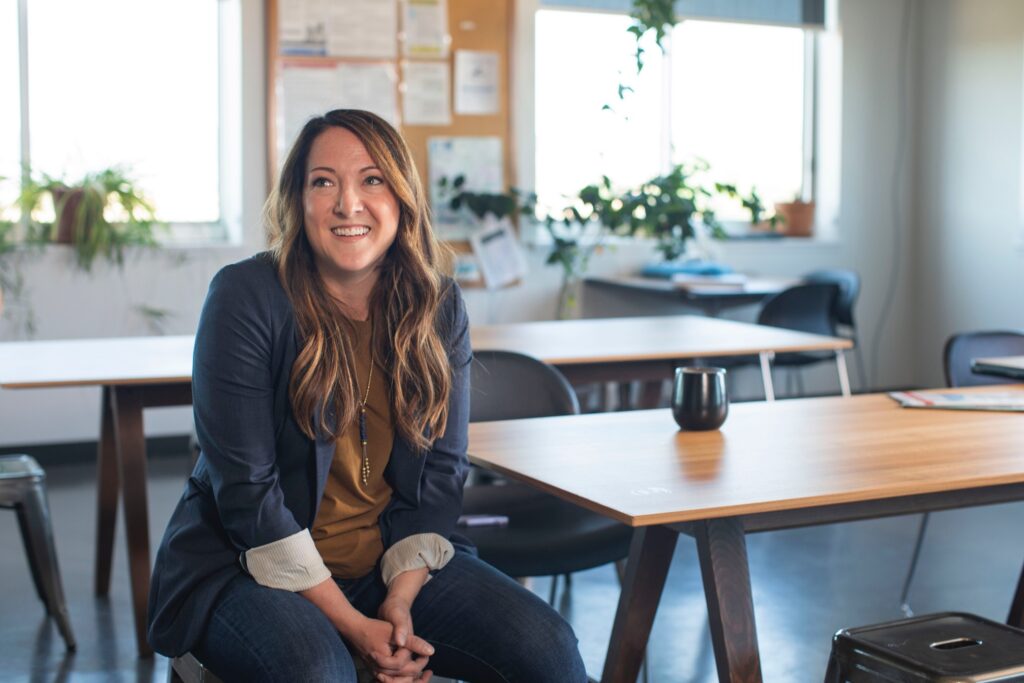 EMPLOYMENT SERVICES PROGRAMS
Employment services currently includes three major programs – Workforce Australia, Disability Employment Services which supports people with disability and the Community Development Program which supports people in remote Australia.
The major employment services are supported by a range of complementary programs which provide more specialised and targeted support for cohort groups such as ParentsNext – working with parents returning to the workforce, Transition to Work – a youth focussed program, Career Transition Assistance – supporting mature aged participants, Self Employment Assistance – supporting people interested in starting their own business or refocusing an existing small business, and State based programs. These programs operate alongside the major programs.