Working Groups and Consultation
We advocate for our industry!
We advocate for our industry through coordinated and considered strategic engagement, underpinned by evidence-informed and member-driven best practice.
To ensure our responses reflect both the diversity of views across the industry we consult extensively with members and incorporate feedback into submissions. If you are a NESA Corporate Member and interested in participating in any of these member consultations, please subscribe now or contact our Policy Team.
Member Policy Consultation and Engagement Processes
NESA advocacy on behalf of our members in the Employment Services Industry is shaped and informed by a range of member consultation and engagement processes alongside other evidence gathering and policy analysis methods. Member consultation and engagement processes include:
SEE BELOW FOR FURTHER INFORMATION
Working Groups and Taskforce Groups
These groups are exclusive to NESA corporate members. They provide a regular forum for members to discuss key issues, opportunities and challenges for a specific programme area, cohort or crosscutting issue. They involve information sharing plus identification of actions to address concerns such as NESA representations to relevant Departments and Ministers or development of capacity building products.
SEE BELOW FOR FURTHER INFORMATION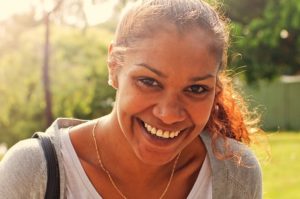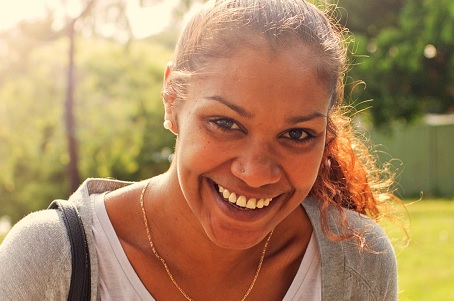 Focus on reform as well as current operational matters and better practice – meeting monthly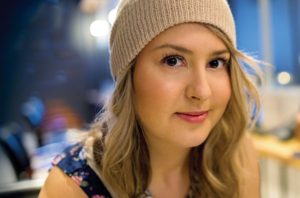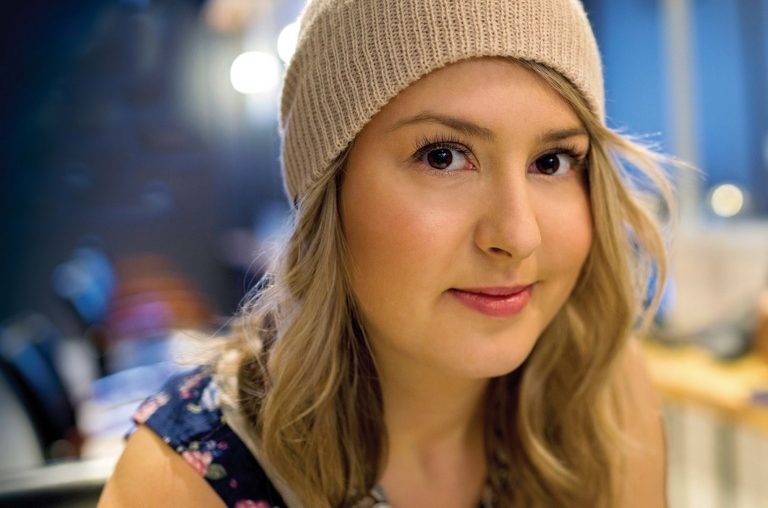 Complementary Programmes Special Interest Group
Focus on all Complementary programs including TTW, ParentsNext, NEIS, PaTH and Empowering YOUth – meeting every 8 weeks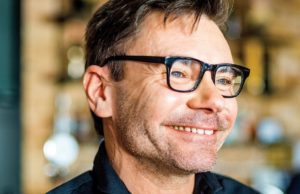 Focus on implementation of new arrangements, transition processes, operational matters and better practice – meeting monthly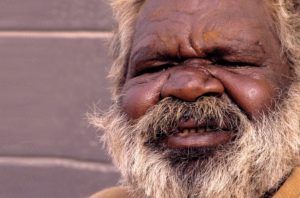 Indigenous Special Interest Group
Focus on needs and better practice for Indigenous job seekers across all programmes – meeting every 6 weeks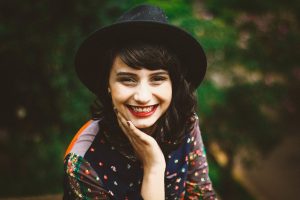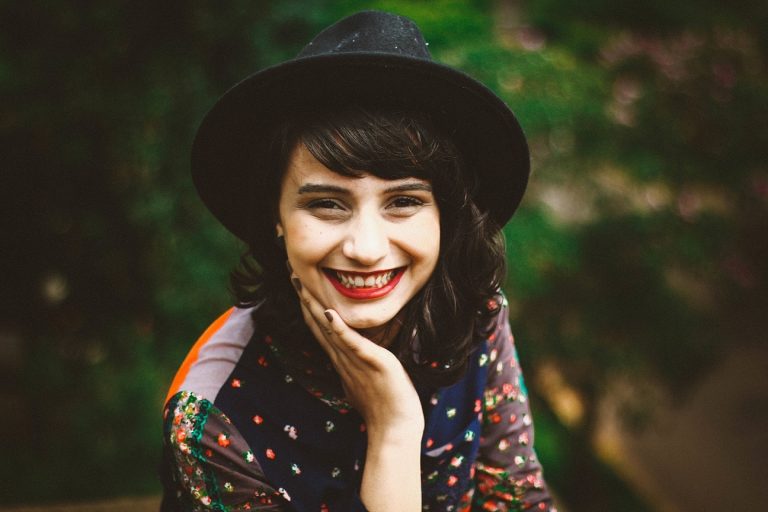 Focus on 2020 reform as well as current operational matters and better practice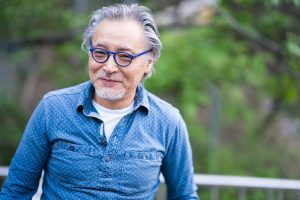 Job Seeker Compliance and Mutual Obligation Special Interest Group
Focus on job seeker compliance and mutual obligation with readiness for implementation of Targeted Compliance Framework and initial emphasis – meeting every 6 weeks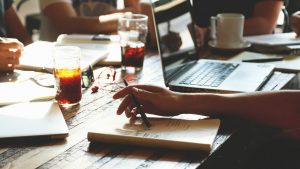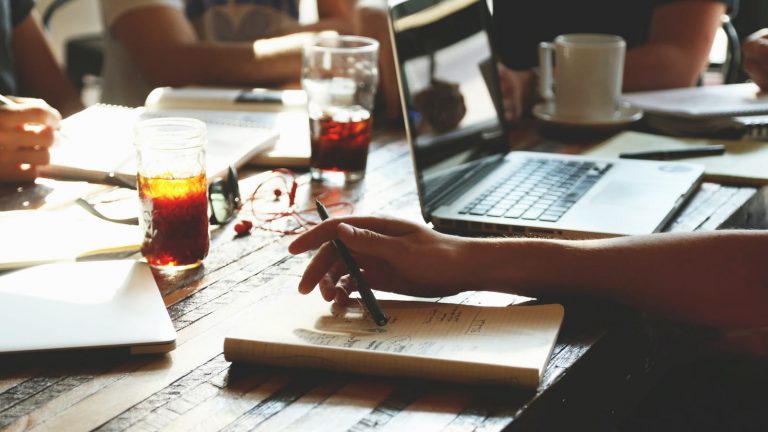 NESA IT Reference Working Group
Focus on IT functionality and supports including ESSWeb, Qlik reporting and other reporting measures – meeting every 12 weeks
Performance Management Special Interest Group
Focus on DES and jobactive performance frameworks – meeting every 6 weeks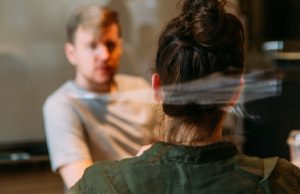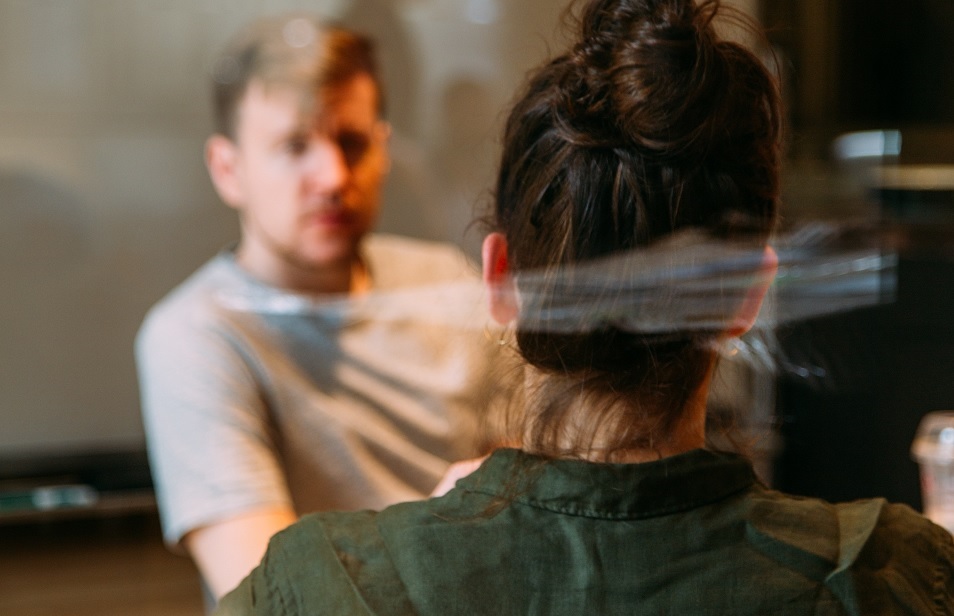 Workforce Development Advisory Group
Focus on workforce development and capacity building to strengthen the sector – meeting every 12 weeks
NESA is interested in your views on other areas that should be a priority for engagement.
To let us know what you think, find out more or get involved please contact our Policy Team.
Member Outreach and Surveys
NESA regularly conducts structured interviews with a representative range of members in response to particular issues of concern or programme milestones. We also conduct wider member surveys on some issues where appropriate, for example, we conducted a quantitative survey on the financial performance of jobactive providers creating an overview of the state of the sector. Information that NESA gathers through these methods complements advice from special interest groups, queries to the policy helpdesk and department data. Outreach and survey information has proved a valuable tool for gaining insight into what is happening at the ground and its use in NESA representations directly informs improvements in policy development and operations.
Hot Topic and Leaders Forums
NESA forums are designed to offer members valuable information and strategic advice about developments in the Employment Services and related Industry. They provide an opportunity for members to share their reflections, concerns and recommendations with NESA, relevant Departmental staff and Ministers. NESA design their forums to be solution focussed and the discussions arising at these forums frequently prove to be productive change agents.
Future NESA Groups, Forums and Investigations
NESA aims to provide solution focused, relevant and up-to-date advocacy and support for members. This means the approach to member consultation and engagement is flexible. While some groups have an ongoing monitoring and sharing function, other groups may have their issues resolved and come to an end. There are also emerging issues that require new attention. In future we anticipate undertaking member engagement and consultation activity around the following matters:
Employment services performance frameworks including quality assurance and contract compliance across all programmes.

Workforce development including consideration of policy changes that impact on capacity and capability of staff in employment services.

Employer engagement including identification of emerging good practice.

Strategies to support Indigenous job seekers including those in remote, regional and urban populations and consideration of the ways in which Australia can close the gap in employment outcomes. A recent NESA members' only forum on this topic connected members with employers and highlighted how organisations can benefit from the opportunities presented by government procurement.