When:
August 8, 2018 – August 9, 2018
all-day
2018-08-08T00:00:00+10:00
2018-08-10T00:00:00+10:00
Where:
Hilton Hotel Brisbane
190 Elizabeth St
Brisbane City QLD 4000
Contact:
Carole Gregson
+61 3 9624 2307
NESA National Conference | 8 - 9 August 2018 | Hilton Hotel Brisbane
Building resilience and agility through focussed leadership
This conference has something for everyone in the employment services sector! Delegates will have the opportunity to attend plenary and workshop sessions that explore current issues, global trends and the broader policy environment shaping the sector. The programme will be relevant to all employment services.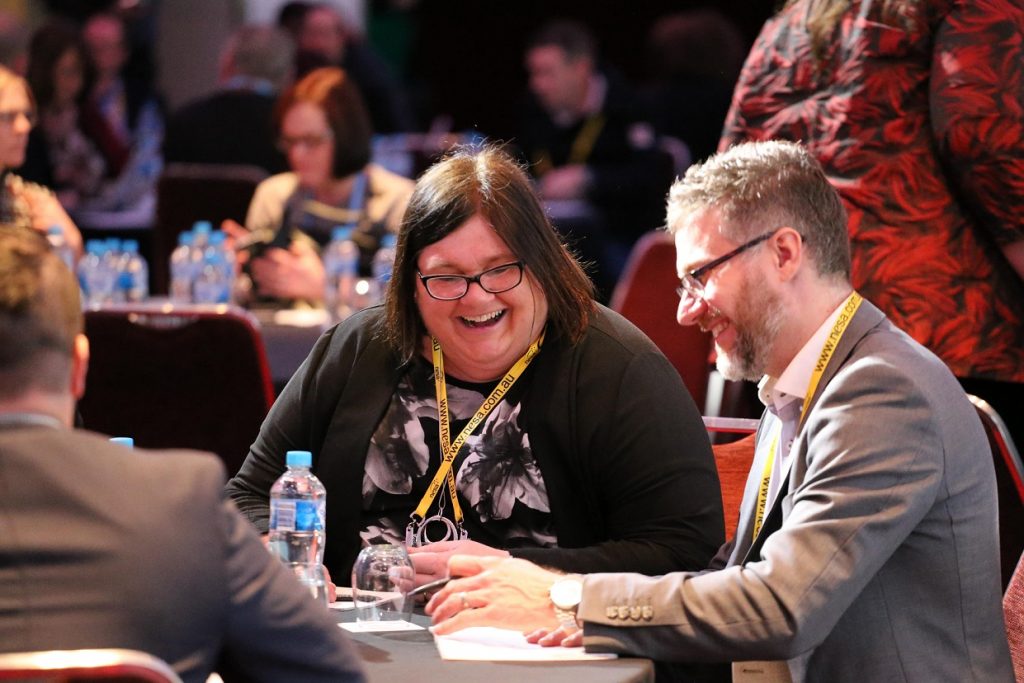 "The NESA conference was a positive experience that allowed me to feel a sense of industry inclusion and recognition. This confidence will prompt me to explore new ideas and challenge my comfort zone."
- 2017 Conference Delegate
CORPORATE MEMBER
Group Rate (1 - 4 people)
CORPORATE MEMBER
Group Rate (5 - 9 people)
CORPORATE MEMBER
Group Rate (10+ people)
NON-MEMBER
Full Registration
DINNER REGISTRATION
Full Registration
CORPORATE MEMBER
Day Registration
NON-MEMBER
Day Registration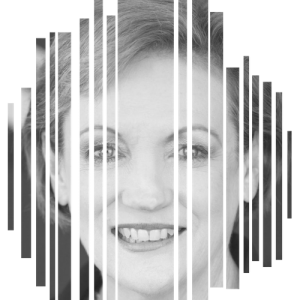 Assistant Minster for Social Services and Disability Services
Shadow Minister for Employment Services, Workforce Participation and Future of Work, Shadow Minister for the Digital Economy
SENATOR THE HON ZED SESELJA
Assistant Minister for Social Services and Disability Services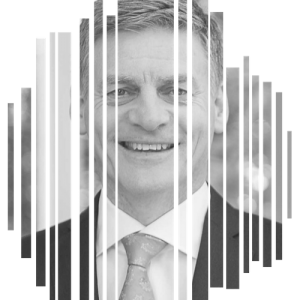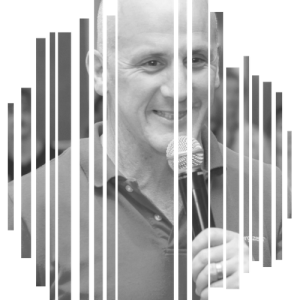 "Highly engaging, practical and fun!" Mike Symonds is a playful and engaging Keynote Speaker and Corporate MC who will educate, inspire and entertain you.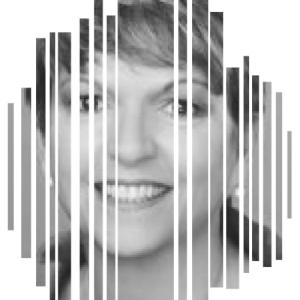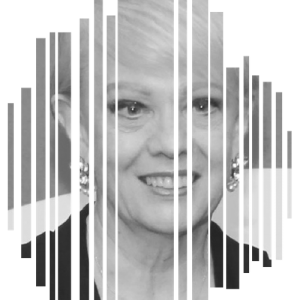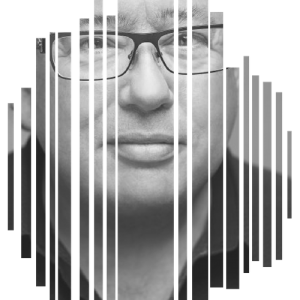 Andrew is a global commentator covering innovative business, customer connection and entrepreneurialism.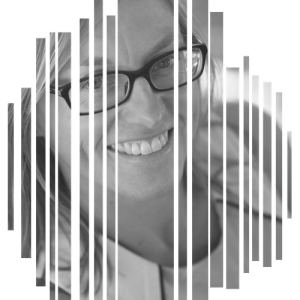 CEO Centre for Social Impact (CSI) and member of UNSW Sydney's Council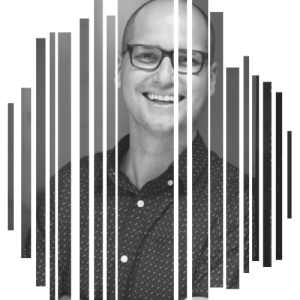 A multi-award winning speaker, trend forecaster and six-time bestselling author.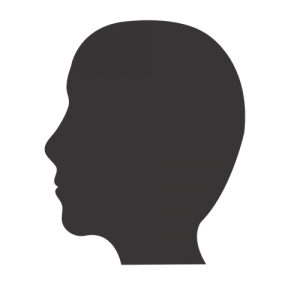 Kathy Kelly reveals how bad things can happen to the best of us. Kelly's story isn't just about loss and immense grief, it's about resilience and courage and the determination to stand up and change a broken system.
DAY 1 - Workshop Presenters and Facilitators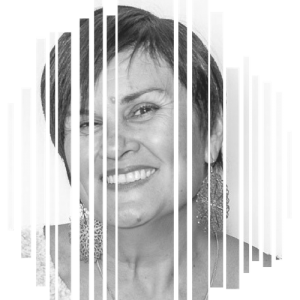 Recipient of the 2003 Centenary Medal for service to the disabled community WA Disability Services Commission "Count Me In" Mid-West Ambassador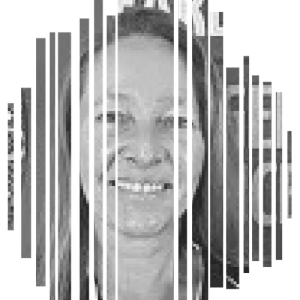 National Coordinator Early Days and Indigenous Liaison Programs Early Days & Indigenous Learning program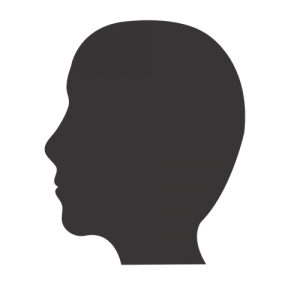 Strategic Advisor at National Disability Insurance Agency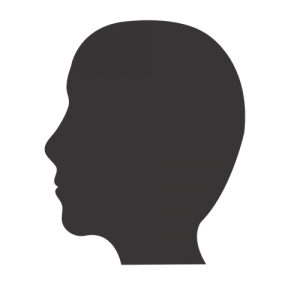 Head of OECD Employment and Skills Unit, Local Employment, Skills, and Social Innovation Division (LESI)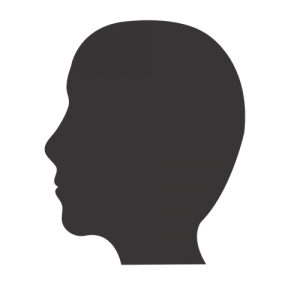 General Manager - Indigenous and Community Engagement at Sodexo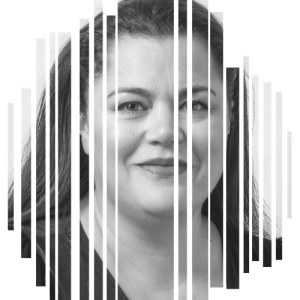 Lead Facilitator and Founder at LIFT Social Enterprise - I LIFT, You LIFT, We LIFT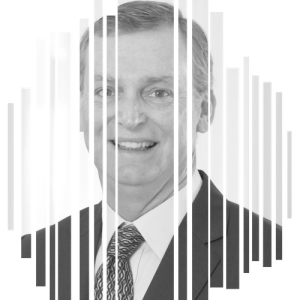 Principal Consultant Community Business Australia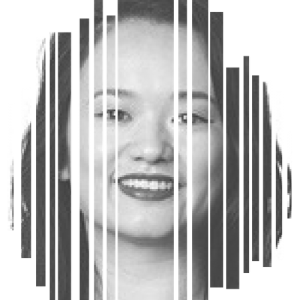 Managing Principal – FINPRO Marsh Pty Ltd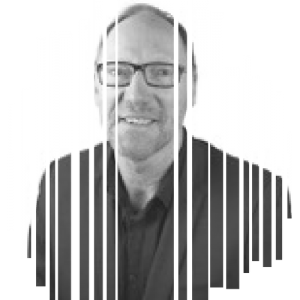 Principal, Maguire Consulting HR and Industrial Relations Risks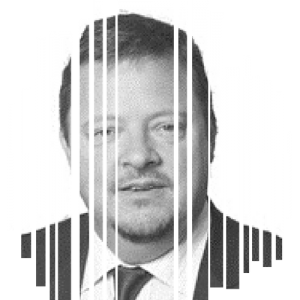 Director Asia Pacific ArcBlue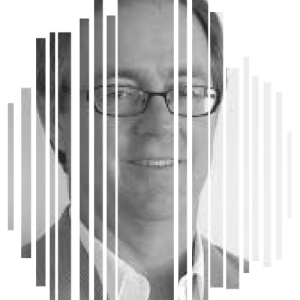 Director, ConNetica Adjunct Professor, Health and Sport Science, University of Sunshine Coast Adjunct Associate Professor, Medicine, Sydney University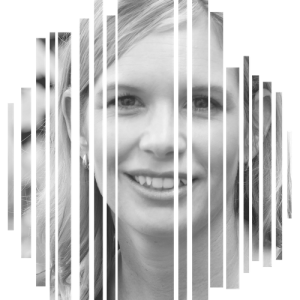 Founder and Managing Director Back2Work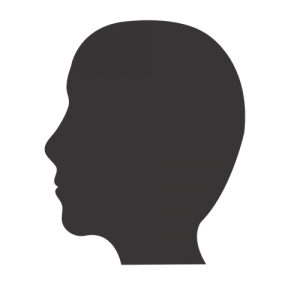 A/g Group Manager Employment Systems Group Department of Jobs & Small Business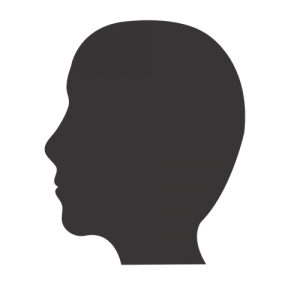 Branch Manager – DES Department of Social Services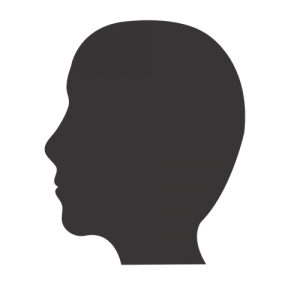 A/g Director DES Reform Policy, Transition and ICT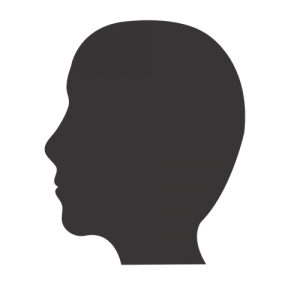 Independent Chair Employment Services Expert Advisory Panel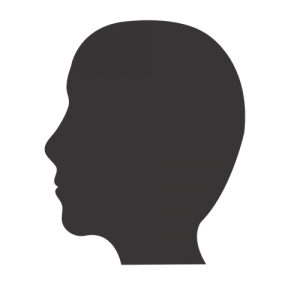 Deputy Secretary Department of Jobs and Small Business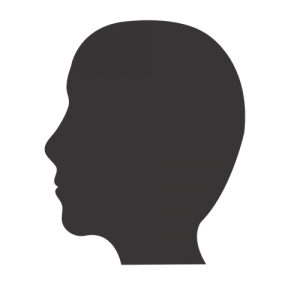 Branch Manager Department of Jobs and Small Business Active Labour Market Assistance 2020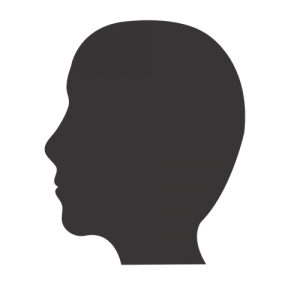 Acting Branch Manager, Supported Employment Policy, Access & Engagement – Acting Department of Social Services
DAY 2 - Thursday 9th August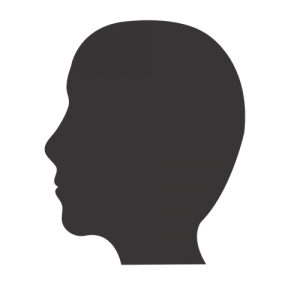 General Manager Good Shepherd Microfinance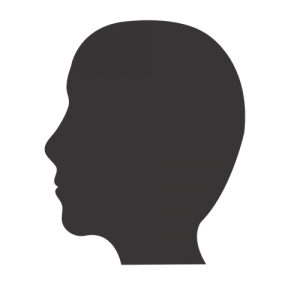 Executive Manager Corporate Responsibility – Suncorp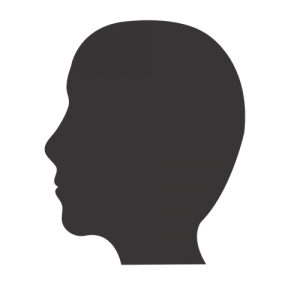 Senior Research Fellow, Centre for Social Impact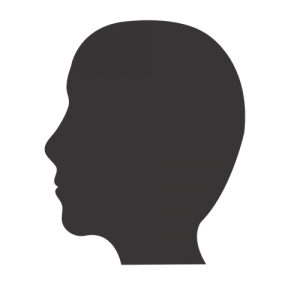 Founder and CEO Bounce Australia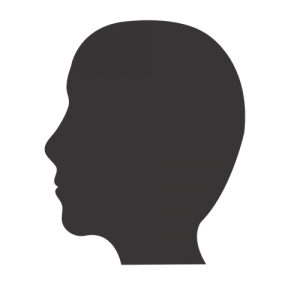 CEO Federation of Ethnic Communities' Councils of Australia (FECCA)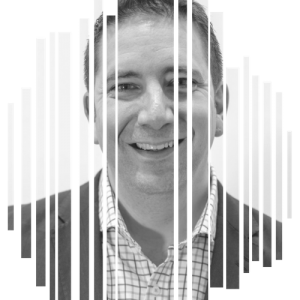 Managing Director Pure Insights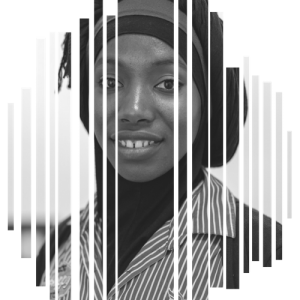 Practitioner Pure Insights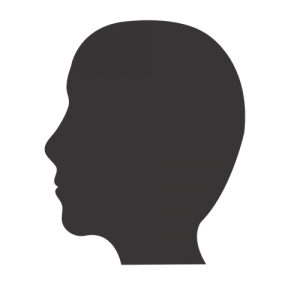 Co-chair the Logan City of Choice Leadership Team.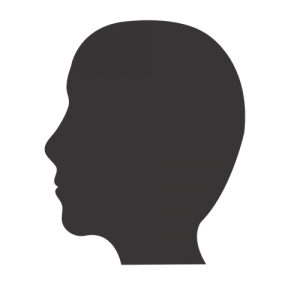 Strategic Development Manager, YFS Ltd – ParentsNext Provider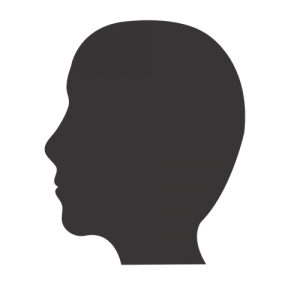 Account Manager Queensland Department of Jobs and Small Business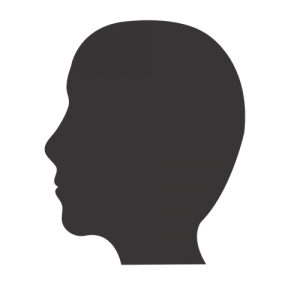 CEO, Access Youth support, housing and social enterprise services for migrants, refugees and Australian born clients – DES Provider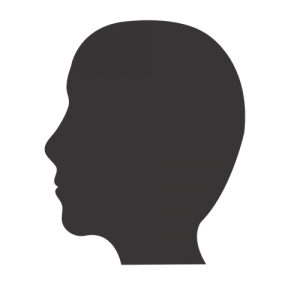 Project Manager of Digital Springboard Infoxchange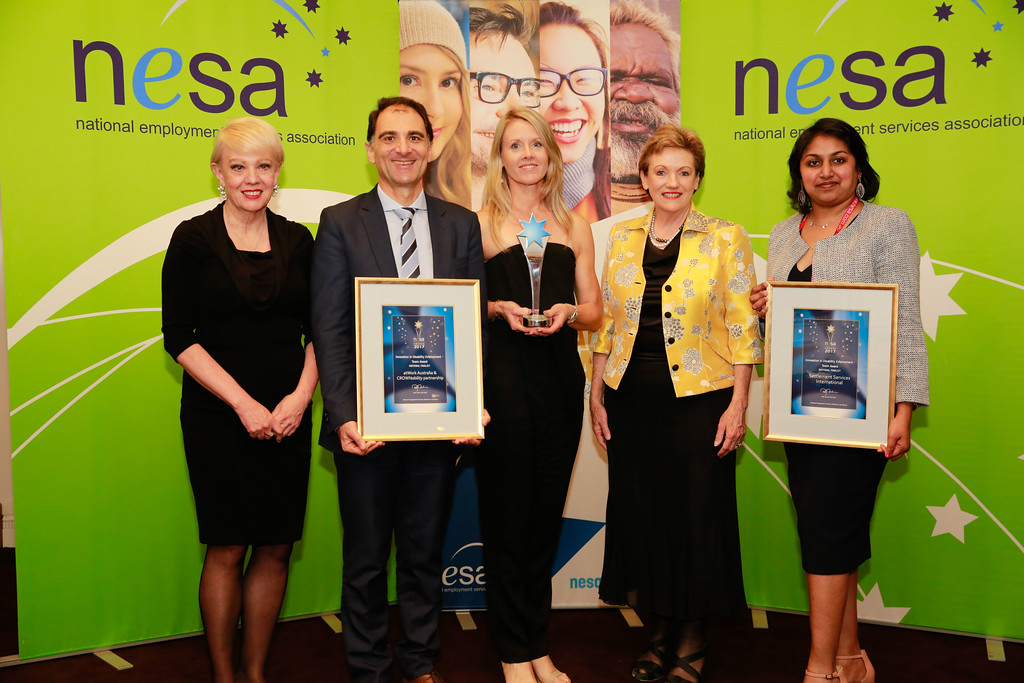 NESA Awards for Excellence
Be acknowledged for industry excellence!

The Awards highlight the commitment this sector has made to improving the well-being of our community, the excellent levels of service offered and the very real successes resulting from hard work and innovation at the frontline. MORE INFORMATION COMING SOON!
Brisbane Hilton Hotel
190 Elizabeth St
Brisbane City QLD 4000
Tuesday 7 August
6.30pm - 8.00pm
Wednesday 8 and
Thursday 9 August
Wednesday 8 August
From 7.45pm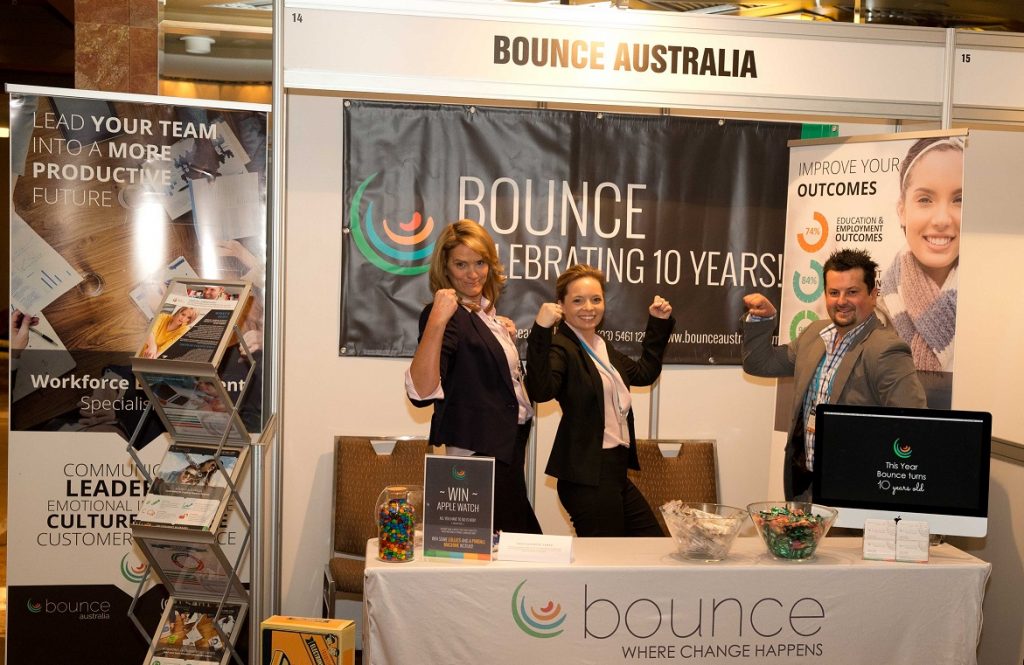 Sponsorship and Exhibition Opportunities
NESA's 20th National Conference is an excellent opportunity to showcase your products and/or services and increase your market share and brand exposure to a captive audience from across Australia.
Meet our Sponsors and Exhibitors