Welcome to the NESA Practitioner Toolkit.


Finding it hard to find the time to find the best information? Let us do the running around for you. We'll bring you the best information in such important areas as discrimination in employment, family violence, homelessness and working with job seekers with criminal records. We'll search, sort, evaluate and publish the very best from across the web and our own expert content.

It's coming soon!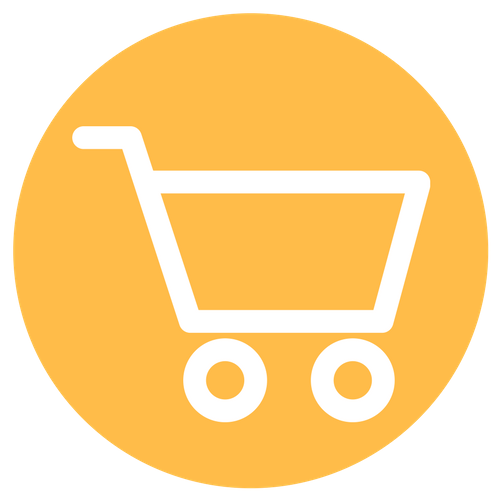 YOUR INTERACTIVE ONE-STOP SHOP
This is your interactive one-stop shop for practice tools, news, links to useful sites and staying up to date with what's happening across all employment services.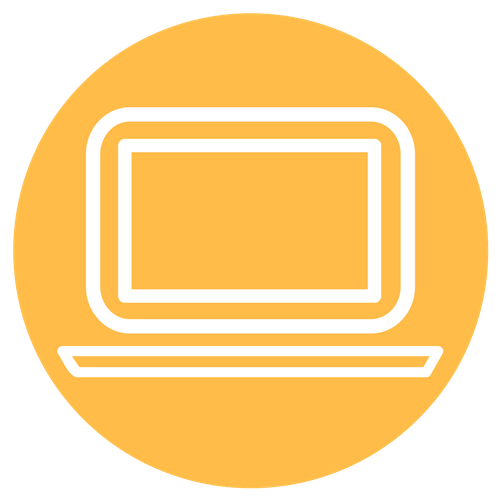 REGULAR UPDATES
For your benefit, material and resources are updated and added regularly, so be sure to check in often. We'll also inform you of major updates through Job Matters – our weekly newsletter – so be sure to subscribe!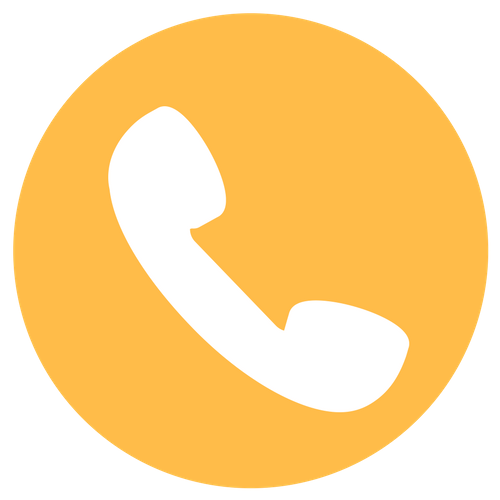 WE'D LOVE TO HEAR FROM YOU
This is your toolkit, we've designed it to be an informative source, a useful tool that's responsive to your needs - contact us with any suggestions, feedback or questions.
We've designed this toolkit to complement the ESS Learning Centre. Together these resources should answer any questions you might have.
We're working to get this resource up and running as fast as we can, but for now not all the links are active.
Bear with us!