NESA Practitioner Toolkit
Welcome to the NESA Practitioner Toolkit
Finding it hard to find the time to find the best information? Let us do the running around for you. We'll bring you the best information in such important areas as discrimination in employment, family violence, homelessness and working with job seekers with criminal records. We'll search, sort, evaluate and publish the very best from across the web and our own expert content.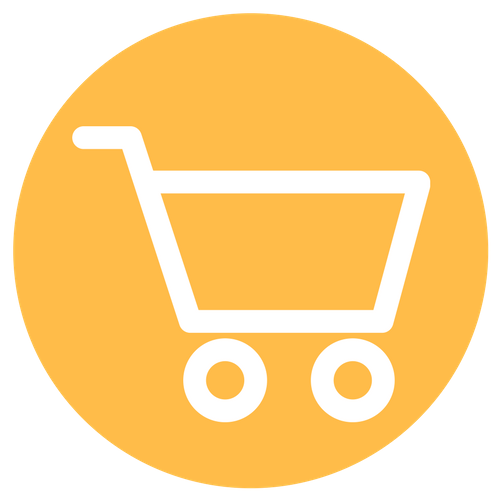 YOUR INTERACTIVE ONE-STOP SHOP
This is your interactive one-stop shop for practice tools, news, links to useful sites and staying up to date with what's happening across all employment services.
The NESA Practitioner Toolkit is available to all NESA member organisations and their staff.
Get behind the scenes of Australia's world leading employment services!