Save the Date!
NESA National Conference | 8-9 August 2018 | Hilton Hotel Brisbane QLD
REGISTRATIONS OPENING SOON!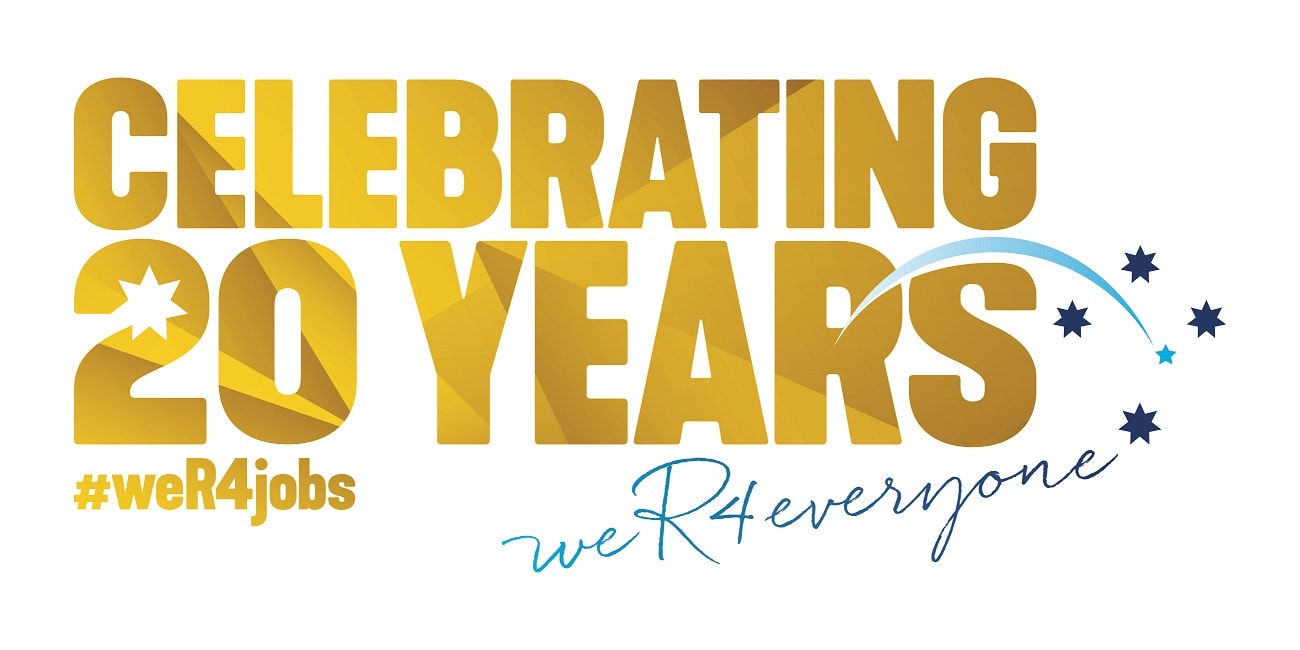 We are celebrating 20 years dedicated to a vision of opportunity for all through employment and inclusion!
NESA is proud to have been Australia's peak body for the employment services sector since 1997. We represent the full range of contracted employment service providers, including not-for-profit and private organisations providing services for people with disability, youth, Indigenous communities, people with mental health issues, migrants and other disadvantaged job seekers.

Get behind the scenes of Australia's world leading employment services
5.6%
Australian unemployment rate (15+)
723,200
Unemployed Australians (15+)
12,249,500
Employment rate (15+)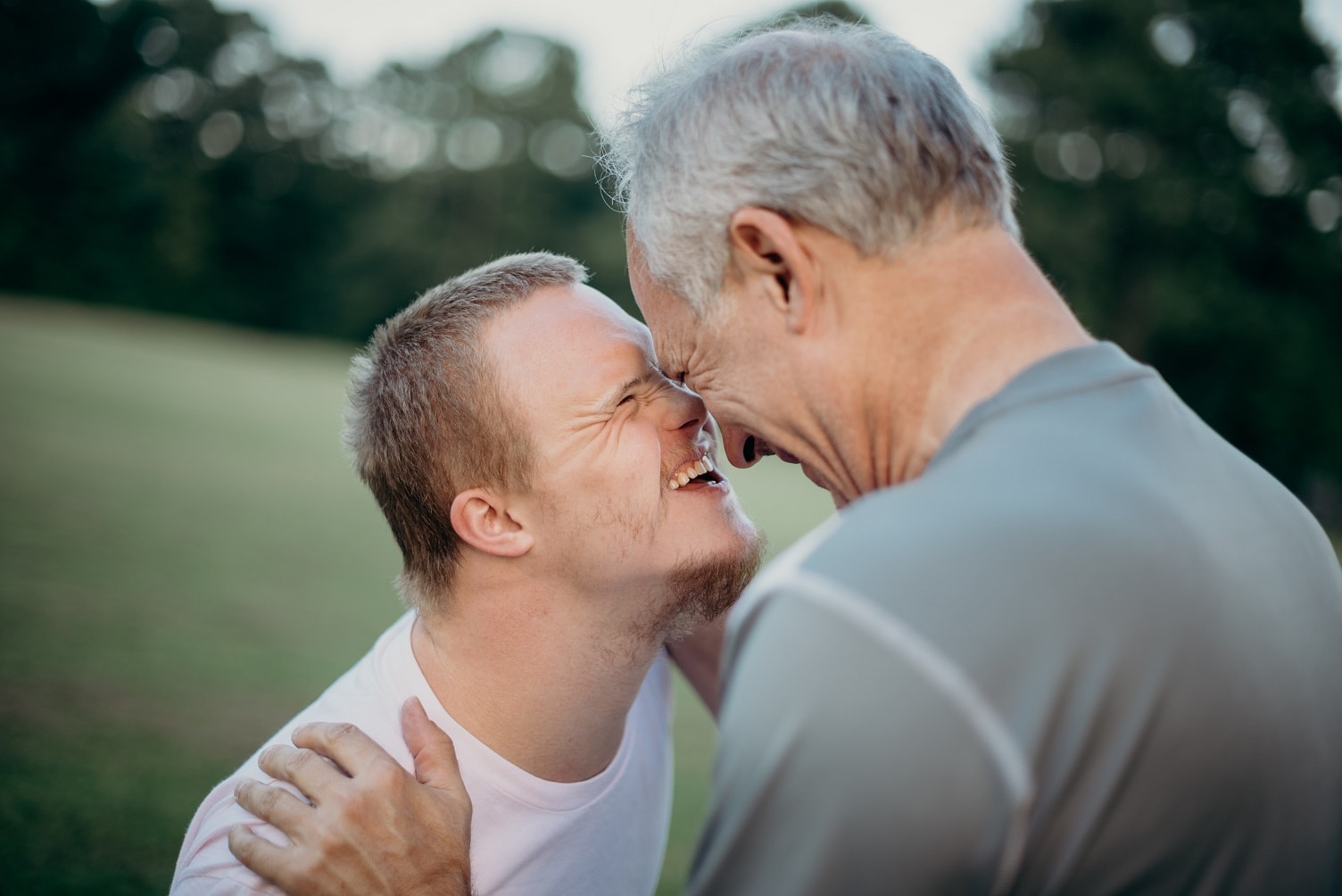 New panel of providers for the Disability Employment Services will bring improvements for all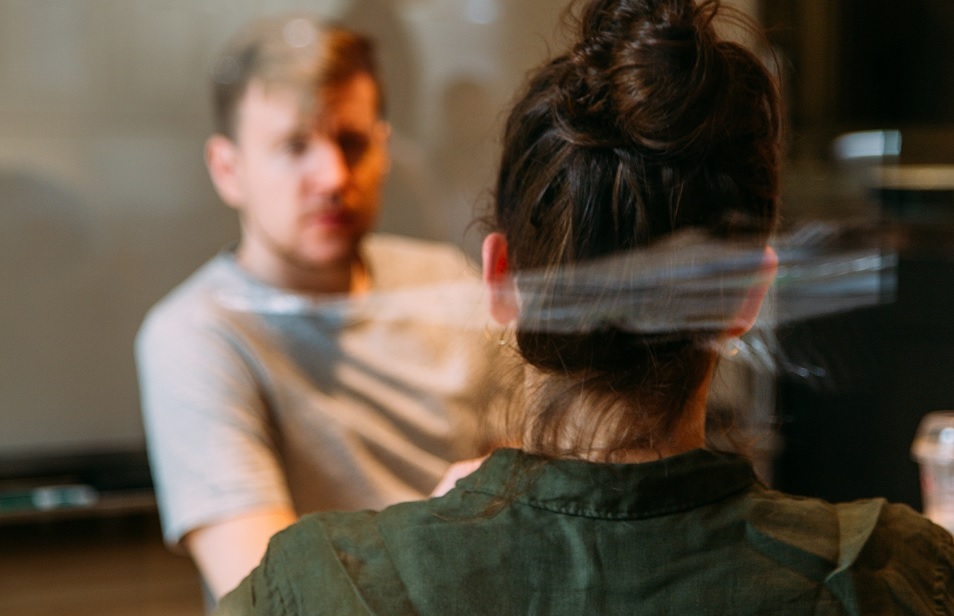 Strengthening Employment Screening Practices in the NSW Public Sector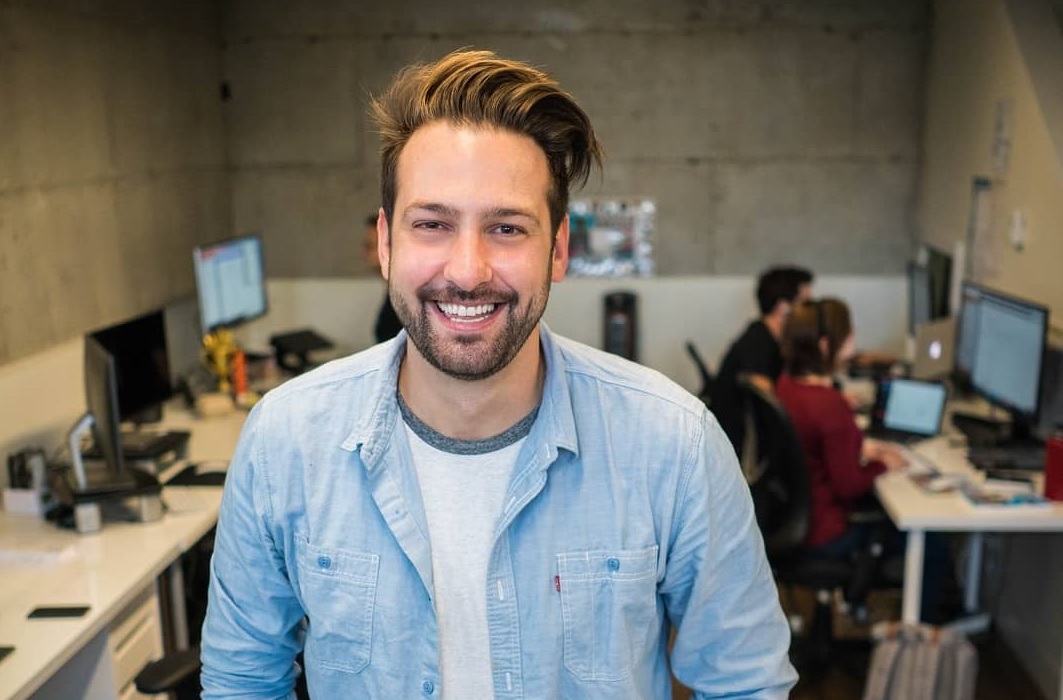 More than 100,000 of the most disadvantaged Australians - many of them long-term unemployed welfare recipients - have gained a job through the Turnbull Government's wage subsidy program since 2015.