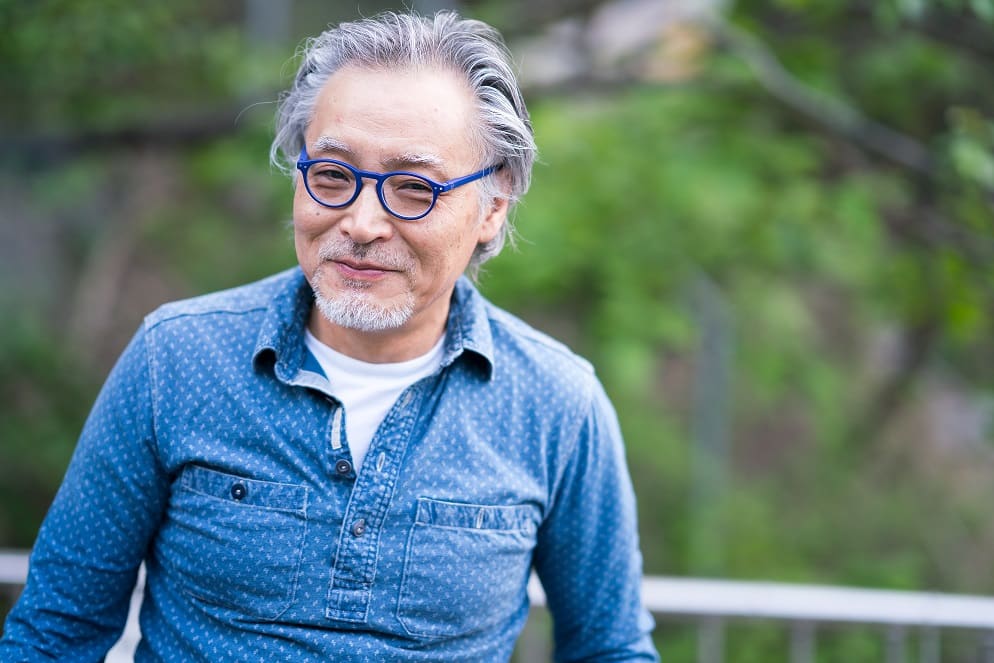 We are the peak body for Australia's employment services sector
We are the peak body for Australia's employment services sector
We are the peak body for Australia's employment services sector.
NATIONAL EMPLOYMENT SERVICES ASSOCIATION
National Employment Services Association
NATIONAL EMPLOYMENT SERVICES ASSOCIATION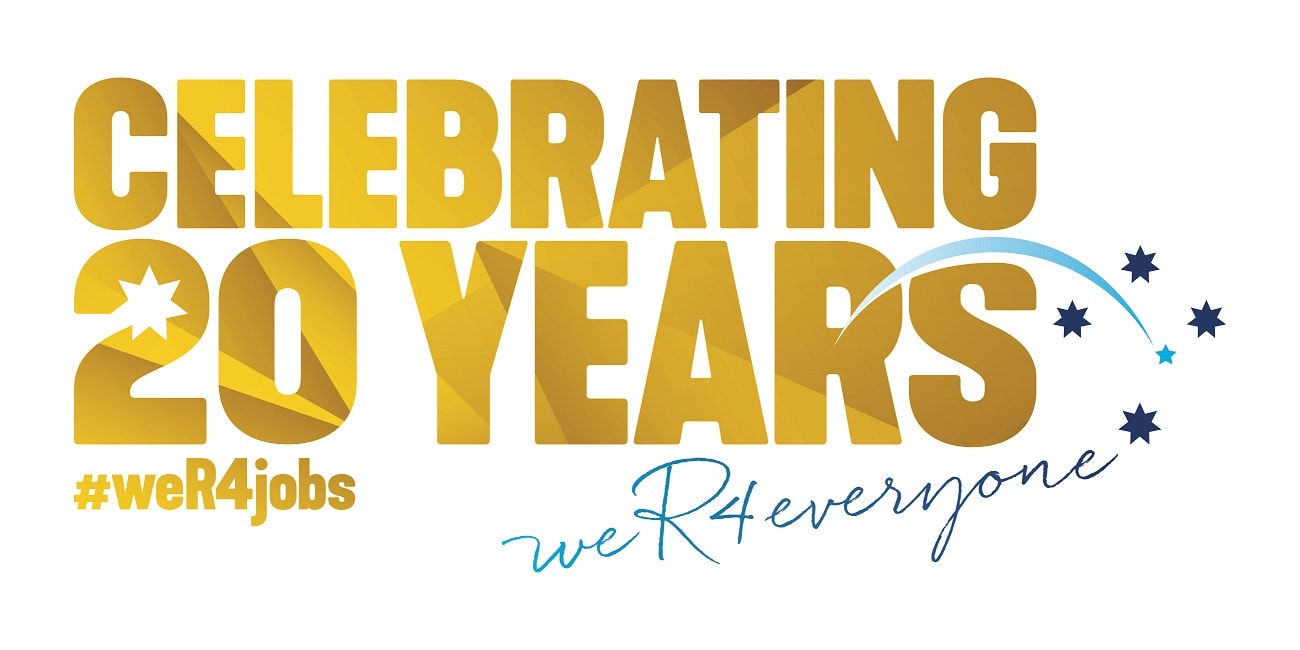 We are celebrating 20 years dedicated to a vision of opportunity for all through employment and inclusion!
NESA is proud to have been Australia's peak body for the employment services sector since 1997. We represent the full range of contracted employment service providers, including not-for-profit and private organisations providing services for people with disability, youth, Indigenous communities, people with mental health issues, migrants and other disadvantaged job seekers.

Get behind the scenes of Australia's world leading employment services
5.6%
Australian unemployment rate (15+)
723,200
Unemployed Australians (15+)
12,249,500
Employment rate (15+)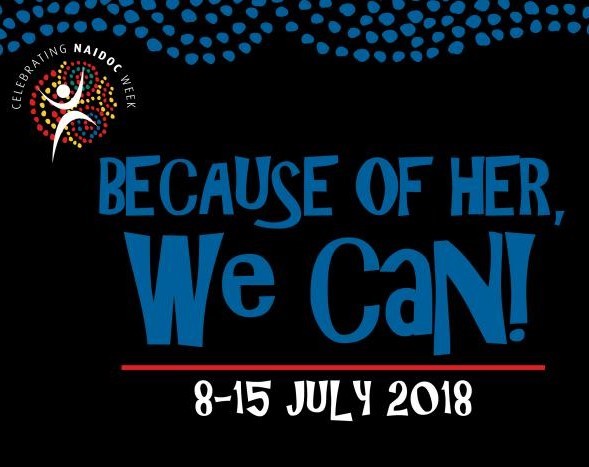 NAIDOC 2018 theme to celebrate the invaluable contributions of Aboriginal and Torres Strait Islander women: Because of her, we can!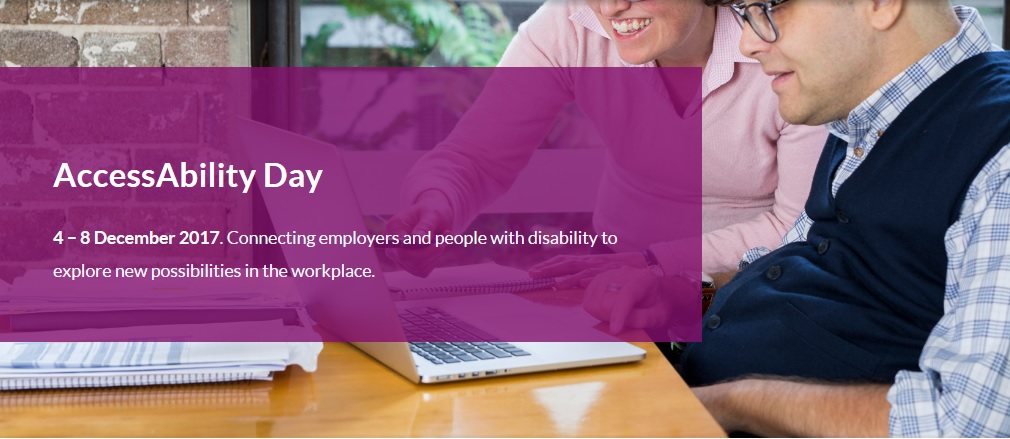 4–8 December 2017: Connecting employers and people with disability to explore new possibilities in the workplace.
Level 1, 33-35 Belmont St
Sutherland NSW 2232
t +61 2 9119 3090
e rsas@nesa.com.au
Operational policy matters
t +61 3 9624 2390
e policy@nesa.com.au