Job Seekers with Disability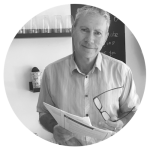 DAMIEN SAYS:
"ABC TV describes this series as a 'warm and insightful series [that] sees experts and job coaches highlight the skills and talents of people with disabilities, helping them to find jobs that can harness their strengths'.
The lessons for me include the importance of assessing people to identify the right jobs and environments, and finding the right employers.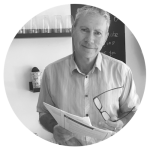 DAMIEN SAYS:
"We often talk about the importance of focusing on a job seeker's strengths. This story appeared on the ABC's Lateline television program recently. It's a great example of what's possible when we look at the skills, abilities, attributes and attitudes that people have to offer. The story web page has a transcript ( the video has expired) but we found the video on the Autism Spectrum Australia (Aspect) Facebook page."
Visit the Lateline website > Watch the video on the Autism Spectrum Australia (Aspect) Facebook page>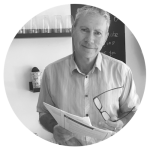 DAMIEN SAYS:
"I was looking for some information on Personality Disorders and came across the Head to Health website. If you want to get some quick info on specific mental health conditions then it's a good site. Click on the link and then choose Mental Health Difficulties"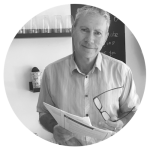 DAMIEN SAYS:
"Here are some thoughts on the 'inherent requirements' of the job. Inherent requirements is a term that is often used in case law where a person is claiming discrimination in employment. The inherent requirements are the essential requirements – and working out the essential requirements, and assessing candidates only against the essential requirements, will help you and your employer to avoid any claims of discrimination in employment."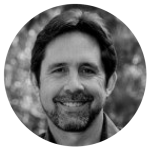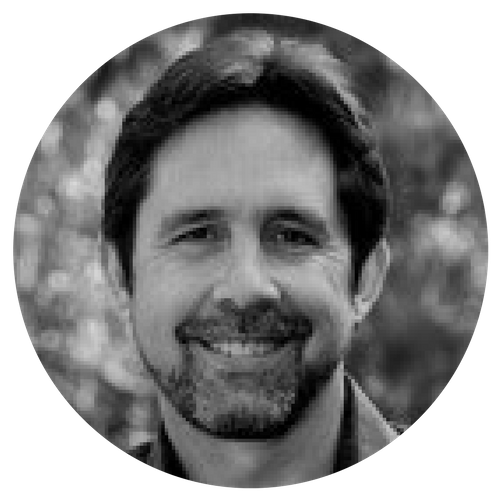 COLIN SAYS:
"Here's a link to the Australian Law Reform Commission. They have an interesting page on inherent requirements of the job and some interesting case studies.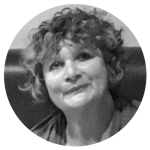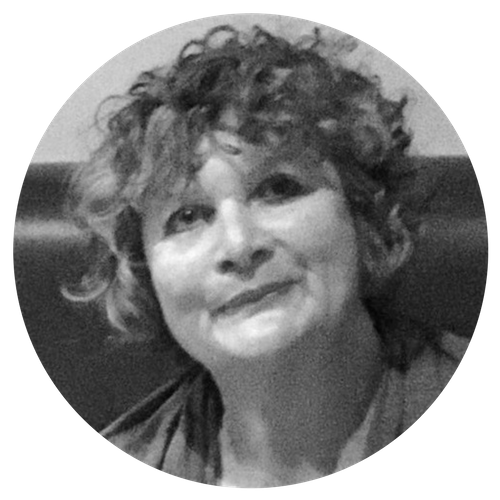 MARG SAYS:
"I've always found the Job Access webpage a good resource. It has sections for employers, job seekers and service providers. It tells me about the Employment Assistance Fund which provides financial assistance to employers and job seekers for things like assistive technologies, Auslan interpreting and workplace modification. There's also training and support for employers. In working with employers and job seekers I find it's important to know about the different types of assistance available."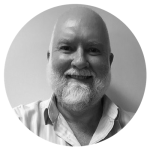 MAX SAYS:
"Want to learn more? The Toolkit brings you the very best from NESA and around the web. NESA's Professional Development programme brings you the very best in industry training. We run courses in many of the topics you're looking at today, including Mental Health First Aid and Managing Challenging Jobseeker Behaviours. Click to see what's coming up."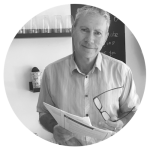 DAMIEN SAYS:
The Black Dog Institute website has a number of mental health resources that you can download – including a Mental Health Toolkit and a Psychological Toolkit. You'll find them on the Clinical Resources and Education and Training page. The toolkits include a number of short YouTube videos.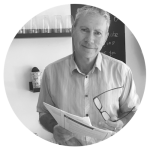 DAMIEN SAYS:
"The DESE Learning Centre has a comprehensive module on Mental Health Awareness in the Courses section. It's made up of videos and guides, and looks at different mental health conditions and strategies for communications, engagement and marketing. I've worked through the materials and I think it's excellent. Thoroughly recommended!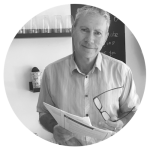 DAMIEN SAYS:
"This paper is based on some content that NESA developed a while back for a training module and our experiences in working with people – sometimes with disability – over a number of years. For me, building the job seeker relationship and really assessing and then focusing on a job seeker's aspirations and capabilities was so important – as was building a network of health professionals. I was always really keen to talk to our local health professionals and assessors to learn more about a particular disability. I also found that many job seekers – including job seekers with disability, were quite used to and comfortable with talking about themselves, so that was where I learned most."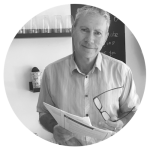 DAMIEN SAYS:
"A fascinating edition of Insight on SBS TV, where a group of people share their experiences of hearing voices. They are joined by some medical professionals. Thoroughly recommended viewing!
< Hearing Voices: Insight – SBS TV August 2020>