When:
November 23, 2023 @ 3:00 pm – 4:00 pm
2023-11-23T15:00:00+11:00
2023-11-23T16:00:00+11:00
Where:
Online at your desk

Cost:
NESA members $75 and non members $100. Prices are GST included.
Using Vulnerability to Build Connection
Thursday 23 November 2023
Having genuine connections with colleagues helps to overcome challenges. No matter what role you are in, you can take steps to go beyond the typical surface level. This will result in a more connected, committed work environment that breeds success. Research of executives at leading companies say that showing personal vulnerability helps their people and customers connect with them. Raimond will help you understand how to embrace your own vulnerability and use it as a strength to help you build better lasting connections at work, with your teammates, business colleagues and customers. This webinar is suitable for anyone interacting with work colleagues or clients on a regular basis.
Why vulnerability is the key to authentic connection?
Using vulnerability to get results in the workplace
Ways to embrace vulnerability as your greatest strength
How much is too much?
Make genuine connections & success will follow
Vulnerability leads to loyalty
Build un-breakable client relationships
Successful sales leaders embrace vulnerability
Practice to build the power of your vulnerability
The risks & rewards of vulnerability
Raimond is the Director and founder of Dynamo Selling, Australia's leading sales success training organisation. Dynamo selling has won over 7 international and national awards including the prestigious International Gold Stevie award, and Winner of the Sales training company of the year in Australia in 2020 and 2021.
Raimond has over 25 years sales experience across SME and Corporate organisations in many industries including recruitment, pharmaceutical and finance.
Mindset plays a big part in Raimond's sales training, as he strongly believes the right attitude is an integral part in a successful sales process. Raimond believes that with a solid sales process, a winning attitude and advanced communication skills, excellence can be achieved in any industry.
Raimond is also International Best-Selling Author in the Self‐Help industry, with his book "Success1010 For Living". Shortly after its release, it became an international bestseller in 5 countries and has won 6 international book awards.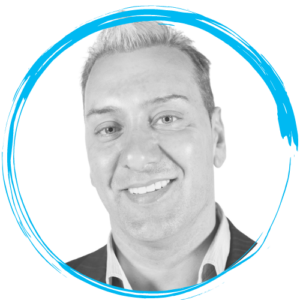 NESA Member
Prices are inclusive of GST
NON Member
Prices are inclusive of GST
This live broadcast will include ample Q&A time. It is expected to run for no more than an hour.
A PDF copy of the presentation will be distributed to all registrants, and a certificate to participants.
For further information on NESA PD training events please contact us on +61 3 9624 2311 | EMAIL
NESA PD BOOST SUBSCRIPTION
BOOST YOUR WORKFORCE CAPABILITY​
Are you looking for ways for your staff to develop skills on a regular basis?
INTRODUCING NESA'S PD BOOST SUBSCRIPTION OFFER
EXCLUSIVE TO NESA MEMBERS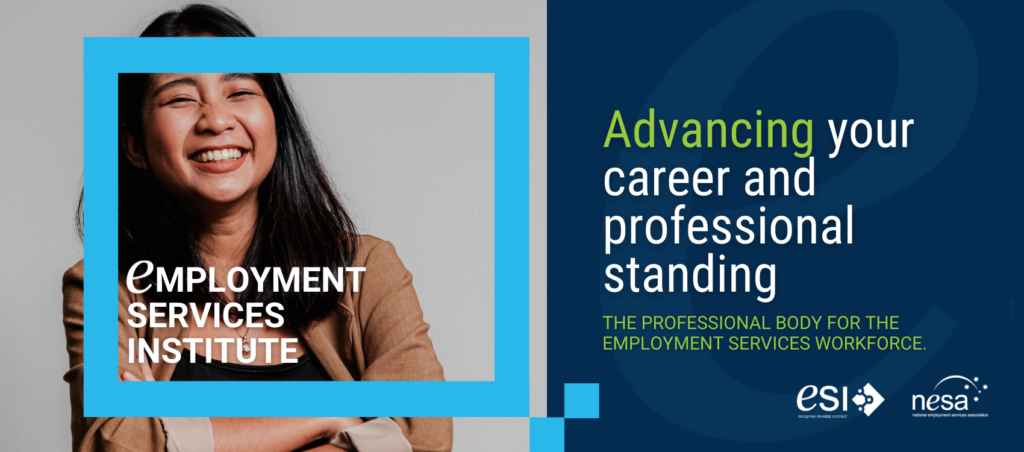 Employment Services Institute (ESI)
// Become an ESI member! \\
The ESI is a professional body dedicated to advancing practitioners' career and professional standing as well as building recognition of the professionalism of the employment services sector, more broadly.
ESI membership is open to all who work or aspire to work in Employment Services or related sectors.