When:
May 19, 2021 @ 3:00 pm – 4:00 pm
2021-05-19T15:00:00+10:00
2021-05-19T16:00:00+10:00
Cost:
The cost to attend is $60 for NESA members or $75 for non-members.
Reset your Mindset – Mindfulness
3.00pm AEST (2.30pm SA & NT, and 1.00pm WA)

CVGT AUSTRALIA
STAFF ONLY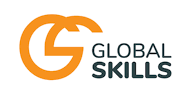 FORREST PERSONNEL
STAFF ONLY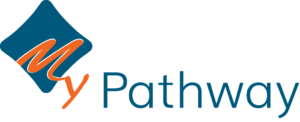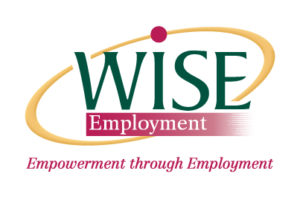 WISE EMPLOYMENT
STAFF ONLY
Mindfulness is the practice of paying attention in the present moment and doing it with non-judgment. Discover Mindfulness strategies that will help you be more effective in your life and at work. Learn about how you can introduce these techniques with your clients and colleagues.
Regulating the mind is like driving a car and constantly having to shift gears to ever-changing traffic conditions. Mindfulness teaches you to be aware of what mental gear you are in and gives you the skills to disengage and engage when you choose. The practice of mindfulness sharpens your focus so you can do something about your mind being constantly distracted and mentally hijacked. (Marianne Vicelich, Author & Entrepreneur)
What are the benefits of mindfulness practices
Experience a 5-minute guided mindfulness session
Simple and effective techniques that will help you more productive at work (and in life)
Manage negative self-talk and irrational thinking
Become more responsive instead of reactive
Increase resilience
Become less preoccupied with concerns
Leonie has been practicing yoga and mindfulness techniques for more than 5 years. She is a Mindfulness Leader in an online community of over 3,500 members where she encourages people to practice mindfulness every day.
In addition, Leonie is a recognised as a leader in Career Development, leading and empowering individuals and teams to enhance their performance at work. She is a qualified Trainer, Speaker, HR Consultant and Career Coach. Leonie uses mindfulness techniques in helping individuals navigate through change and transition in their career.
As a Career Coach, she has helped more than 200 people secure employment in Australia. She consistently receives outstanding feedback in her training and coaching programs, where mindfulness techniques is a key component in these programs.
Leonie has a Bachelor of Arts with a major in Psychology, a Master of Commerce with a major in Human Resources and a Certificate IV in Training and Assessment. She also studies Philosophy at the School of Practical Philosophy.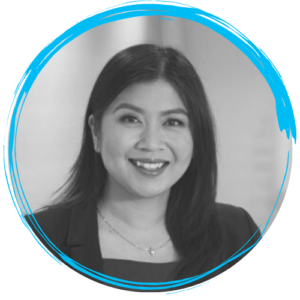 NESA Member
$
60
per registrant
Prices are inclusive of GST
NON Member
$
75
per registrant
Prices are inclusive of GST
This live broadcast will include ample Q&A time. It is expected to run for no more than an hour.
A PDF copy of the presentation will be distributed to all registrants, and a certificate to participants.
For further information on NESA PD training events please contact Max Croft: +61 3 9624 2311 | EMAIL