When:
August 25, 2020 @ 2:00 pm – 3:00 pm
2020-08-25T14:00:00+10:00
2020-08-25T15:00:00+10:00
Cost:
Cost for NESA members $60 and non-members $75 (inclusive of GST) per registrant.
How To Go From 0 To 100 In Motivation Every Day
2:00pm AEST (1:30pm in SA & NT and 12 noon in WA)
Wouldn't you love to wake up feeling motivated? Not having to use willpower to force yourself out of negativity so you can focus on the day ahead? This webinar reveals the top techniques you can use to take your motivation levels from 0 to 100 so you can be more productive, efficient and achieve your goals.
 The scientific method of happiness
 How stress and fear can be your friend
 The crystal-clear principle
 Visualisation and creativity for success
 Overcoming nerves
 How to beat anxiety
 Quick fix to a panic attack
 How thoughts are formulated and how to drive them for success
 Overcoming fear & rejection
 Preventing procrastination and indecisiveness
 Positively rewiring your brain through habits
 How failure fits into success
Raimond Volpe is an established and experienced Sales Trainer. He has over 25 years sales experience in finance, recruitment and pharmaceutical industries. He was the #1 BDM at Toll People for two years in a row, winning the National Finance Industries, BDM of the Year Award. Prior to sales, he was the director of Five Finance, a mortgage broking and insurance company that won many awards including the Allianz & Tower Finance Broker Company of the Year Award in 2007.
Mindset plays a big part in Raimonds sales training, as the right attitude is an integral part in a successful sales process.
Raimond is an International Best Selling Author in the Self-Help industry, with his book 'Success 1010 For Living' . Shortly after its release, it became an international bestseller in x5 countries. Since then, it has been number #1 in Australia in the Self Help Category for many months in a row. Raimond believes that with a solid sales process, winning attitude and advanced selling skills, excellence can be achieved in any industry.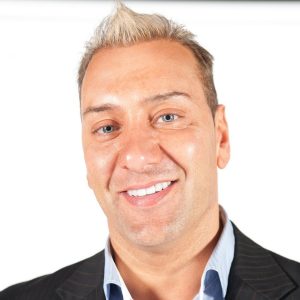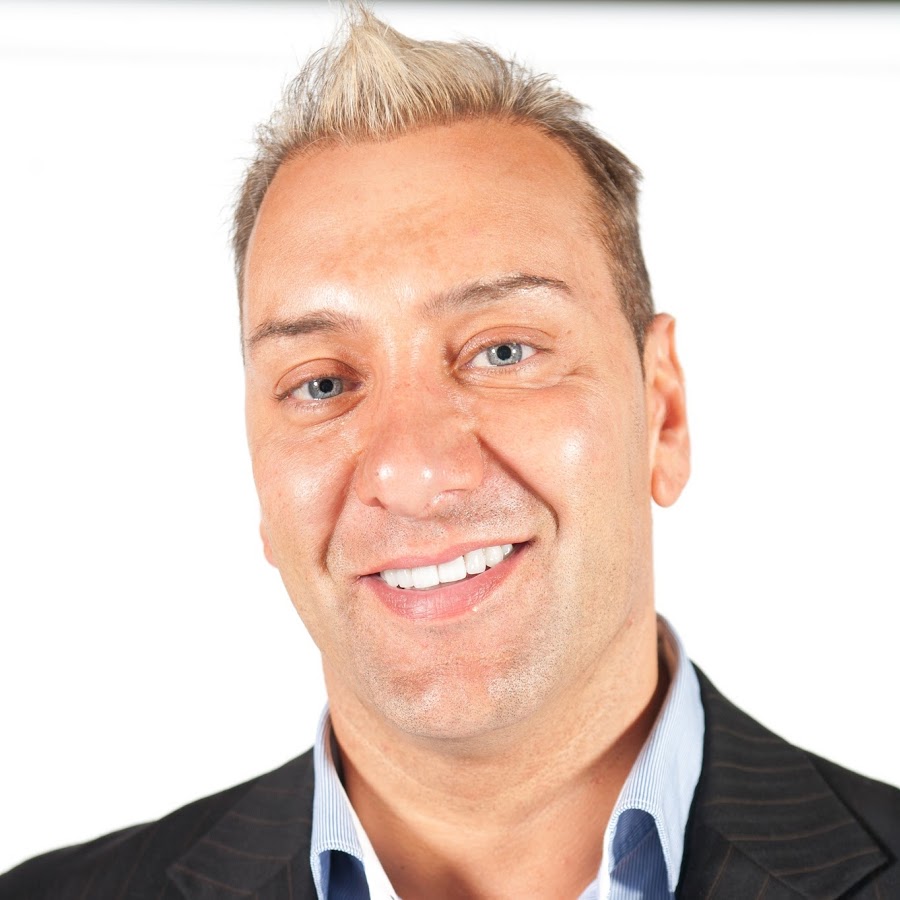 NESA Member
$
60
per registrant
Prices are inclusive of GST
Non-member
$
75
per registrant
Prices are inclusive of GST
This live broadcast will include ample Q&A time. It is expected to run for no more than an hour. A PDF copy of the presentation will be distributed to all registrants.