When:
March 7, 2018 @ 3:00 pm – 4:30 pm
2018-03-07T15:00:00+11:00
2018-03-07T16:30:00+11:00
Cost:
Cost for NESA members $180 and non-members $225 (inclusive of GST) per registrant. One payment for the 3 part series.
Contact:
Max Croft
+61 3 9624 2311
3 PART COACHING PROGRAMME
Essential Skills – Site Manager
Starts Wednesday 7 March 2018 at 3pm AEDT
This is suited for managers or aspiring managers working with the jobactive, DES, Community Development Programme and Transition to Work contracts.
Effective frontline managers are key to achieving performance outcomes and retaining staff. Over 3 webinar sessions, Matt Eldridge will provide managers with the tools to improve their leadership skills and understand how to be fully effective as a frontline manager. The series will take participants through a range of strategies so they can perform effectively with their staff and customers. The training will cover key concepts from frontline management models tailored to Employment Services, and aims to develop a positive and resilient approach to achieving management goals; with a particular focus on helping staff to meet contract KPIs. It is expected that at the end of the series participants will be able to provide leadership and guidance to others and take responsibility for the effective functioning and performance of the team and its work outcomes.
Session 1 – How to get your staff meeting their KPI's (Broadcasts on Wednesday 7 March 2018 at 3pm AEDT – 2:30pm SA, 2pm QLD, 1:30pm NT and 12 noon WA)
Tuning into staff motivations

Developing key team and individual expectations

Moving their comfort zone into the learning zone

Developing and monitoring key lead indicators

Training and continuous improvement

Strong staff review process

Working effectively with office politics

Engaging and improving underachieving staff

Changing negative team behaviours

Mixing it up
Session 2 What is change management? (Broadcasts on Wednesday 14 March 2018 at 3pm AEDT – 2:30pm SA, 2pm QLD, 1:30pm NT and 12 noon WA)
Team planning

Implementing change effectively and quickly

Managing change with your team

What is risk?

Types of risk

Processes around risk management

Managing job seeker attendance

Implementing service delivery and contract commitments efficiently

Tracking budgets

Other performance drivers

Work information flows and processes
Session 3 Performance management drivers (Broadcasts on Wednesday 21 March 2018 at 3pm AEDT – 2:30pm SA, 2pm QLD, 1:30pm NT and 12 noon WA)
Outcome cycle

Work information flows and processes

Strong process for maximising placement and outcome performance

Working on your WfD

Tools for monitoring your activity management for performance increase

How to inspect what you expect

How to make great performance ideas accountable

Key "fast meeting ideas" for results

ESCN/Click Reports

Getting the most from your 3rd party software
Matt Eldridge (Controlled Chaos)
With over 20 years practicing and studying leadership and management in a range of community and business settings, Matt is committed to innovation and motivating teams. A strategic thinker and strong communicator and teacher, Matt's diverse experience has grown to create very practical approaches to training, management and technology..… READ MORE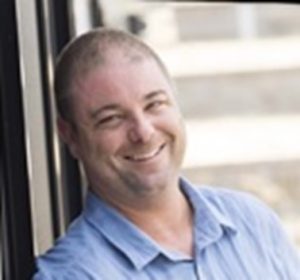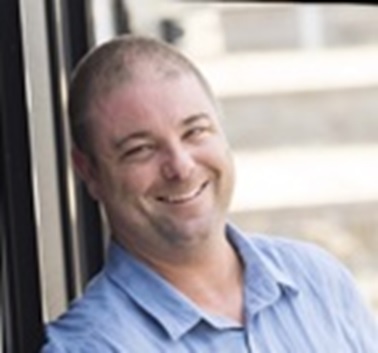 NESA Member
Prices are inclusive of GST
Non-member
Prices are inclusive of GST
Each session is expected to run for approximately one & ½ hours. This live broadcast will include ample Q&A time. The model of delivery for this coaching programme requires learners to "learn by doing", which is an active learning approach whereby learners will be given work-based activities to be completed as part of the series. Once the series has been completed participants will receive a Certificate of Completion for your portfolio.
So it can be used as a future resource, registrants for the live broadcast will receive a PDF copy of the presentation.
For further information on NESA PD training events please contact Max Croft: +61 3 9624 2311 | EMAIL