When:
November 28, 2023 @ 1:00 pm – 4:00 pm
2023-11-28T13:00:00+11:00
2023-11-28T16:00:00+11:00
Where:
Online at your desk

Cost:
NESA Members $225 and non members $300
Employer Engagement Blueprint Master Class
Tuesday 28 November 20203
Frontline staff that engage with employers
The master class is designed to help you alleviate the feelings of frustration from a lack of employer engagement; and to provide you with strategies for developing a better working relationship with your employers, leaving them with a solid trust in your abilities.
This is a 3-hour online (with a 10 minute coffee break) master class. It is a highly interactive, modularlised program, complete with customisable content for you and your team.
We invite you to participate in
Plan
 Learn how to approach and recruit employers through rapport
 Discover what they want to hear when being contacted
 How gatekeepers can be sidestepped
 The best way to follow up with employers after a conversation
Implement
 Craft compelling hooks that draw in employers
 Book meetings through email, phone calls or video chats
 Understand the different personality types and body language techniques so you can target your audience more effectively
Bolster
 Retain and sustain top talent by connecting with prospects
 Leverage sophisticated objection-handling techniques
 Create authentic connections to clients in challenging environments
 Staying resilient during tough times
Raimond is the Director and founder of Dynamo Selling, Australia's leading sales success training organisation. Dynamo selling has won an increasing number of international and national awards including the prestigious International Gold Stevie award, and Winner of the Sales training company of the year in Australia in 2020 and 2021.
Raimond has over 25 years sales experience across SME and Corporate organisations in many industries including recruitment, pharmaceutical and finance.
Mindset plays a big part in Raimond's sales training, as he strongly believes the right attitude is an integral part in a successful sales process. Raimond believes that with a solid sales process, a winning attitude and advanced communication skills, excellence can be achieved in any industry.
Raimond is also International Best-Selling Author in the Self‐Help industry, with his book "Success1010 For Living". Shortly after its release, it became an international bestseller in 5 countries and has won 6 international book awards.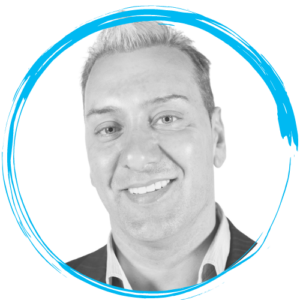 NESA Member
Prices are inclusive of GST
NON Member
Prices are inclusive of GST
This live broadcast will include ample Q&A time. It is expected to run for no more than 3 hours.
A PDF copy of the presentation will be distributed to all registrants, and a certificate to participants.
For further information on NESA PD training events please contact us on +61 3 9624 2311 | EMAIL
NESA PD BOOST SUBSCRIPTION
BOOST YOUR WORKFORCE CAPABILITY​
Are you looking for ways for your staff to develop skills on a regular basis?
INTRODUCING NESA'S PD BOOST SUBSCRIPTION OFFER
EXCLUSIVE TO NESA MEMBERS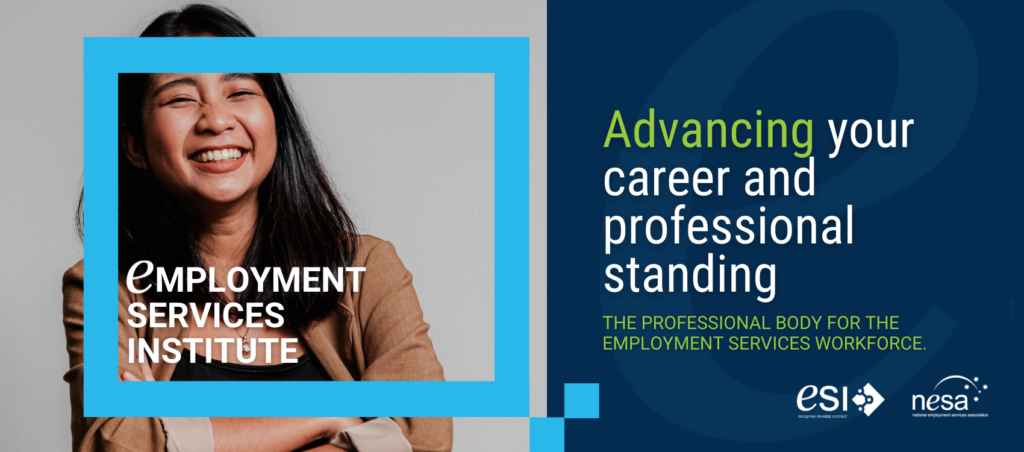 Employment Services Institute (ESI)
// Become an ESI member! \\
The ESI is a professional body dedicated to advancing practitioners' career and professional standing as well as building recognition of the professionalism of the employment services sector, more broadly.
ESI membership is open to all who work or aspire to work in Employment Services or related sectors.