When:
December 21, 2021 @ 3:00 pm – 4:00 pm
2021-12-21T15:00:00+11:00
2021-12-21T16:00:00+11:00
NESA Webinar Recording - For The Staff Of BOOST subscribers only
Disability Awareness in Employment Service Delivery
3.00pm AEDT (2.30pm in SA, 2.00pm in QLD, 1.30pm in NT and 12 noon in WA)
Participants within Employment Services often present with disabilities, so understanding disability is imperative when providing a positive service experience.
Join Sharon Mamo as she provides you with an overview of the framework which supports inclusion of people with disability in Australia. Sharon will provide you with information and resources to help you understand the barriers experienced by your participants with disabilities, and identify ways in which you can assist them to manage their barriers.
Demonstrate an understanding of the framework which supports people with disability in Australia
Develop an understanding of people with a disability registered with employment services
Using inclusive language
Understand the barriers experienced by people with a disability and learn to identify ways in which the barriers can be overcome
Sharon is a qualified human services program designer and lecturer with many years of experience in Human Resources. For the last 5 years she has focused on researching and working with disengaged job seekers and their complex needs. Sharon combines clinical psychotherapy and professionalism with a natural and down-to-earth approach. Sharon is a qualified Drug and Alcohol Facilitator, Psychotherapist & Social Sciences Professional. She has worked as a psychotherapist in employment services for over almost a decade. As an expert in encouraging mandated and resistant clients to change, she keynotes at national conferences on topics of behavioural change, AOD, mental health and neuropsychotherapy.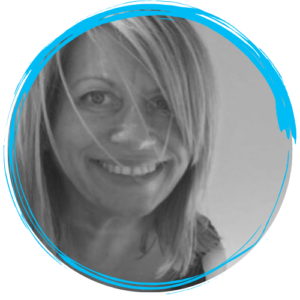 This recording will run for no more than an hour.
For further information on NESA PD training events please contact Max Croft: +61 3 9624 2311 | EMAIL