When:
February 26, 2024 @ 3:00 pm – 4:00 pm
2024-02-26T15:00:00+11:00
2024-02-26T16:00:00+11:00
Where:
On line at your desk

Cost:
NESA members $75 and non members $100. Prices are GST included.
Contact:
Wendy Linsen
03 9624 2311
Creating the Ultimate Customer Experience: Strategies for Unforgettable Service
This session will provide you with a comprehensive exploration of how outstanding customer service strategies can transform their business.
We will dive into numerous ways to stand out in the market by optimising every stage of the customer journey and creating a seamless, unforgettable service experience.
From breaking down the notion of customer experience to applicable technology, every aspect will be addressed to ensure the audience walks away with knowledge that can be applied directly to their operations.
By the end of this presentation, participants will gain a thorough understanding of the importance of customer experience and how to capitalise on it to gain a competitive edge.
The concept and importance of customer experience in today's business world.
Critical touchpoints in the customer journey.
How personalising customer service enhances the overall experience.
Design thinking principles to create customer-centric services.
Role of technology in improving service delivery and customer satisfaction.
Significance of a seamless experience across all channels.
Customer Relationship Management systems for memorable experiences.
Employee motivation as a critical driver of exceptional customer service.
Tools and metrics for evaluating customer satisfaction.
Inspiring case studies on how excellent customer service fosters loyalty and improves business growth.
Raimond is the Director and founder of Dynamo Selling, Australia's leading sales success training organisation. Dynamo selling has won numerous international and national awards including the prestigious International Gold Stevie award, and Winner of the Sales training company of the year in Australia in 2020 and 2021.
Raimond has over 25 years sales experience across SME and Corporate organisations in many industries including recruitment, pharmaceutical and finance.
Mindset plays a big part in Raimond's sales training, as he strongly believes the right attitude is an integral part in a successful sales process. Raimond believes that with a solid sales process, a winning attitude and advanced communication skills, excellence can be achieved in any industry.
Raimond is also International Best-Selling Author in the Self‐Help industry, with his book "Success1010 For Living". Shortly after its release, it became an international bestseller in 5 countries and has won 6 international book awards.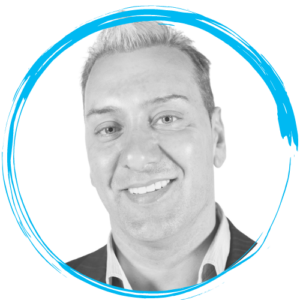 NESA Member
Prices are inclusive of GST
NON Member
Prices are inclusive of GST
This live broadcast will include ample Q&A time. It is expected to run for no more than an hour.
A PDF copy of the presentation will be distributed to all registrants, and a certificate to participants.
For further information on NESA PD training events please contact us on +61 3 9624 2311 | EMAIL
NESA PD BOOST SUBSCRIPTION
BOOST YOUR WORKFORCE CAPABILITY​
Are you looking for ways for your staff to develop skills on a regular basis?
INTRODUCING NESA'S PD BOOST SUBSCRIPTION OFFER
EXCLUSIVE TO NESA MEMBERS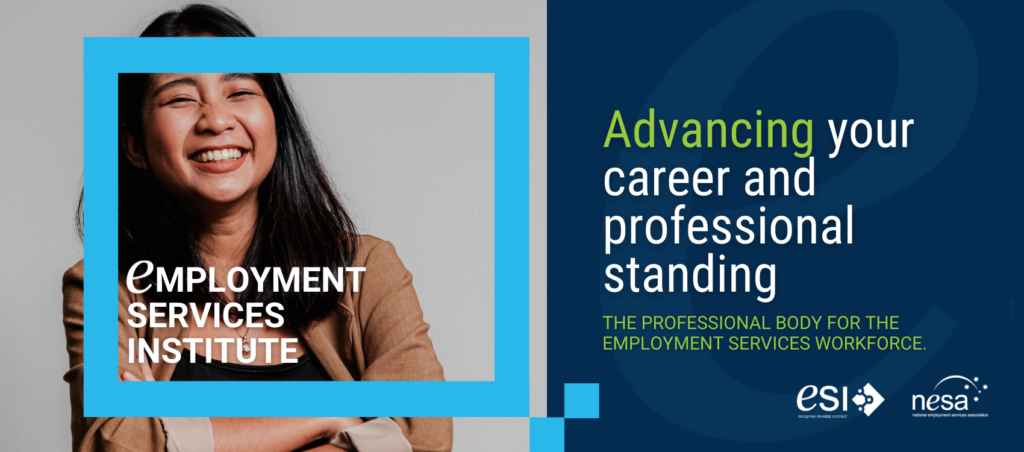 Employment Services Institute (ESI)
// Become an ESI member! \\
The ESI is a professional body dedicated to advancing practitioners' career and professional standing as well as building recognition of the professionalism of the employment services sector, more broadly.
ESI membership is open to all who work or aspire to work in Employment Services or related sectors.