When:
January 15, 2024 @ 3:00 pm – 4:00 pm
2024-01-15T15:00:00+11:00
2024-01-15T16:00:00+11:00
Where:
On line at your desk

Cost:
NESA members $75, and non members $100. Prices are GST included
Contact:
Wendy Linsen
03 9624 2311
** New Topic **Awareness for Frontline staff
As we all have our personal story and journey, through our unique family, culture and background, we all have a personal filter that external Triggers pass through. For example, a more experienced staff member may feel different to a Clients' story compared to a more recent recruit. Being able to bring a conscious awareness on what Triggers our emotions and thoughts can help us be ready and prepared around more complicated situations, in work and at home.
This one-hour long webinar focuses on 5 large aspects we all have at any one point: Our Thoughts, Feelings, Behaviour, Physiology and our personal Filters. The webinar also highlights how we can raise Awareness on what the clients may be experiencing as they walk in our office door for their appointment. Being psycho-educated on what someone might be going through, helps us understand their behaviour. We may not agree or support a certain behaviour, but understanding it can help de-escalate a situation, and offer genuine empathy. Raising self-awareness and awareness of others can also lower the impact others' behaviours can have on our own wellbeing.
Ken brings over 20 years of experience into his role as Clinical Director in the Sunlight Centre. Ken has worked in crisis counselling centres, universities and schools over his career and brings this experience to his Workshops, client work and supervisor roles combining his qualifications in psychology, integrative counselling and CBT.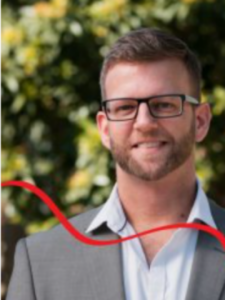 NESA Member
Prices are inclusive of GST
NON Member
Prices are inclusive of GST
This live broadcast will include ample Q&A time. It is expected to run for no more than an hour.
A PDF copy of the presentation will be distributed to all registrants, and a certificate to participants.
For further information on NESA PD training events please contact us on +61 3 9624 2311 | EMAIL
NESA PD BOOST SUBSCRIPTION
BOOST YOUR WORKFORCE CAPABILITY​
Are you looking for ways for your staff to develop skills on a regular basis?
INTRODUCING NESA'S PD BOOST SUBSCRIPTION OFFER
EXCLUSIVE TO NESA MEMBERS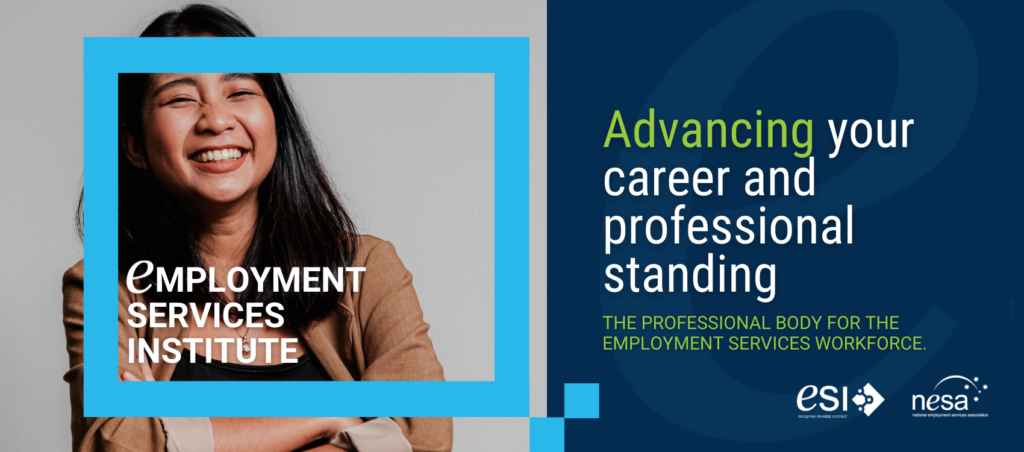 Employment Services Institute (ESI)
// Become an ESI member! \\
The ESI is a professional body dedicated to advancing practitioners' career and professional standing as well as building recognition of the professionalism of the employment services sector, more broadly.
ESI membership is open to all who work or aspire to work in Employment Services or related sectors.