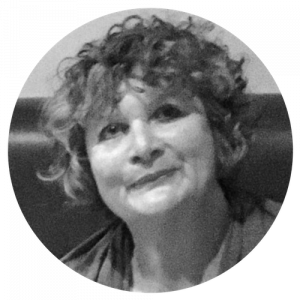 Marg Lourey has worked at NESA for over a decade in the role of Senior Policy Advisor. Prior to joining the NESA team, Marg worked in the management and delivery of various employment programs for thirty years in not-for-profit and government sectors.
During her time at NESA Marg has worked with the full range of programs as well as some projects such as Home Options and Pathways to Employment (HOPE) developing resources and linkages between employment services and homelessness services including forums with government departments, homelessness and employment services representatives, development of employment services industry standards and development of the training module Better Practice for People with Disabilities and DES Capability Building.
Marg has qualifications in employment services, community services, management, training and project management. Marg has also facilitated the NESA IT Reference and Reports Working Group for a number of years and coordinates systems and reports communications and advocacy on behalf of providers. Marg enjoys living by the sea.