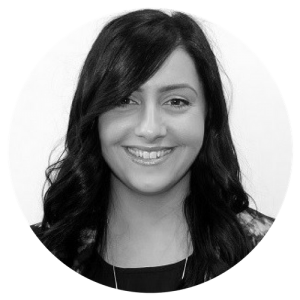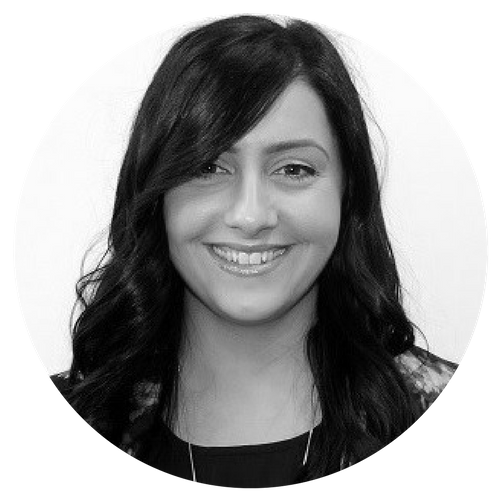 Vanessa has worked in the employment services sector for over 9 years. After completing a Bachelor of Applied Science (Disability) in 2007, Vanessa 'unintentionally' went on to start a career as DES Employment Consultant.
Working on the frontline (in what she initially thought would only be a short stint), she quickly learned to expect the unexpected! During her 5 years as a consultant, Vanessa had the opportunity to work with a diverse range of job seekers from all walks of life with often unique and challenging circumstances to overcome, including drug and alcohol abuse, homelessness and mental health issues.
Always seeking opportunities to engage with job seekers through innovative methods, Vanessa championed the implementation of a Job Club aimed at single mums from non-English speaking backgrounds with no previous employment history, to break down some of the myths, fears, attitudes and barriers to employment. The Job Club provided a vibrant environment for connection, support and education which resulted in negative attitudes turning into motivation to actively seek and obtain work.
In 2013 Vanessa joined the NESA policy team. She continues to draw on her knowledge of the industry, coupled with her frontline experience, often engaging with NESA members through outreach to identify operational and policy related issues across the breadth of all employment programs including jobactive, DES, TTW and WfD. She is focused on being a voice and influence that helps shape employment program settings to achieve operational efficiencies for staff, whilst ensuring programs meet the needs of job seekers through effective and efficient services.