Discrimination in Employment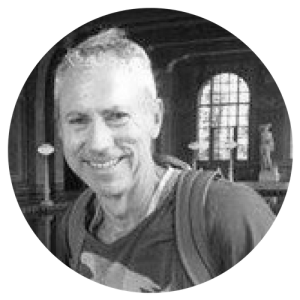 DAMIEN SAYS:
"Can an employer advertise for someone with a certain 'look'? Can an employer require that men be clean shaven? What about tattoos, piercings and other forms of self expression? The answers may depend on where you are, and are often found in State/Territory legislation. We contacted each jurisdiction and have prepared a summary for you.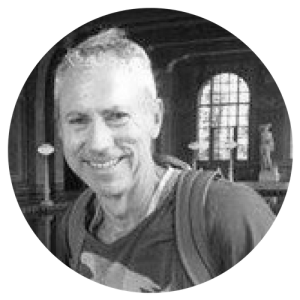 DAMIEN SAYS:
"Here are some thoughts on the 'inherent requirements' of the job. Inherent requirements is a term that is often used in case law where a person is claiming discrimination in employment. The inherent requirements are the essential requirements – and working out the essential requirements, and assessing candidates only against the essential requirements, will help you and your employer to avoid any claims of discrimination in employment."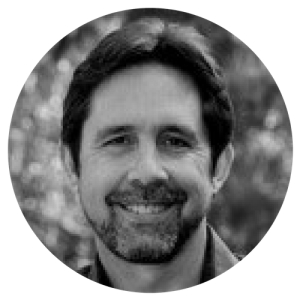 COLIN SAYS:
"Here's a link to the Australian Law Reform Commission. They have an interesting page on 'inherent requirements of the job' and some interesting case studies."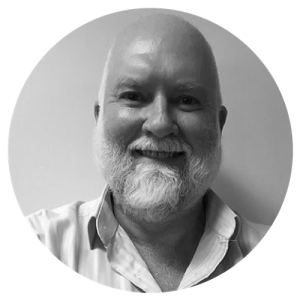 MAX SAYS:
"Want to learn more? The Toolkit brings you the very best from NESA and around the web. NESA's Professional Development programme brings you the very best in industry training. We run courses in many of the topics you're looking at today, including Mental Health First Aid and Managing Challenging Jobseeker Behaviours. Click to see what's coming up."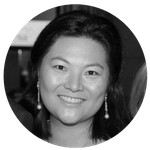 TING SAYS:
"The Australian Human Rights Commission web site has a summary of federal and State/Territory anti-discrimination laws."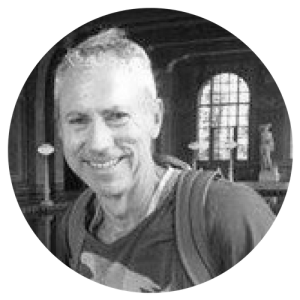 DAMIEN SAYS:
"The Australian Human Rights Commission has a great publication that looks at employment discrimination based on criminal record. It's called 'On the Record', and it's the best paper I've read on this subject. It's 40 pages long and includes a number of interesting case studies. You'll learn about:
State and territory discrimination laws.
The importance of determining the inherent requirements of a job and assessing an applicant's criminal record against these requirements.
Circumstances when applicants need to disclose criminal records.
Regulated and licensed jobs – where screening of a criminal record is required before a person is able to work in a particular job.
When employer and employment agencies can ask for a police check and what is disclosed in a police check.
Some good examples for wording of job advertisements when a police check is required.
When an employment agency has a duty of care to ensure that an applicant's criminal record is disclosed to an employer.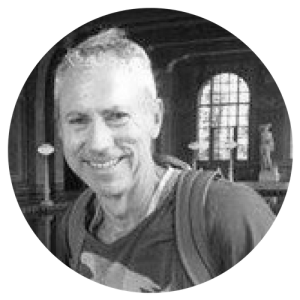 DAMIEN SAYS:
"I've extracted the 10 tips for working with job seekers with criminal records from the 40 page 'On the Record' AHRC publication. As well as looking at these tips, I'd recommend looking at the full 'On the Record' document.