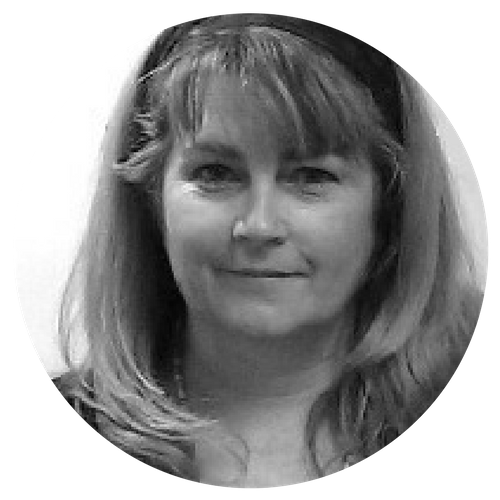 TESSA THOMPSON
General Manager, Policy and Communications
Tessa's career has a strong focus on improving outcomes for disadvantaged or disenfranchised communities and she passionately believes that investment in employment is a critical pathway for achieving this. Tessa has 20 years' experience in policy, research and government advocacy roles related to disability, mental health, employment, workforce and international negotiations.
Career highlights include: contributing to the design of National Disability Insurance Scheme; close involvement in negotiations at the United Nations on the Convention on the Rights of Persons with Disabilities; working in a senior Minister's office as a public service advisor; representing New Zealand in international fora such as the International Labour Organisation and APEC; invited keynote speaker for 'MIND' in Britain, to promote strategies for achieving social inclusion; leading complex policy projects for the NZ Ministry of Social Development and Department of Labour; and more recently advocacy and critical thinking work for the National Employment Services Association.