WHY BECOME A NESA SPONSOR?
NESA has been the peak body for Australia's world-renowned contracted Employment Services sector since the sector's creation in 1998.​
The Australian Employment Services are 36,100 dedicated and hard-working staff, who provide a crucial service helping some of the most disadvantaged Australians out of the dark spiral of joblessness.
It might not sound like much, but being jobless is more than just a minor inconvenience. Without a job, people lose their financial independence, their mobility, their social connection. They lose their sense of worth, and of belonging. Being out of work can become a crushing loss and a seemingly hopeless situation. Those who have never experienced a sustained period of joblessness cannot imagine the stress, trauma and difficulty that the unemployed can face.
The mission of the employment services is to help people to regain their independence, their connection and their sense of self.
NESA is proud to represent this sector, and as a NESA sponsor, you would be in direct contact with our Member organisations, who include not-for-profit and private organisations offering jobactive, Disability Employment Services (DES), the Community Development Program (CDP), and other complementary programs such as Transition to Work (TTW), the New Enterprise Incentive Scheme (NEIS), ParentsNext, etc. as well as RTOs offering employment services and related.
We lead, collaborate and engage with key stakeholders throughout Australia, always focussed on a holistic, positive notion of opportunity for all through employment and inclusion.
Every year, NESA hosts a National Conference attracting professionals from across the employment services sector, as well as Industry Partners and government officials.
We also run smaller, more focussed forums, special interest groups and master classes throughout the year.
BENEFITS OF NESA SPONSORSHIP
The full benefit schedules for various sponsorship packages are outlined below. In general however, NESA sponsors enjoy:
NESA has an excellent reputation in the sector going back more than 20 years to the sectors creation in its current form in 1998.
Direct access to your target market
Sponsors have many opportunities for contact, networking and interaction with key decision makers. See the full benefit schedules below.
NESA sponsorship packages include social media, mobile app, comms and other exposure of your brand and exclusive offers.
The power of face-to-face contacts cannot be beaten for developing strong and positive leads.
Corporate Social Responsibility (CSR)
Show your organisation's alignment with the positive social value that the employment services represent.
Lowering unemployment is critical to the economic and social health of the nation. By sponsoring NESA, you show that your organisation understands and supports the vital role the our sector plays in the life of the nation.
Taking advantage of our many sponsorship opportunities at one or more of these events will place your organisation in the spotlight of this large and diverse audience, and associate your brand with the outstanding work done by the sector to improve the quality of life of Australians across the country.
Affiliate your brand with the peak body of the Australian employment services sector
SPONSORSHIP OPPORTUNITIES
National Conference Sponsorship
NESA's National Conference is the highlight of our engagement calendar. Since 1999, we have organised this special event, which brings together employment services practitioners, allied industry professionals, government department officials and Ministers in what has consistently been a high-energy and influential event for all involved.
Opportunities exist to for overall event sponsorship, as well as packages for more specific elements of the event: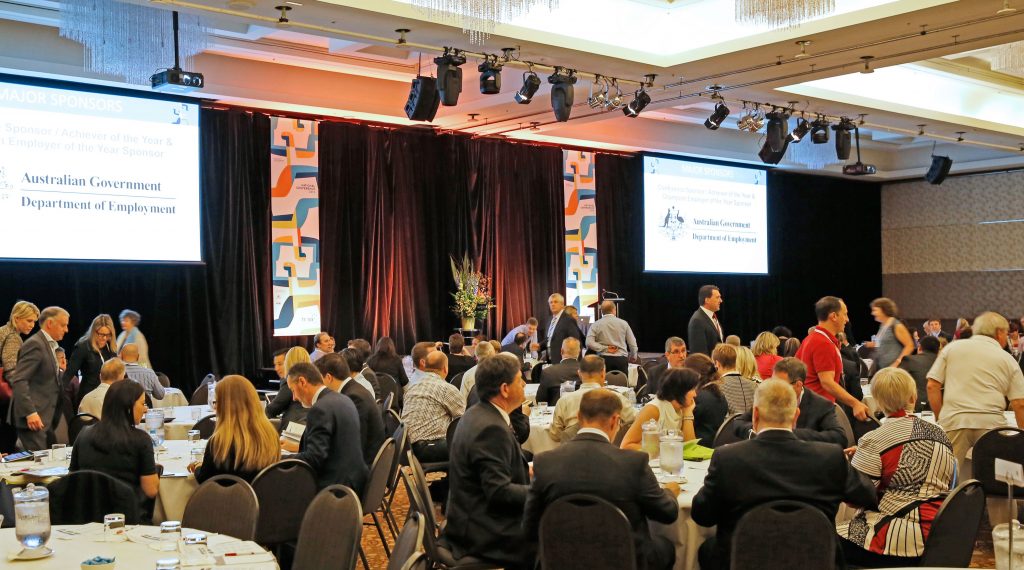 We offer three levels of whole-event sponsorship, with the listed benefits. (Please contact us for pricing)
Sponsor an element of the Conference:
A Conference has lots of moving parts. Sponsorship opportunities exist throughout the event.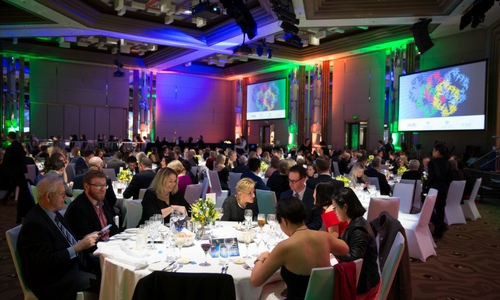 NESA Awards for Excellence Sponsorship
Our Awards for Excellence are offered each year for outstanding performance and achievement within the employment services sector. This event is the highlight of the Gala Awards Dinner, and is a stand-out moment as we celebrate the dedication and commitment of job seekers, employment consultants, employment services providers and allied industries.
Opportunities exist for individual Award sponsorship, as well as for other elements of the Gala Awards Dinner. Please contact us for information about specific awards sponsorship and pricing.
Sponsor an element of the Awards: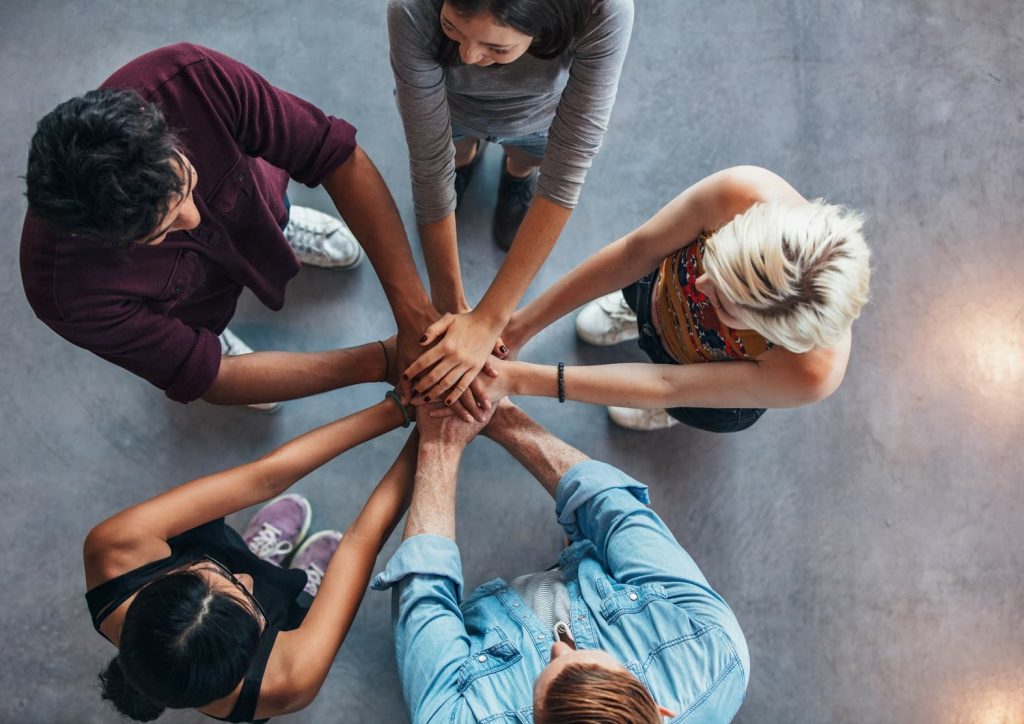 Sponsor a Professional Development Webinar Series
In concert with some of our best and trusted trainers, NESA has imagined a series of themed webinars that will be offered free of charge to Employment Services Business Managers throughout Australia.
The Webinar Series will consist of 4 clusters of three 1 hour webinars each, one per month over the whole year.
As a Sponsor supporting either a single cluster, or the whole series, your organisation would have an unparalleled opportunity to demonstrate your support for our sector, which is dedicated to improving the lives of some of the most disadvantaged Australians, while also establishing contact with key decision makers in the organisations that administer Employment Services contracts.
Benefits include:
Pricing (indicative only – please contact us for specific webinar themes and pricing).
One webinar cluster (3 webinars) @ $2,400 (GST inc.)
Sponsor the whole series @ $8,640 (GST inc.)