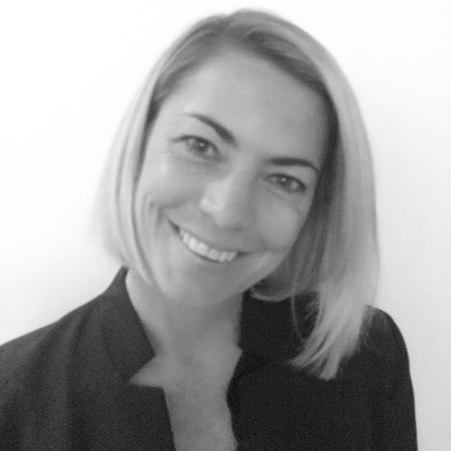 JULIA WHITTON
Julia has been involved in the Hospitality and Tourism Industry for the last 27 years and has been running two busy Holiday resorts on the Gold Coast for Classic Holidays for the last 14 years. During that time Julia has run many Work Experience Programs for a wide range of students including local school students, long term unemployed and high risk students. Julia is passionate about contributing to the local community by providing Work Experience to allow students to experience the work force, gain experience and develop skills necessary to assist with future employment.
Classic Holidays have mentored over 350 students through the Work Inspiration programs which has been tailor made for both Head Office and Resorts. A further development to this is then being able to offer School Based Traineeships to Work Inspiration participants. This in turn has led to ongoing employment for over 12 students throughout Head Office and the Resorts in the last year alone.
The Work Inspiration program is a very powerful and productive way of providing vocational education and offering potential employment prospects.

SUPPORTED BY