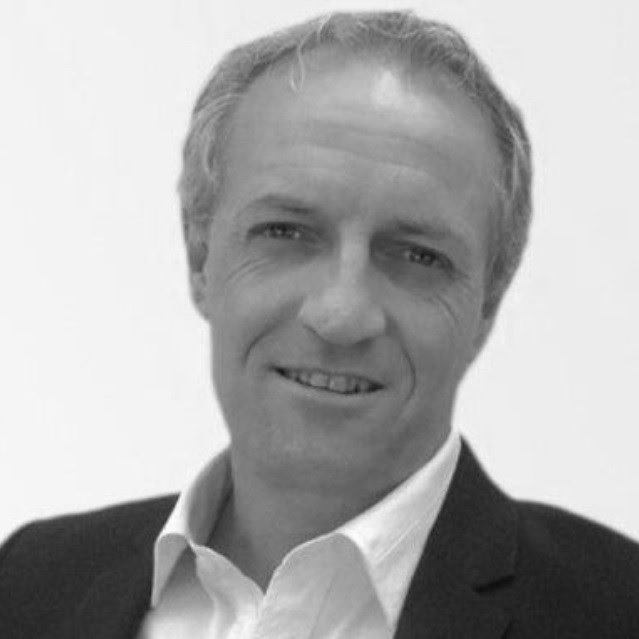 ALAN LE MAY
Alan Le May commenced with The Smith Family in January 2014 and brings over 20 years' experience in NFP leadership to the role including three years as a senior fund raising consultant. Alan is a Queenslander who has cultivated a thorough knowledge of the states NFP sector and has developed an extensive network of Queensland based NFP stakeholders. Alan's previous experience also includes 17 years at Teen Challenge, initially as the Queensland Prevention and Outreach Coordinator, subsequently appointed to State Executive Director and culminating in a three year term as National Director.
Committed to the philosophy of lifelong learning Alan has attained formal qualifications in Youth Work, Work Place Training and Assessment, Alcohol and Other Drugs Work, a Graduate Certificate in Business and has recently completed a Master's in Business (Philanthropy and Non Profit Studies) at QUT.
A Member of the Fundraising Institute of Australia Alan recently concluded a Three year term as an Executive Team Member (EFIA) and is a Certified Fundraising Executive (CFRE) Alan continues to engage the fundraising sector supporting professional development among fundraising professionals.
SUPPORTED BY