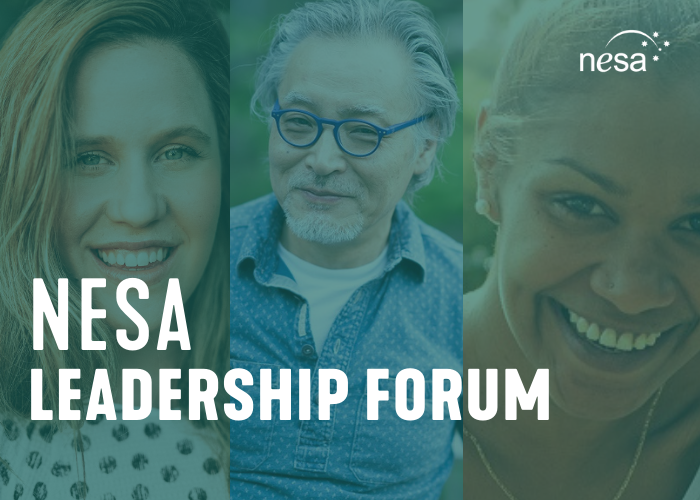 What changes are coming for employment services?
Targeted jobseeker compliance framework
Online JSCI Trials – what progress has been made?
Working with the political landscape – what do we need to consider?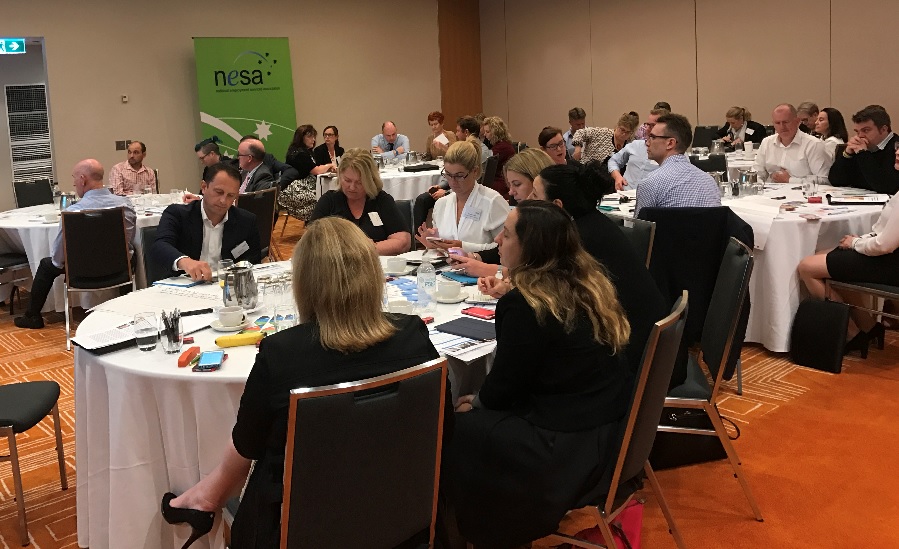 The key focus of the forum will be to inform and caucus members about the reform processes now underway for jobactive as well as arrangements relating to the implementation of the new DES program to position our representation, advocacy and sector support. We will also provide an update on other areas of development including CDP, Closing the Gap and the Future of Supported Employment consultation. The Department of Social Services will be represented and we will inform you of other pertinent key stakeholders presenting as they formally confirm attendance.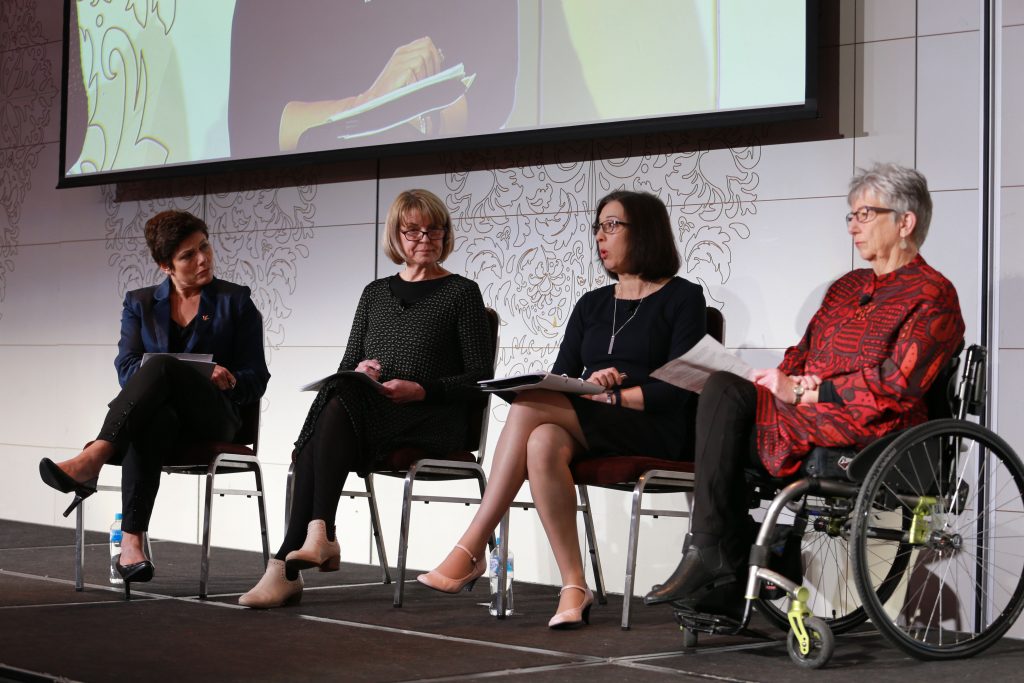 NESA is holding a Leadership Forum at the PARKROYAL Melbourne Airport on Tuesday 25 July 2017 which will align with the fifth National jobactive Forum also being held at the PARKROYAL Melbourne Airport the following day (26/7). NESA will be exploring the key challenges, reforms and opportunities facing our sector. The caucus session will provide an opportunity for members to network and share challenges, discuss potential solutions and establish positions for NESA to take forward…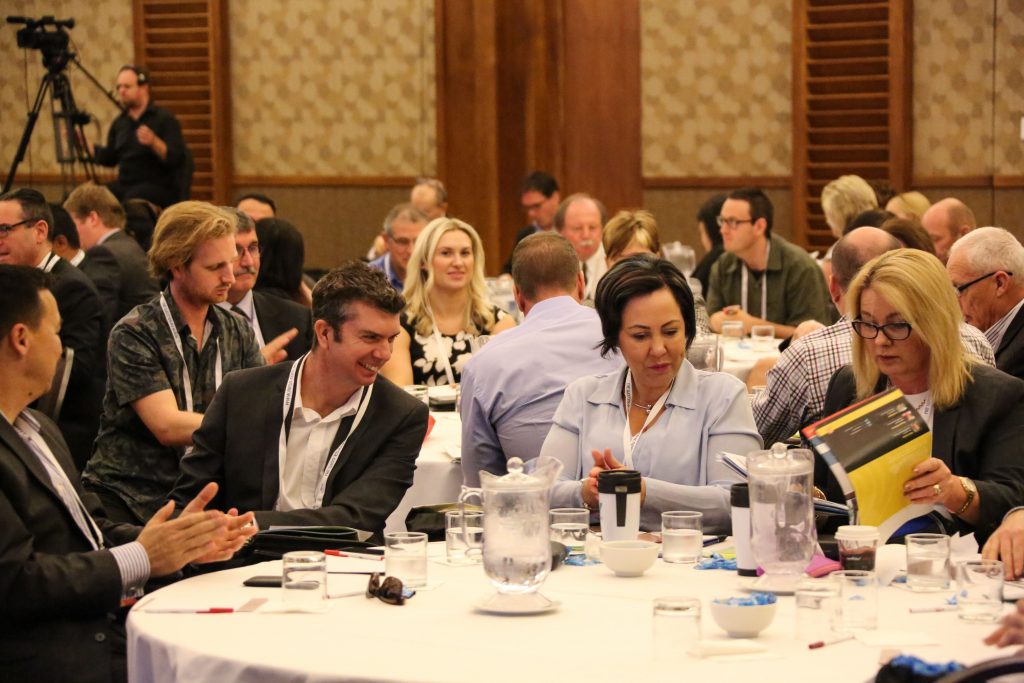 Many of you will be attending Deputy Secretary Martin Hehir's State based meetings on jobactive. To align with Martin's Melbourne meeting, NESA is holding a Leadership Forum on Thursday March 23 at the ParkRoyal Melbourne Airport. The forum will provide an opportunity for NESA to gain industry feedback during the group caucus session, including from the meetings held in Perth and Sydney…
For further information on any of our events please contact,
Carole Gregson