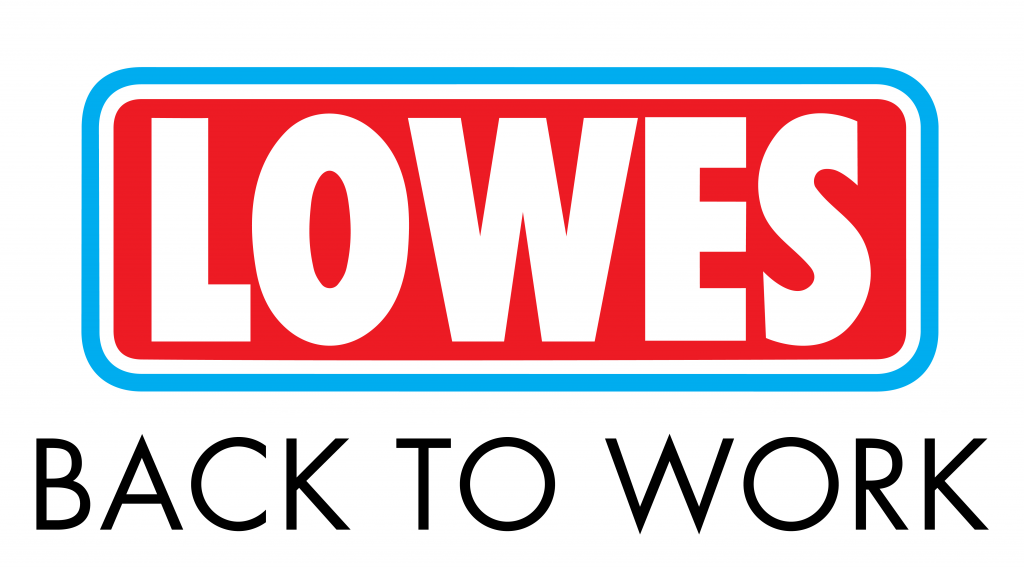 Lowes was founded in 1898 as a traditional "value for money" menswear store. For the past 120 years, it has grown to become a well-known Australian icon. As part of that journey, Lowes has established many successful departments. One of such departments is Lowes' corporate division, which has been proudly servicing over 60 employment providers and government agencies nationwide, for over 25 years! The Lowes Back to Work portal gives providers a more efficient and compliant ordering platform. This enables them to work more effectively towards achieving employment outcomes. The Lowes Back to Work online portal has been developed as a service solution for the Employment Services Network to meet and manage government compliance of the employment fund. Specialising in providing workwear, protective wear, and interview clothing for a wide range of industries and professions, Lowes is committed to offer a range of well-made clothing at affordable prices. The introduction of the Lowes Back to Work online portal has made this service even easier. It is designed specifically for Employment Service providers, with the option of immediate pick up from store, or free delivery to your site. It is currently used by Workforce Australia, DES, ParentsNext, TTW and NDIS providers across Australia. We offer an extensive product line, which can be delivered directly to your branches, or picked up from your closest, local Lowes retail store.
This process gives Employment Advisors the means to provide a compliant and personalised service to each and every one of your clients.
Easy, one step online processing.
24-hour support.
Convenient 30-day account.
Free delivery or store pick up options available.
The system keeps records of ordering history.
The system keeps copies of all tax invoices.
Size exchanges available.
Invoices are directly emailed through to the National Office Admin Team and your sites.
Diverse range of unisex clothing with extensive styles and sizes.
industry specific clothing for hospitality, security, and aged care workers.