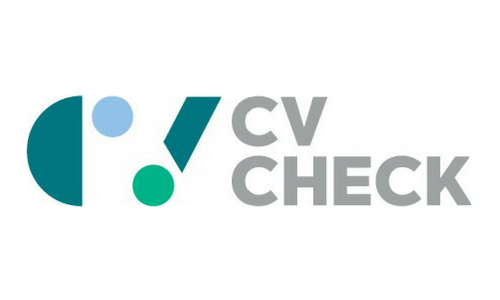 BACKGROUND SCREENING SERVICE
CVCheck is a leading provider of background screening services in Australia and New Zealand, conducting more than 300,000 checks every year for businesses, government organisations and individuals.
CVCheck reduces the risk of bad hires and provides a clearer candidate picture by providing a full range of pre employment screening checks through our user friendly digital platform. Our technology cuts the administrative costs associated with hiring for business owners, hiring managers, HR and talent acquisition teams.
At CVCheck we….
Reduce the risk of a bad hire by providing effective pre employment screening
Help protect and enhance your employment brand
Give you a clearer candidate picture to make more confident hiring decisions
Use technology to reduce the administrative costs of employing new staff


Since starting in 2004, our vision at CVCheck has been to build a smart and simple platform, where businesses and individuals can source and share verified information safely to build trust and grow honest relationships.
CVCheck is a product of Kinatico, global aggregator of RegTech technologies.