TRADE EXHIBITION OPPORTUNITIES
Top 5 Reasons to Exhibit…
your products and services to a national network of employment services providers all in one place.
with organisations delivering employment programmes across jobactive, Disability Employment Services (DES), the Community Development Programme (CDP), and other complementary programmes such as Transition to Work (TTW).


your brand and product exposure to the employment services sector incorporating both not-for-profit and for-profit organisations.
with over 200 key influencers and decision makers.


your business with NESA – we have 20 years' experience in representing the sector.
Trade exhibition opportunities
NESA has been the peak body for Australia's world-renowned contracted Employment Services sector since the sector's creation in 1998
We represent the sector, employment services providers and 30,000 staff and help Employment Services Providers offer their very best to job seekers – particularly to disadvantaged job seekers – as well as to employers. Our members include not-for-profit and private organisations who offer jobactive, Disability Employment Services (DES), the Community Development Programme
(CDP), and other complementary programmes such as Transition to Work (TTW). We lead, collaborate and engage with key stakeholders throughout Australia, always focussed on a holistic, positive notion of employment.


Every year, NESA hosts a National Conference attracting professionals from across the employment services sector, as well as major Industry Partners and government officials. We also run smaller, more focussed forums and meetings throughout the year. NESA members are organisations with diverse interests.

Presenting a Trade Exhibition stand at the National Conference will place your organisation in the spotlight of this large and diverse audience.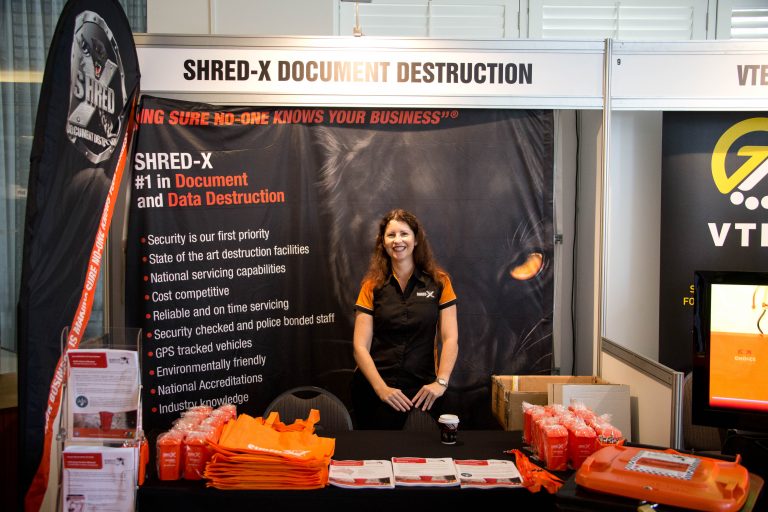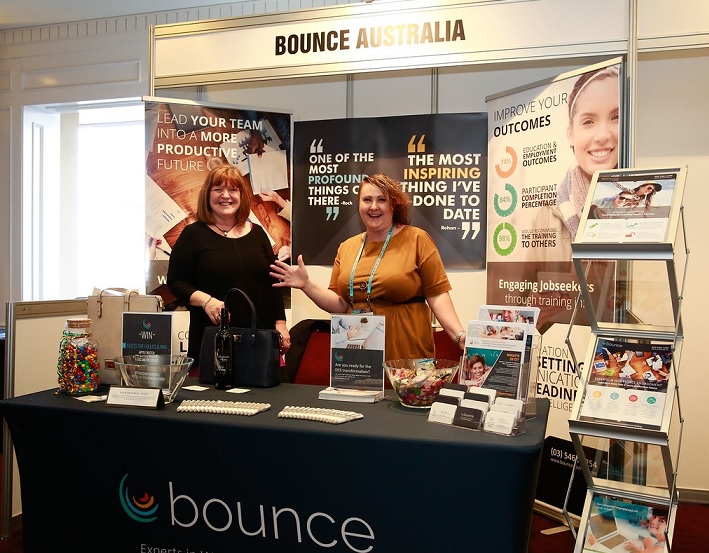 Top tips for attracting delegates to your exhibition
Hear from our Conference MC Mike Symonds…
PASSWORD: NESAexhibit
Trade Exhibition Booth
Benefits and Inclusions
A full 'walk in/walk out' which includes fascia signage, lighting and furniture (trestle table and two chairs).

Two exhibitor staff registrations per booth booking (access to exhibition area only), includes 2 tickets to attend the Welcome Reception

A delegate list pre and post the Conference

Your company profile and logo included in the Event App and on the NESA website

Access to the Event App - includes attendee messaging and lead tracking features

Promotion as an exhibitor in conference marketing activities

Acknowledgement as an exhibitor in the rotating holding slides displayed in the main plenary room during the conference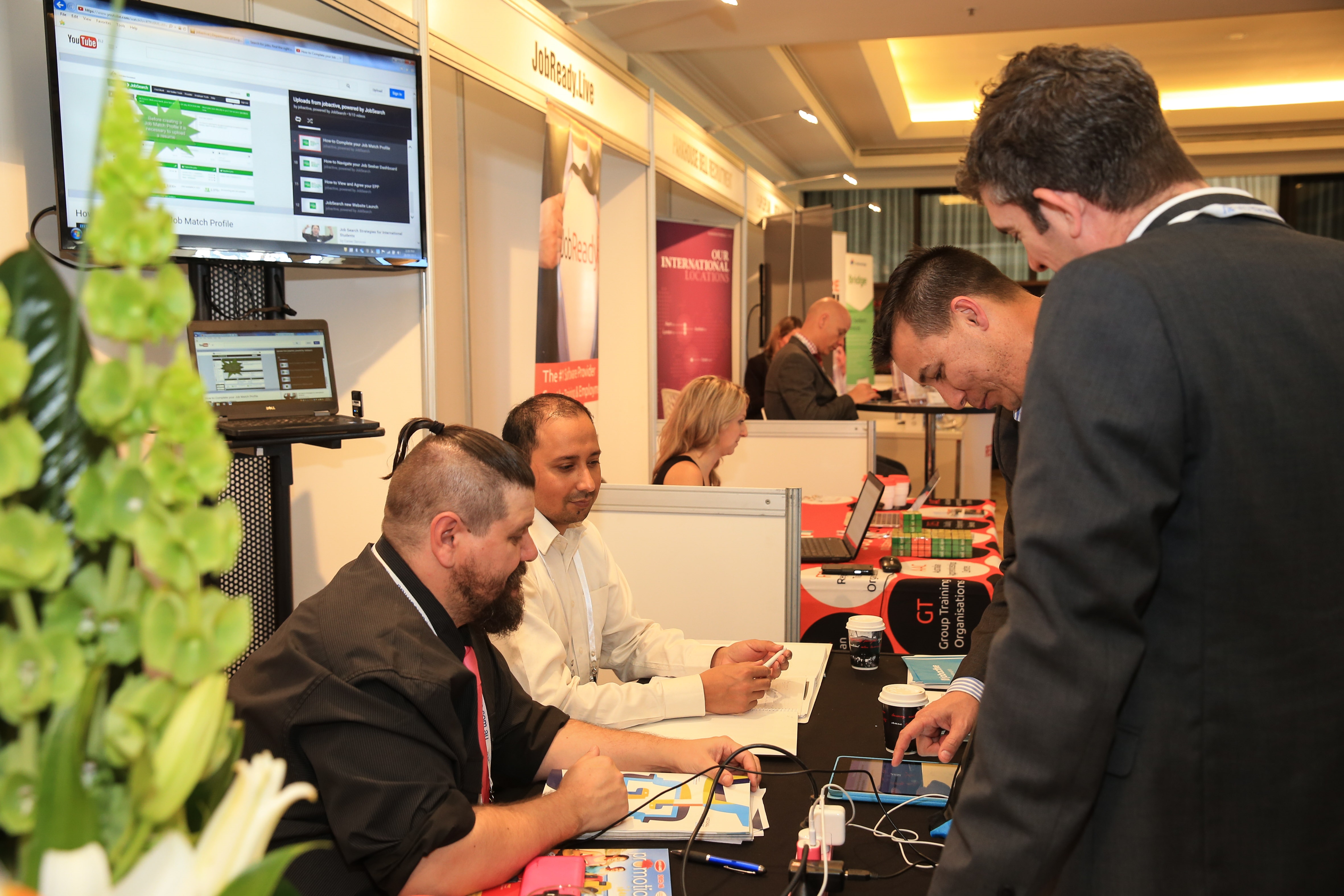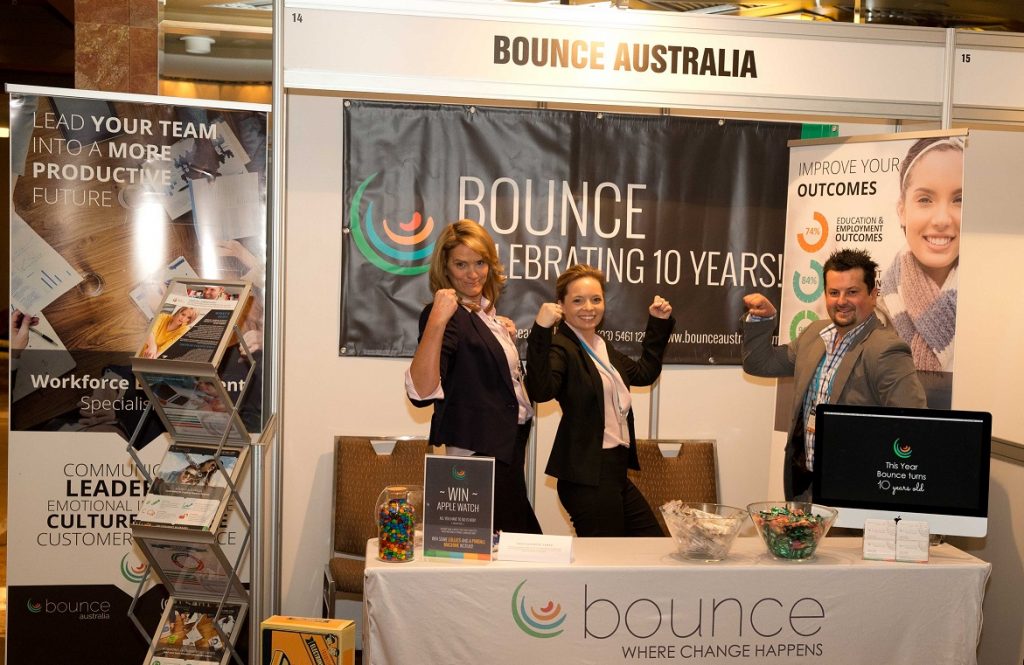 Trade Exhibition Pods (Unmanned)
This year we have a new opportunity for your business to still have a presence at the National Conference if you cannot be there in person. An exciting set up that can allow you to increase your brand exposure to a targeted audience and generate new leads.
Industry partners SAVE $$$
Did you know NESA Industry Partners receive special discounts for trade exhibition booths?
Colin Harrison can explain the valuable benefits of becoming a NESA Industry Partner.

Contact Colin on +61 3 9624 2317 or click below.
SOCIAL NETWORKING OPPORTUNITIES
Welcome Reception, Monday 12 August, 6.30 - 8.00pm
Each exhibition registration includes two tickets to attend the Welcome Reception held on the evening prior to the conference. An excellent opportunity to mingle with delegates in a casual and informal setting.
Gala Awards Dinner, Tuesday 13 August, From 7.30pm
Celebrate with industry leaders and awards finalists at NESA's annual Gala Awards Dinner, where we highlight success stories from the employment services sector, acknowledging the achievements of former job seekers, employers, employment consultants and teams.

Dinner tickets cost $155 inc. GST per ticket.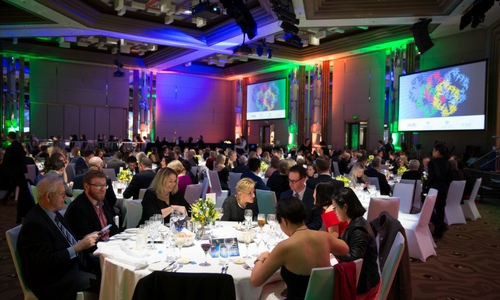 Previous Sponsors and exhibitors