2019 nesa awards for excellence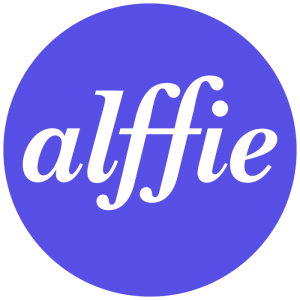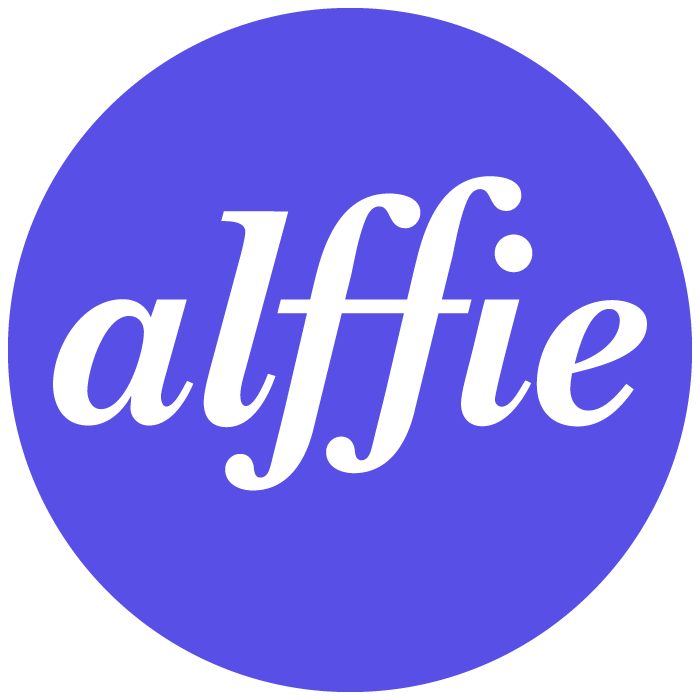 Innovation and Collaboration in Indigenous Employment
Supported by alffie – A Love for Flexible & Innovative Education
Overarching Award Eligibility Criteria: applicable to all Award categories​
 All Awards relate to activities undertaken during the qualifying period 2018 – 2019 financial year

 All Awards are open to current NESA members and the job seekers and employers assisted by them

 Nominees must also meet the specific eligibility requirements for the Award category in which they are nominated

 All submissions and supporting information is treated as confidential

 Assessment of nominations is managed according to the NESA Awards for Excellence Judging Process

 Multiple nominations are permitted and encouraged with a separate submission required for each nomination

 Where a team is eligible to be nominated in an Award category, "team" is defined as:

• At least 2 people working together to achieve specified outcomes

• An entire branch or office

• A geographically based group i.e. regional or employment area

• A work group with an ongoing role in the organisation, or a time-limited group formed to achieve a specified purpose or outcomes e.g. project team
This Award recognises organisations, individuals or teams who demonstrate innovation and/or collaboration in assisting Indigenous Australians to achieve employment, including in remote Australia.
Covers all applicable elements of the Overarching Award Eligibility Criteria as per above.
In addition, open to organisations, individuals or teams:
who provided employment assistance to Indigenous job seekers through any program or service during the qualifying period: 1 July 2018 – 30 June 2019
who initiated an innovation and/or collaboration focused on supporting employment outcomes of Indigenous job seekers
An "innovation" may include but is not limited to projects, programs, case management or support strategies, service delivery methods, employer engagement and workplace initiatives/strategies that resulted in employment inclusion of Indigenous job seekers
Introduction to the Nominee - Up to 300 words - Unscored but essential to provide background to the judges
Please name and briefly describe:
 your organisation
 the nominee (organisation, individual or team)
 the geographic, social and economic environment in which the nominee works, including but not limited to the size of the Indigenous population in the area
Criterion 1 - Up to 400 words – Weighted 20%
 Describe the key barriers to employment faced by the Indigenous job seekers assisted during the qualifying period by the nominee.
Criterion 2 - Up to 700 words – Weighted 20%
 Describe the innovation and/or collaboration implemented by the nominee to assist these Indigenous job seekers overcome barriers and achieve employment.

In your response please detail partnerships with stakeholders (such as, but not limited to, Indigenous community members and/or elders, employers, training providers, community and health service organisations) that supported the innovative service delivery to Indigenous job seekers and/or their prospective employers.
Criterion 3 - Up to 400 words – Weighted 25%
 Describe the ways in which the innovation and or/collaboration contributed to enhanced support Indigenous job seekers and achievement of employment outcomes.

This may include but is not limited to how the innovation and/or collaboration assisted job seekers to overcome issues related to the local labour market, community infrastructure (e.g. transport or other services), personal circumstances as well as to develop vocational, employability or personal skills and/or improved employer engagement.
Criterion 4 - Up to 400 words – Weighted 10%
 Provide a specific case study (client's real name not required) that illustrates the innovation and/or collaboration approach and how it enhanced support and service to Indigenous job seekers leading to employment outcomes.
Criterion 5 - Up to 400 words – Weighted 25%
 Provide information and supporting data that demonstrate the nominee's success in achieving outcomes for Indigenous job seekers through the innovation and/or collaboration.
Note: if an organisation is nominated then data for all operating areas must be included
Supporting Material (Optional) - Unscored
You may provide up to five A4 pages of evidence to support the claims made in the nomination. Cross-referencing supporting material in the criteria response is essential. Supporting information may include, but is not limited to, photos, data, graphs, and copies of commendations or other letters of recognition.