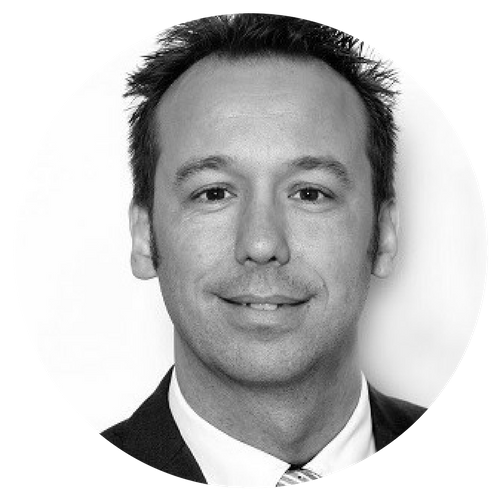 Matt is the Deputy CEO of the National Employment Services Association, the peak body for the Australian employment services sector. Since 2014, Matt has led a series of Australia's largest reform projects across remote Australia focusing on building capacity and workforce development. He has designed a national supply chain of industry experts and has personally overseen the successful delivery of hundreds of building capacity projects and professional forums.
Matt has over 14 years' experience working in the employment services sector including executive management roles both at a strategic and operational level. Matt has also worked across the community services sector for 10 years including 7 years as an Aboriginal Health Worker. Matt's passion has always been to bridge the gap that Aboriginal communities experience in terms of employment, education and health. Matt holds a BSc (Hons) from the University of Wollongong, majoring in Indigenous Health.
Matt is a proud descendant of the Ngunnawal people. Matt's commitment to Closing the Gap has seen him leading NESA's Project Management arm, which includes the delivery of the successful Remote School Attendance Strategy (RSAS) Project and the specially designed Aboriginal and Torres Strait Islander Mental Health First Aid course, advancing NESA's commitment to creating opportunity through employment and inclusion for all Australians.