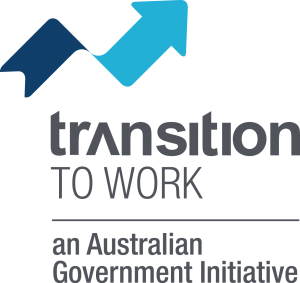 TTW supports young people aged 15-21 on their journey into employment or to completing their education.
TTW is targeted to early school leavers and young people who have experienced difficulty transitioning from education to employment. Participants do not need to be receiving income support to participate in TTW.
TTW helps young people by providing intensive pre-employment support to improve their work-readiness (including understanding and developing the skills, attitudes and behaviours employers expect in the workplace) and help them into work (including apprenticeships and traineeships) or education.
TTW providers assist job seekers to develop practical skills to get a job, connect with education or training, find and participate in work experience opportunities, identify employment opportunities in the local area and connect with relevant local community services.
TTW services are delivered by 43 organisations across all 51 Employment Regions
Click below to find a TTW provider or visit the jobsearch website
Eligible participants may be referred to TTW services in different ways, including:
• Services Australia when they first claim income support,
• referral from a jobactive provider; or
• directly registering with a TTW provider.
Youth Bonus wage subsidies
Employers who offer young job seekers ongoing employment are eligible for Youth Bonus wage subsidies of up to $10,000 (GST inclusive).
Contact the Practice Helpdesk
EMAIL US | +61 3 9624 2390