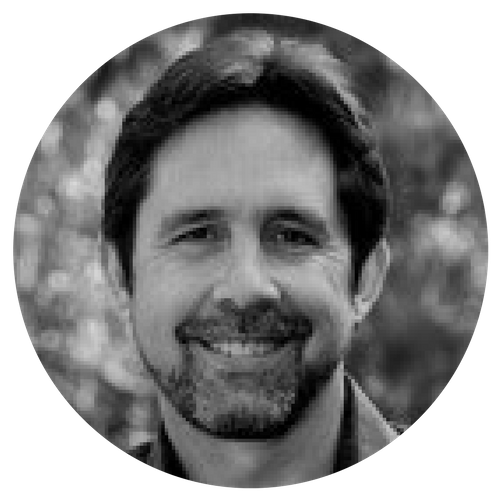 COLIN HARRISON
Communications Officer
Born in and raised in Canberra – yes, there are people who actually come from Canberra! – I followed my passion for languages through a BA at the ANU to a PhD in Neurocognitive Linguistics at Rice University in Houston, Texas.
Then I followed my heart to France, where I lived and worked for 17 years as a University lecturer in the picturesque town of La Rochelle, teaching English and Communication Skills and not doing enough research. I even adopted the nationality (sacré bleu!)
Finally tiring of cheese, fine wines and Atlantic breezes, I returned to Australia in 2015, spent a year finishing off my first SFF novel, which is now in final edit, then moved to sunny Melbourne in 2016 and began working with the NESA team.
I'm a Mac user and a cat lover. But I mostly use a PC at work… and I don't have a cat. Despite living in Melbourne, I don't follow the AFL. (But I'm assured this won't be a problem…)
My favourite quote?
There was a young man who said "Though,
It seems that I know that I know,
But what I'd like to see
Is the 'I' that knows me
When I know that I know that I know!"
– Alan Watts
+61 3 9624 2317
Email Colin