CEO Symposiums and Retreats
Previous Symposiums and Retreats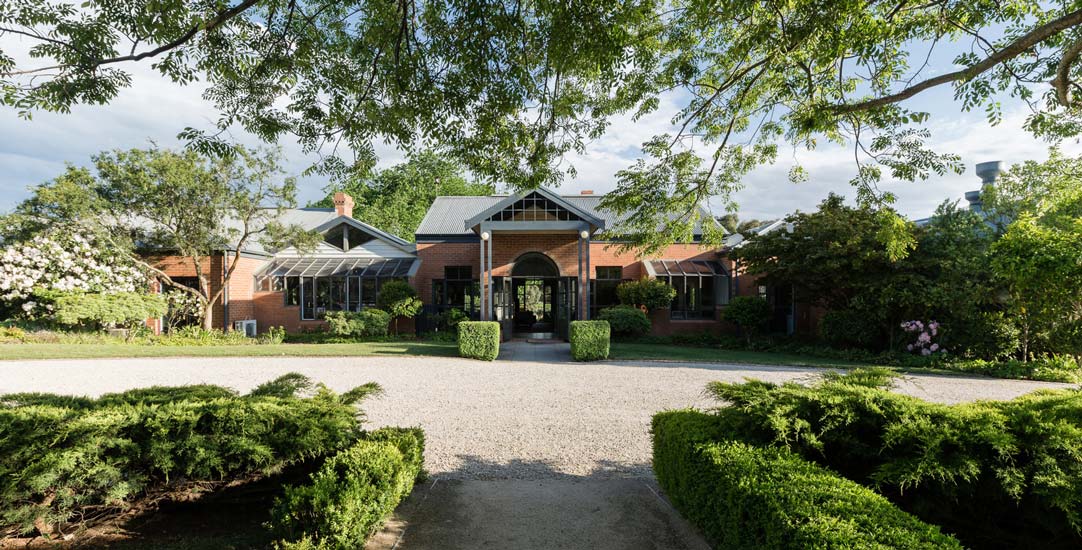 NESA CEO POST BUDGET SYMPOSIUM
The NESA CEO Symposium is targeted to CEO's – Senior Executives.
This event is for NESA members only. Join us for an in depth exploration and discussion of the future of employment services, and insightful analysis of the 2018-19 Federal Budget.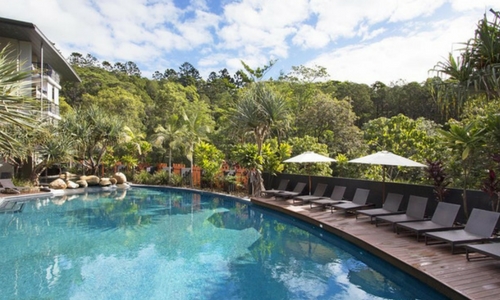 NESA CEO Post Budget Retreat
The idea for the CEO's Post Budget Retreat evolved out of discussions with our member CEOs, who indicated a desire to spend more time together sharing knowledge and experience, and talking about important issues.
The aim of this inaugural retreat is to provide an opportunity for networking, exchange of ideas, and the chance to participate in expert-led discussions and capacity-building exercises.
For further information on any of our events please contact,
Carole Gregson