30 - 31 May 2018 | Lancefield VIC
The NESA CEO Symposium is targeted to CEO's - Senior Executives.
This event is for NESA members only.
Wednesday 30 - Thursday 31 May 2018
Registration: 12.00pm Wednesday
Symposium commences: 1.00pm Wednesday
Symposium concludes: 1.30pm Thursday
Grange Cleveland Winery, 55 Shannons Rd, Lancefield VIC

Thank you to our event sponsor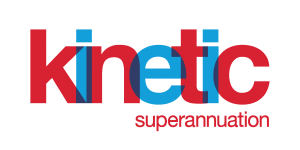 Join us for an in depth exploration and discussion of the future of employment services, and insightful analysis of the 2018-19 Federal Budget.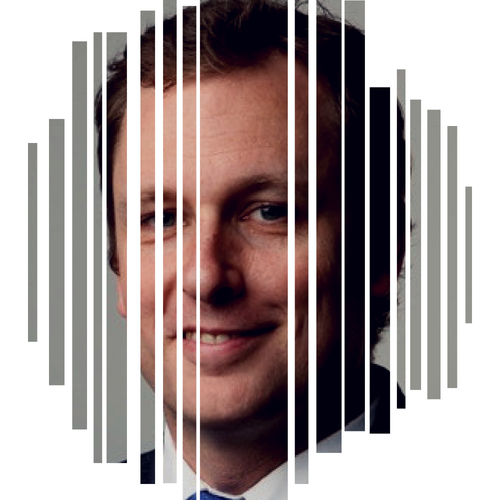 Professor of politics at the University of Western Australia

Holds a PhD in political science and a Masters of Commerce

Regularly appears on Insiders, The Drum and Radio National Breakfast

Author/ editor of six books, including best selling book John Winston Howard: The Biography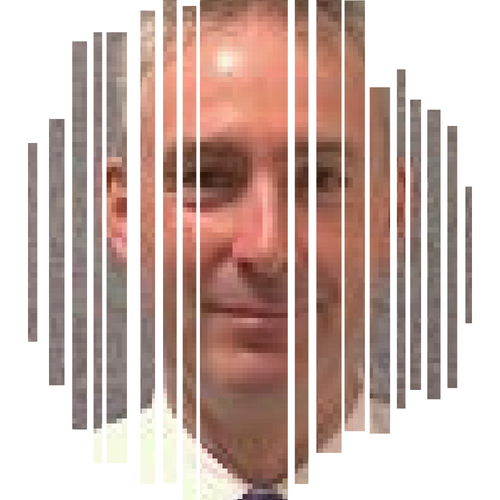 Peter Broadhead is the manager of the Disability Employment Services (DES) Branch in the Department of Social Services.

From April 2016, the branch also took on responsibility for building on the work of the former Disability Employment Taskforce, to provide advice to government on options for DES beyond the expiry of the current arrangements in March 2018, and any related initiatives to address increased employment opportunities for people with disability in the open labour market.

Peter first came to DES in late August 2015, commencing as the manager of the DES Policy and Performance Branch. His responsibilities for DES were extended in February 2016, with the addition of eligibility and assessment, employer engagement and participant services.

He has worked in departments of health and social policy in 2 states and the Commonwealth for about 30 years, at senior executive levels for the last 25.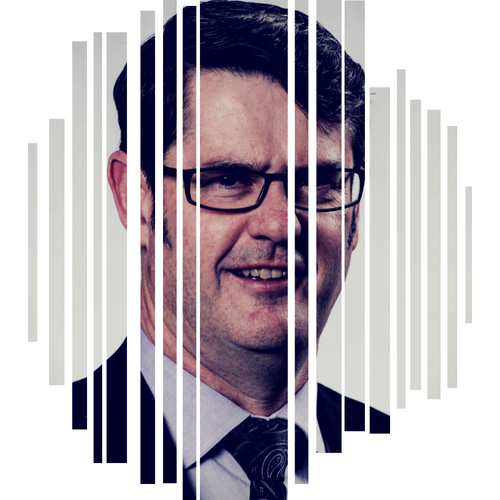 Martin took up the role of Deputy Secretary, Employment, in August 2014 after holding a Deputy Secretary role in the Department of Education and the former Department of Education, Employment and Workplace Relations since 2012. Prior to this he was Director-General of the Community Services Directorate, ACT Government.

Martin has held a number of senior positions in other ACT Government agencies. He has played a key role in a number of Ministerial Advisory Councils and supported Ministers at Ministerial Council meetings covering Housing, Community and Disability Services, Immigration and Multicultural Affairs, Aboriginal and Torres Strait Islander Affairs and Employment, Education, Early Childhood, Training and Youth Affairs.

Martin holds an Economics Degree from the Australian National University and a Graduate Diploma in Applied Finance and Investment.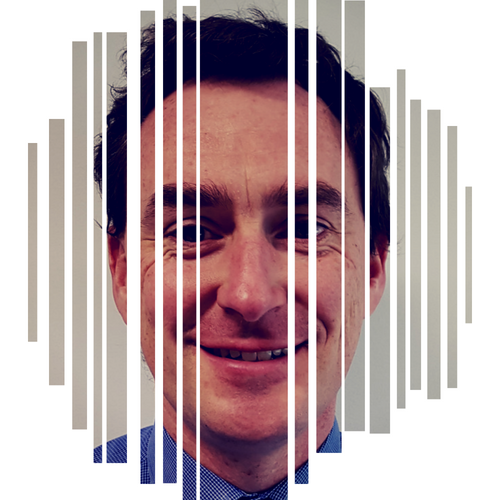 Nicholas Dowie a Senior Executive Service Officer with experience in State and Federal Government at both the Branch and Division Head levels, he has led organisations to develop innovative, Whole-of-Government solutions to public policy challenges. He's passionate about working on complex policy problems, engaging with stakeholders to manage politically sensitive issues and working across organisations to implement reform.