NESA CEO Post Budget Retreat
NESA CEO Post Budget Retreat
Peppers Noosa Resort & Villas | 33A Viewland Dr, Noosa Heads QLD 4567
NESA Members only!
The idea for the CEO's Post Budget Retreat evolved out of discussions with our member CEOs, who indicated a desire to spend more time together sharing knowledge and experience, and talking about important issues.
The aim of this inaugural retreat is to provide an opportunity for networking, exchange of ideas, and the chance to participate in expert-led discussions and capacity-building exercises.
See the agenda below for more details.
DAY ONE – THURSDAY 8 JUNE 2017
R E G I S T R A T I O N
OHANA Boardroom
W E L C O M E L U N C H
VIEW Restaurant
Sally Sinclair
NESA CEO
Welcome and Industry Update
Matt Wells
Parkhouse Bell
Changes in the UK welfare to work sector which would include the latest on the procurement exercise for the new Work and Health programme, where providers have been diversifying into new sectors.
Facilitator: Sally Sinclair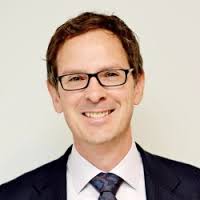 Annette Gill
Disability Employment Directions
P R E D I N N E R D R I N K S
VIEW Bar
SPONSORED BY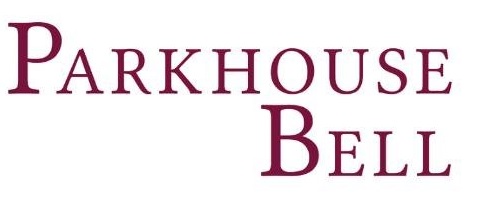 DAY TWO – FRIDAY 9 JUNE 2017
B R E A K F A S T
View Restaurant
Matt Clarke
Deputy CEO
Indigenous Employment
Peter van Onselen
Post Budget Review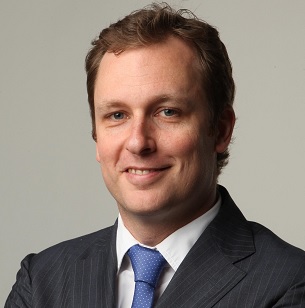 Accommodation
Peppers Noosa have offered a preferred rate of $239.00 per night in a one bedroom apartment, inclusive of full buffet breakfast. To secure the conference rates quoted, all accommodation must be booked direct with Peppers Noosa Resort & Villas either by calling 07 5455 2222 or by email. Accommodation booked via any other channels including online via our website will be subject to the best available daily rate.
EVENT DETAILS
Carole Gregson
Conference Business Manager
+61 3 9624 2307 | 0411 205 717
caroleg@nesa.com.au