NESA DES Forum | Thu 17 May 2018 | Melbourne
Business Development and Marketing Skills Forum
This DES workshop is targeted to Communication Managers, Strategy Managers, Regional/Branch Managers, Marketing Co-ordinators, Operations Managers and Site Managers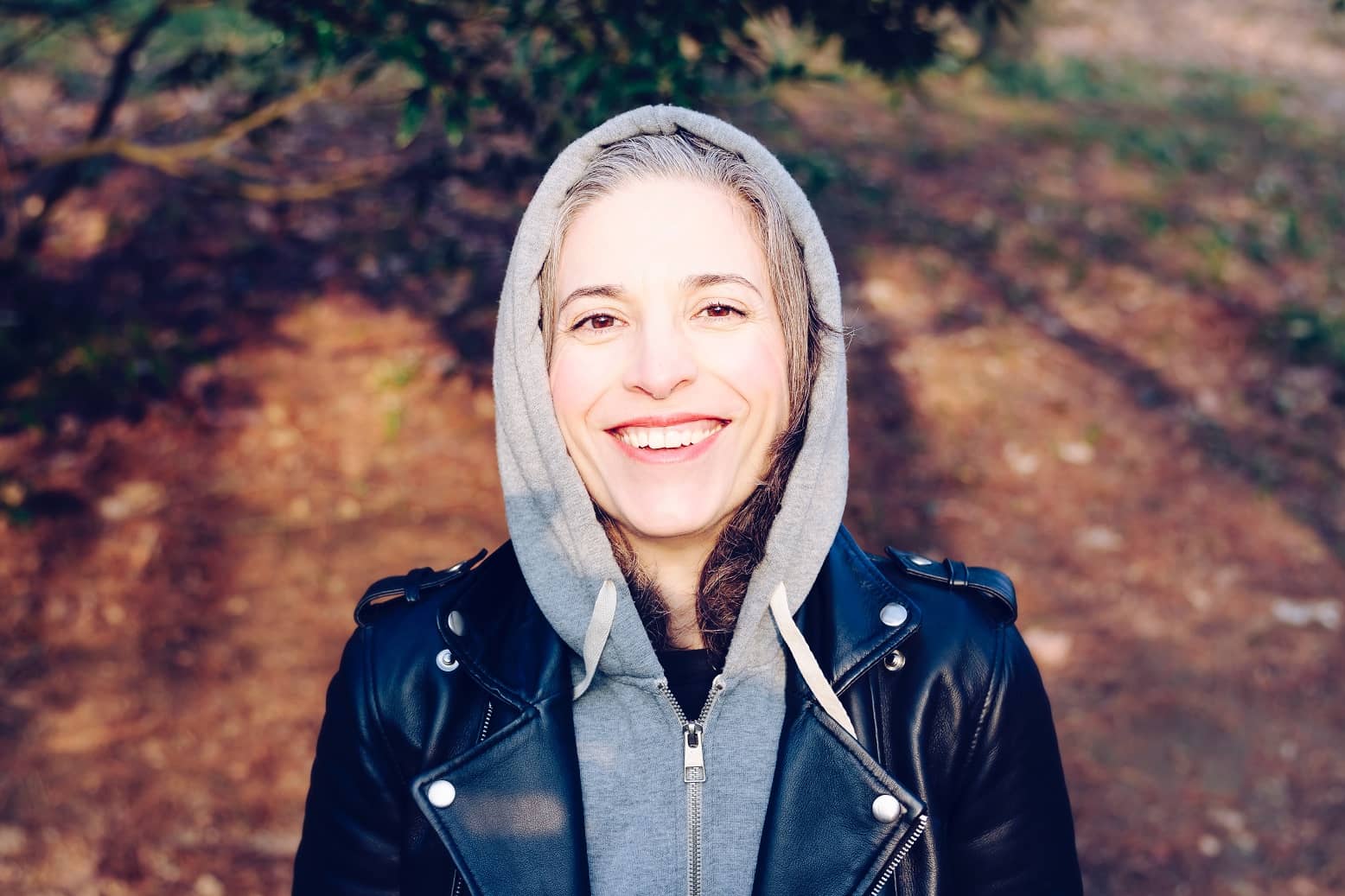 Market Yourself in a Competitive Environment
Business development and marketing strategies are central to success in the new era of Choice, Control and Competition in Disability Employment Services.

This highly interactive workshop will provide the essential 'HOW TO' skills to increase the effectiveness of your business development and marketing strategies. David Staughton, Business Growth Expert will deliver a workshop tailored to the new DES landscape focusing on strategies to stand out in a crowded market, attract potential participants, employers and lift your profile in local community networks.
• Grow your brand and position your organisation as the 'go to' DES provider
• Define your unique value proposition and potential niche markets
• Attract participants and employers
• Build your own powerful network of referrers, partners and alliances
• Understand essential low cost and effective marketing activities
• Learn techniques for attracting and converting more enquiries
• Understand the power of Web marketing, social media, blogging, video, downloadable guides and newer techniques - chat, live streaming, influencer marketing, bots, AI and marketing automation tools.
• Targeting social media strategies to particular audiences
• Evaluating and monitoring your strategies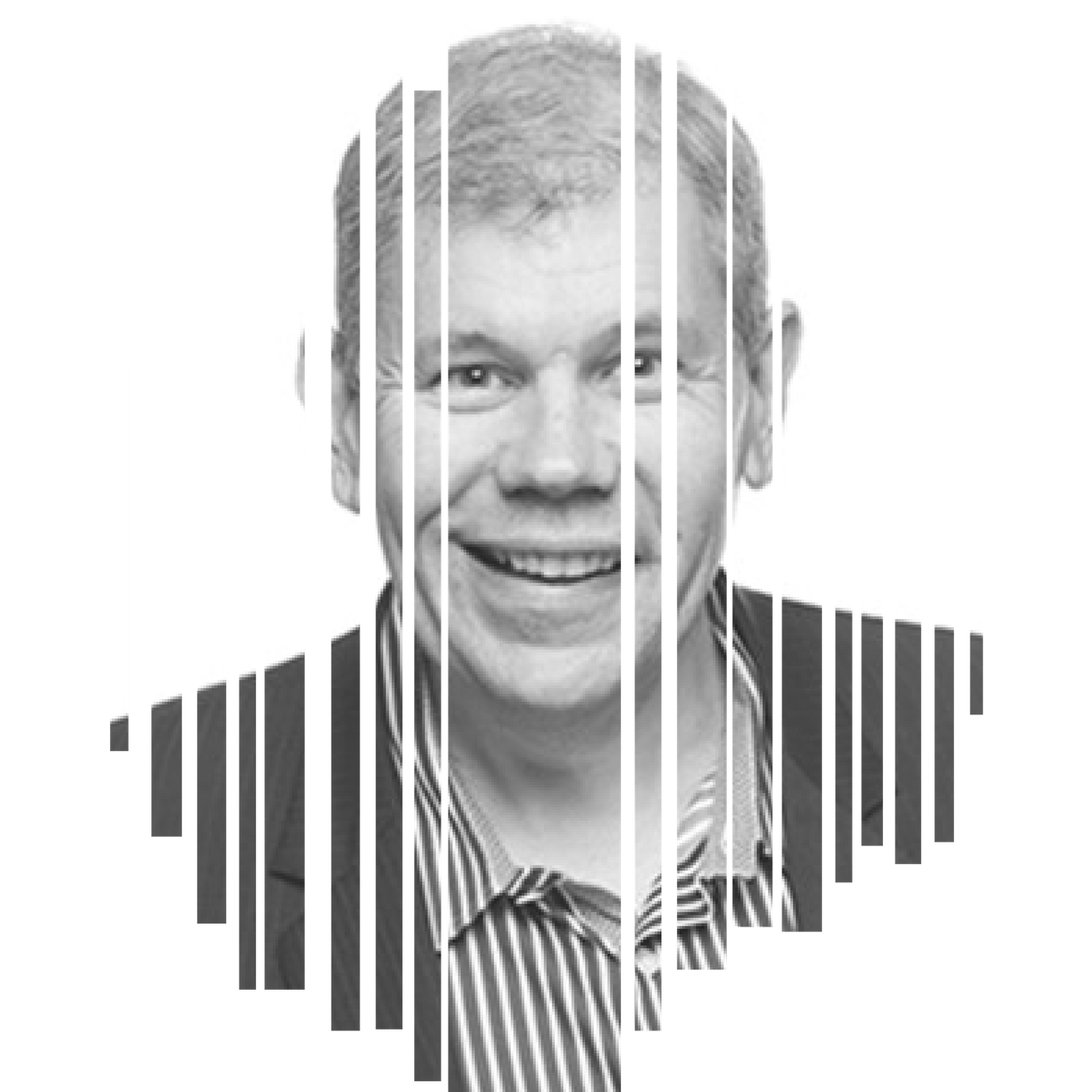 B.Sc(Hons) CCEO MIMC AFAIM
Dave has over 30 years' experience in a broad range of industries including Mining, Retail, Hospitality and Consulting. He has been instrumental in growing numerous practices and multi-million dollar business turnarounds. Dave has worked with Professional Services to boost their personal brands and build their client portfolios.

Dave is an author of over 14 E-Books for developing skills for Professional Services and 3 published books. His consulting and training clients include Multi-Nationals, ASX listed companies and small practices seeking to radically boost sales results.
Thursday 17 May 2018
9.00am - 4.30pm
Mantra Tullamarine Hotel, Melbourne Cnr Melrose Drive & Trade Park Drive, Tullamarine
Shuttle Bus from/to Airport: Complimentary
NESA MEMBER REGISTRATION
.
Tea and coffee at registration

Morning and afternoon tea
NESA MEMBER GROUP REGISTRATION
3 OR MORE PEOPLE
Tea and coffee at registration

Morning and afternoon tea
NON-MEMBER REGISTRATION
.
Tea and coffee at registration

Morning and afternoon tea
increase the effectiveness of your business development and marketing strategies
REGISTRATIONS
Colin Harrison
colinp@nesa.com.au
+61 3 9624 2317
EVENT DETAILS
Carole Gregson
caroleg@nesa.com.au
+61 3 9624 2307