When:
October 31, 2018 @ 9:00 am – 3:00 pm
2018-10-31T09:00:00+11:00
2018-10-31T15:00:00+11:00
Where:
PARKROYAL Melbourne Airport
Arrival Dr
Melbourne Airport VIC 3045
Wednesday 31 October 2018
Leadership and Moral Courage
In the face of current challenges and future change how does leadership impact on your success?

WHAT ARE THE CRITICAL ISSUES TO ADDRESS?
If you are involved in the strategic direction of your organisation, in a reorganization, the development of a new product line or a change in the competitive market place, with new bosses or new co-workers, as a leader you must constantly monitor the environment and adjust your leadership skills to match the new demands.

Diverse forms of leadership are being celebrated rather than suppressed. People from a variety of backgrounds now have a seat at the table and leadership no longer has one voice – it has become a conversation.

Armed with this knowledge, we are in a position to formulate creative ideas and take action for effective future leadership.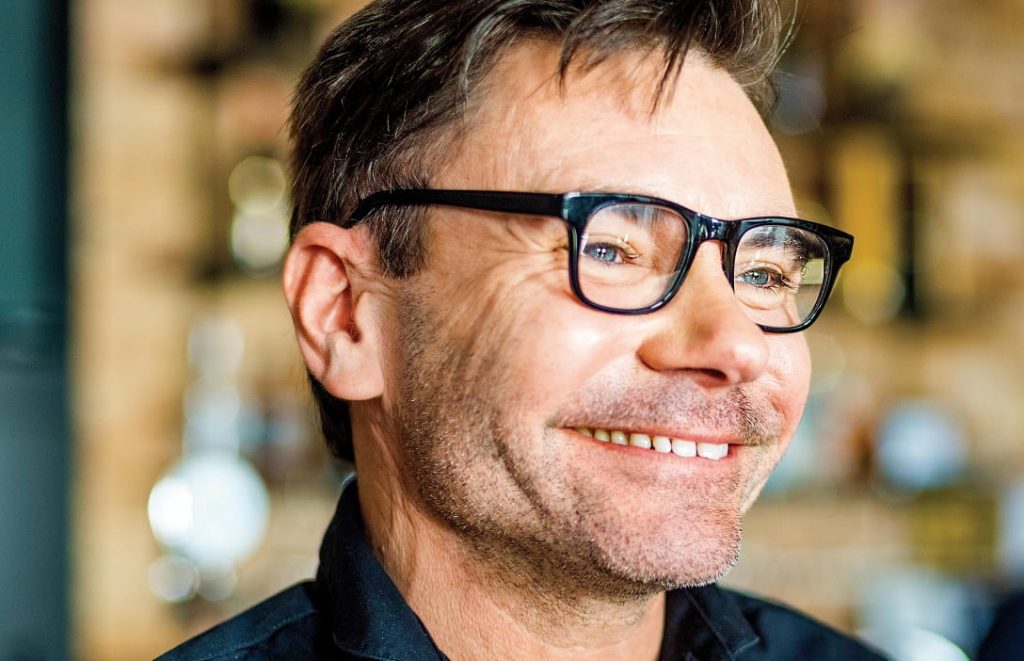 Knowledge and application of core leadership capacities for leadership, which involve the self, the organisation and the systems in which we work

An understanding of group dynamics and how to navigate them

An understanding of how to 'read the room' and how to identify preferred communication styles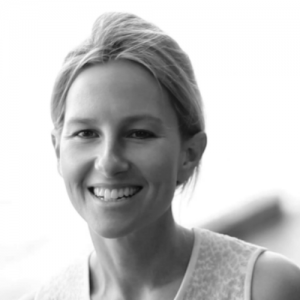 Lecturer at the Centre for Social Impact, UNSW Sydney
Ali Walker is a Lecturer at the Centre for Social Impact, UNSW Sydney, and is currently the lecturer in charge of the undergraduate course, Creating Social Change: From Innovation to Impact. Ali's research focuses on large-scale system change through business, human rights and leadership.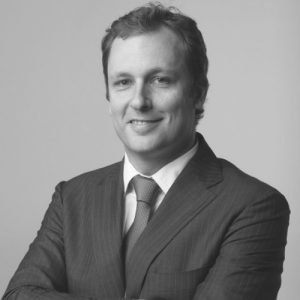 Professor of Politics & Policy at The University of Western Australia & Griffith University, Contributing editor with The Australian
Peter is a political academic, author and political journalist and commentator. He has written several politically-themed books, including co-authoring the best selling John Winston Howard. He has also written numerous refereed journal articles and conference papers, as well as columns and opinion pieces for a range of Australian newspapers.
Wednesday 31 October 2018
9.00am - 3.00pm
PARKROYAL Melbourne Airport, Arrival Dr, Tullamarine VIC 3045
REGISTRATION
Tea and coffee at registration

Morning and afternoon tea