Engaging the Reluctant Job Seeker
Thursday 1 February 2018 | 3:00pm AEDT (2:30pm SA, 2:00pm QLD, 1:30pm NT & 12 noon in WA)
Frontline staff and Site Managers
Are you or is your site struggling with disengaged job seekers? Our webinar is aimed at front line staff and Site Managers who are experiencing this issue and would like to explore some workable options. It will discuss "reengagement" strategies that really work.
WIIFM – Making the benefits clear and relevant for job seekers

Ensuring that every contact counts and has a purpose

Putting a value on the service you offer to job seekers

Using free online tools that can assist with engagement

How providing group services can assist with motivation
Rebecca holds a Bachelor of Psychology, a Graduate Certificate in Career Development, and other qualifications in Training, Management and Human Resources. With over fifteen years' experience working in Employment Services and nine years delivering industry training, Rebecca is able to relay her knowledge and experience using… READ MORE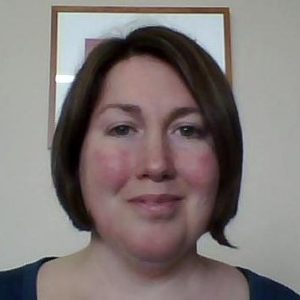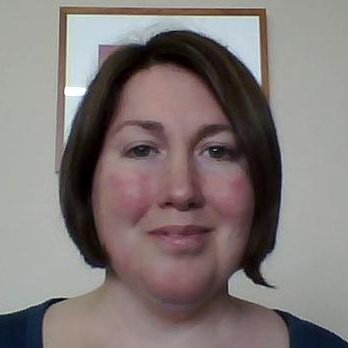 NESA Member
Prices are inclusive of GST
Non-member
Prices are inclusive of GST
The live broadcast will include ample Q&A time and will run for approximately an hour. So it can be used as a future resource, people that register for the live broadcast will receive a PDF copy of the presentation. After the webinar finishes you will receive a Certificate of Participation for your portfolio.
For further information on NESA PD training events please contact Max Croft: +61 3 9624 2311 | EMAIL