When:
November 18, 2020 @ 3:00 pm – 4:00 pm
2020-11-18T15:00:00+11:00
2020-11-18T16:00:00+11:00
Cost:
The cost to attend this webinar is $60 for NESA members or $75 for non-members (including GST) per registrant.
Advanced Power of Questioning and Negotiation
Wednesday 18 November 2020
3.00pm AEDT (2.30pm SA, 2.00 QLD, 1.30pm NT and 12 noon WA)
Do you find yourself struggling to unlock your customer's reason or need for what you are offering? Do you find it challenging to get to the heart of what it is that your customer desires? Do you also experience backing down or feeling you are on the back foot with what your customer thinks that they need? In this webinar, we look at deepening your ability to unlock needs that your customer might not even know that they have.
How to make buyers feel safe
Conversational Direction
Evoking emotion through questioning
Creating a Gut response
Softening frames for questions
How to dig deep – beyond surface answers
Power Questions
High level listening
Buyers Facilitation
Negotiating models
Negotiating through collaboration
Resolving for success
Raimond Volpe is an established and experienced Sales Trainer. He has over 25 years sales experience in finance, recruitment and pharmaceutical industries. He was the #1 BDM at Toll People for two years in a row, winning the National Finance Industries, BDM of the Year Award. Prior to sales, he was the director of Five Finance, a mortgage broking and insurance company that won many awards including the Allianz & Tower Finance Broker Company of the Year Award in 2007.
Mindset plays a big part in Raimond's sales training, as the right attitude is an integral part in a successful sales process.
Raimond is an International Best Selling Author in the Self Help industry, with his book "Success1010 For Living". Shortly after it's release, it became an international bestseller in x5 countries. Since then, it has been number #1 in Australia in the Self Help Category for many months in a row. Raimond believes that with a solid sales process, winning attitude and advanced selling skills, excellence can be achieved in any industry.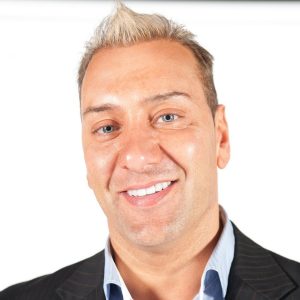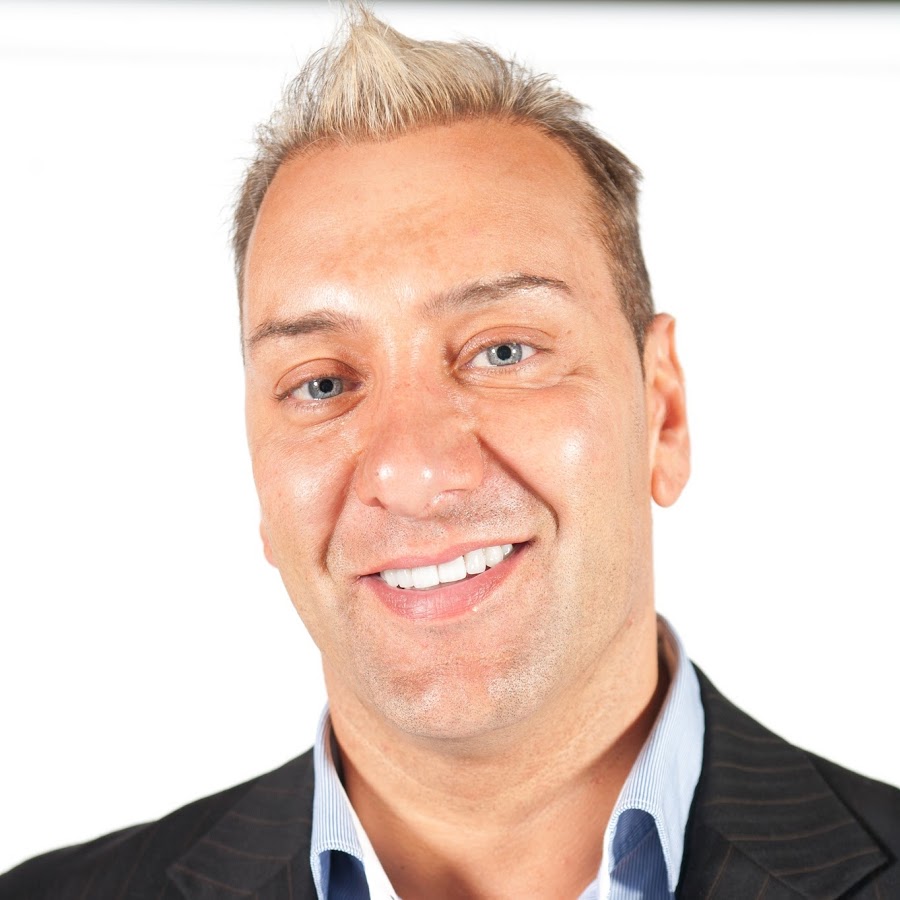 NESA Member
$
60
per registrant
Prices are inclusive of GST
Non-member
$
75
per registrant
Prices are inclusive of GST
This live broadcast will include ample Q&A time. It is expected to run for no more than an hour. A PDF copy of the presentation will be distributed to all registrants, and a certificate to participants.