2021 International Innovation
Masterclass Series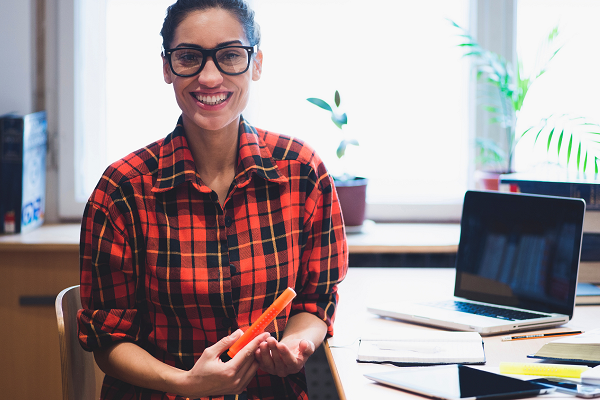 DIGITAL TRANSFORMATION – GLOBAL TRENDS IN HYBRID EMPLOYMENT SERVICE DELIVERY
This Masterclass was the first session to be held as part of NESA's Online International Innovation Tour 2021. As we were not able to travel internationally, NESA brought together the International experts to share their knowledge and experiences to the Australian employment services sector.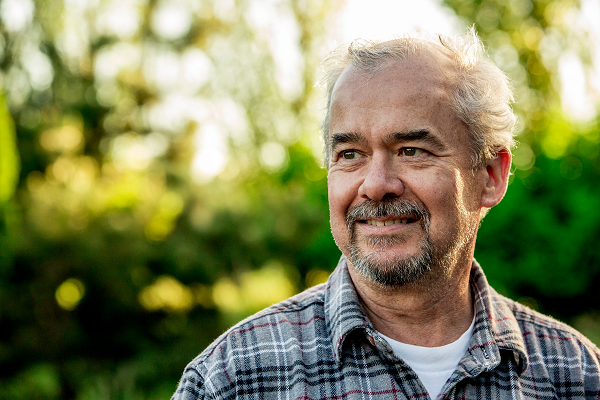 Labour Market Inclusion for Clients with Multiple Barriers
Thurs 2 Sept 2021 | 3.30PM - 5.00PM AEST
This Masterclass will focus on experiences of European Public Employment Services in providing high quality services to their most disadvantaged and vulnerable clients in an era of rapid digitilisation and will be facilitated by Employment Policy Consultant, Miguel Peromingo.