NESA policy and research papers
2017
NESA Paper → NESA's Federal Budget Priorities 2017 (Mar)
NESA's six priority actions will draw down and realise the full benefit of longstanding investment and of Australian know-how in our employment services sector. The priorities address the most at-risk groups, echoing the OECD findings, and also invest in a ground-up strategy which focuses on developing and trusting the capacity of practitioners...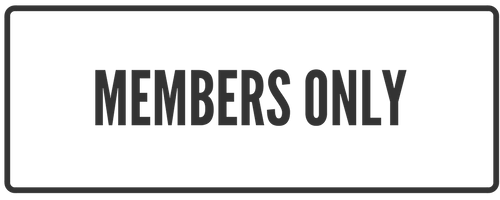 NESA proposals → Closing the Gap in Employment outcomes for Indigenous Australians Draft (Feb) 
This paper presents a cohesive picture of the action required across all agencies with responsibility for improving employment outcomes of Indigenous people. The proposals build on a wealth of experience, grounded wisdom and passion amongst employment service providers, Indigenous people's organisations, employers, officials and politicians. Indeed, during the numerous discussions that informed this paper NESA found considerable agreement about what is not working well and also about what needs to happen...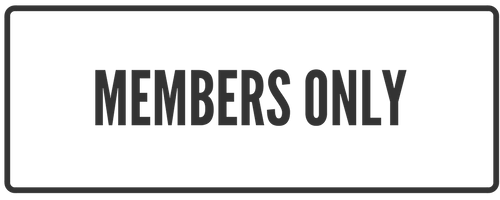 jobactive Submission →  The Industry Paper on Indigenous Outcome Targets (Jan)
NESA fully supports parity targets NESA believes the jobactive Indigenous Outcomes Targets (the targets) to be a critical element of the Government's overall efforts to close the gap in employment outcomes for Indigenous Australians. NESA is fully committed to this task as noted in our draft paper recommending ways to improve Indigenous employment rates...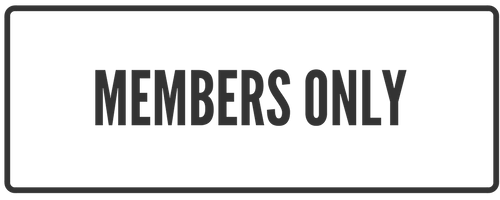 NESA Submission → Innovation and creativity: workforce for the new economy (Jan) 
This submission specifically addresses the first and second points of the Terms of Reference: 1. the extent to which students are graduating with the skills needed for the jobs of today and of the future; 2. matters relating to laws and regulations that may act as a barrier to education providers being able to offer qualifications that meet the needs of the new economy and fastest growing sectors...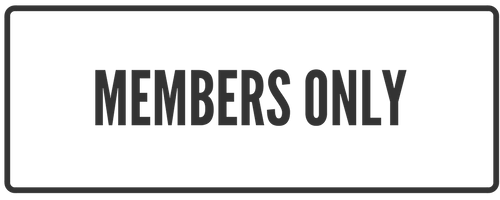 Disability Submission → Opportunity through Employment (Dec)
jobactive Submission → Draft Industry Information paper (Dec)
NESA Submission → Youth Job PaTH legislation (Nov)
NESA Submission → Proposals for procuring 'Employability Skills Training' (Aug)
Election → A short stocktake of employment related election promises were recently provided in Job Matters. 
NESA Response → Community Development Programme Consultation Process (May)
NESA Submission → Pre-Budget Submission 2016-17: Strengthening Australia's labour market assistance programmes (Mar)
NESA Submission → National Disability Employment Framework (Feb)
NESA Response → Proposed Changes to the Social Security Act (Feb)
NESA Input → Functional and Efficiency Review (Feb)
NESA Paper → Stepping Up: Helping disadvantaged young people on to the employment ladder
NESA Submission → Transition to Work Services Deed (Oct)
NESA Submission → RCSA Draft Employment Services Industry Code (Aug)
NESA Submission → National Disability Employment Framework - Issues Paper (July)
NESA Media Release → Getting a Foothold on the First Rung of the Employment Ladder (Apr)
NESA Submisison ⇒ Pre-Budget Submission 2015-16: Investing in Jobs (Feb)
NESA Publication → Strengthening Disability Employment Services
NESA Response → Review of Indigenous Training and Employment Programmes
NESA Response → Building on Success 2015 Discussion Paper
NESA Publication ⇒ NESA's Roadmap for the Future (2015 and Beyond)
NESA → Competition in Human Services: the case of Employment Services (Jun)
NESA Submission → Employment Services Training Package Review (Jul)
Disability Employment Services Exposure Draft of the Employment Support Service 2013 -2015 Purchasing Arrangements
NESA Submission - Review of Indigenous Training and Employment Programmes (Dec) 
NESA Response - Building on Success Discussion Paper 2013 - 'Realising Our Potential'