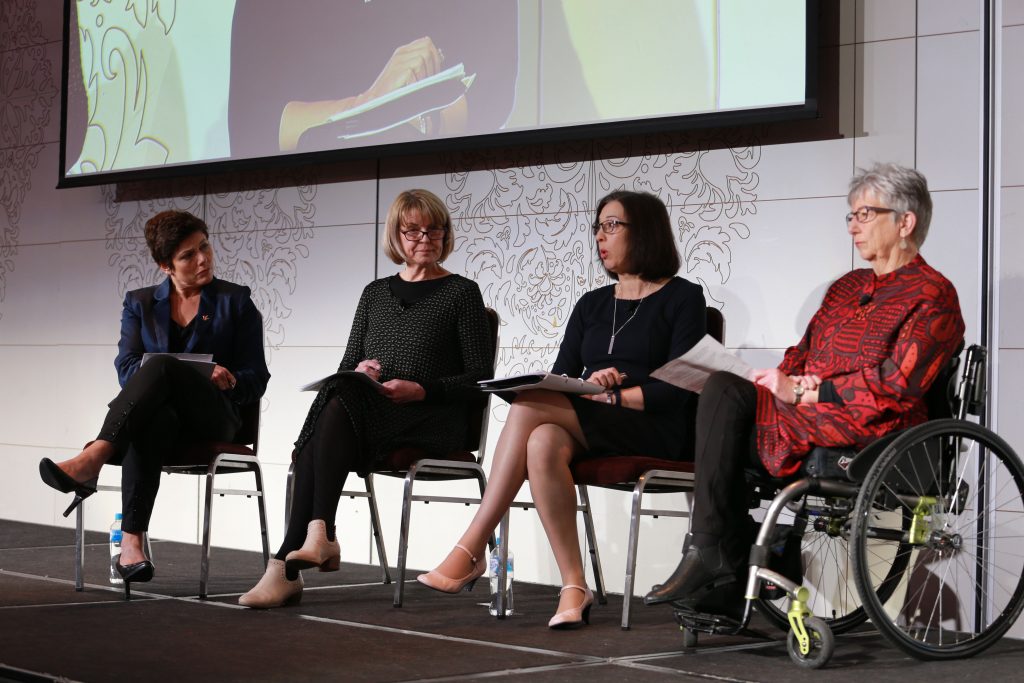 NESA is holding a Leadership Forum at the PARKROYAL Melbourne Airport on Tuesday 25 July 2017 which will align with the fifth National jobactive Forum also being held at the PARKROYAL Melbourne Airport the following day (26/7). NESA will be exploring the key challenges, reforms and opportunities facing our sector. The caucus session will provide an opportunity for members to network and share challenges, discuss potential solutions and establish positions for NESA to take forward...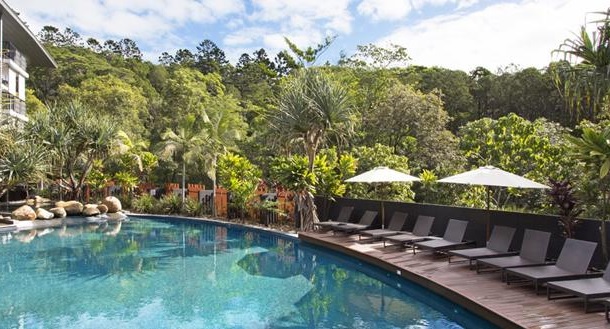 The idea for the CEO's Post Budget Retreat evolved out of discussions with our member CEOs, who indicated a desire to spend more time together sharing knowledge and experience, and talking about important issues. The aim of this inaugural retreat is to provide an opportunity for networking, exchange of ideas, and the chance to participate in expert-led discussions and capacity-building exercises...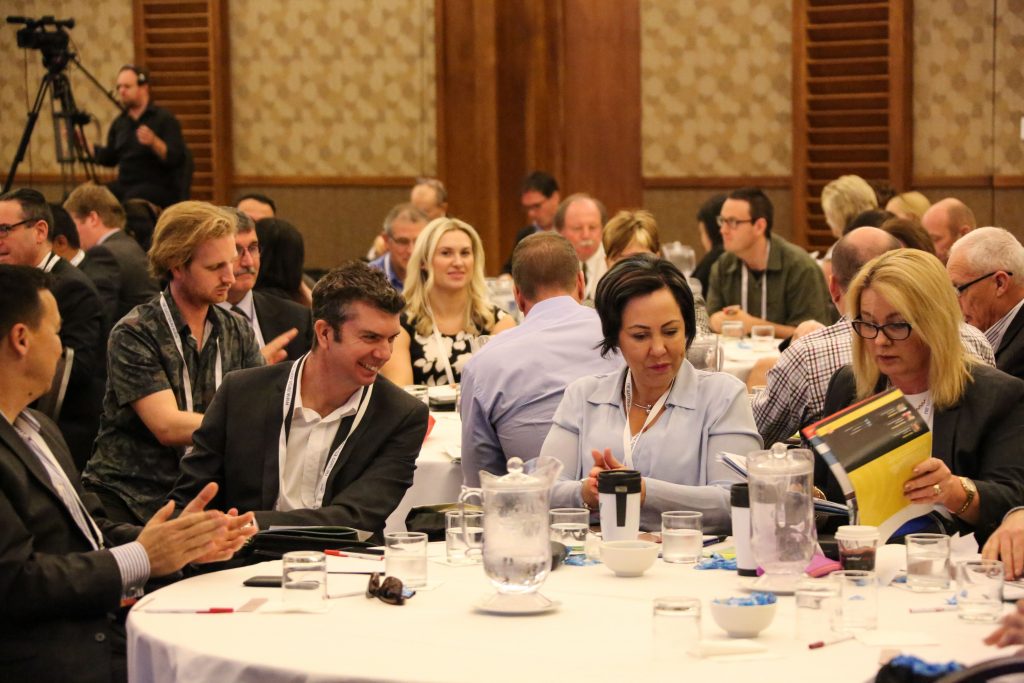 Many of you will be attending Deputy Secretary Martin Hehir's State based meetings on jobactive. To align with Martin's Melbourne meeting, NESA is holding a Leadership Forum on Thursday March 23 at the ParkRoyal Melbourne Airport. The forum will provide an opportunity for NESA to gain industry feedback during the group caucus session, including from the meetings held in Perth and Sydney...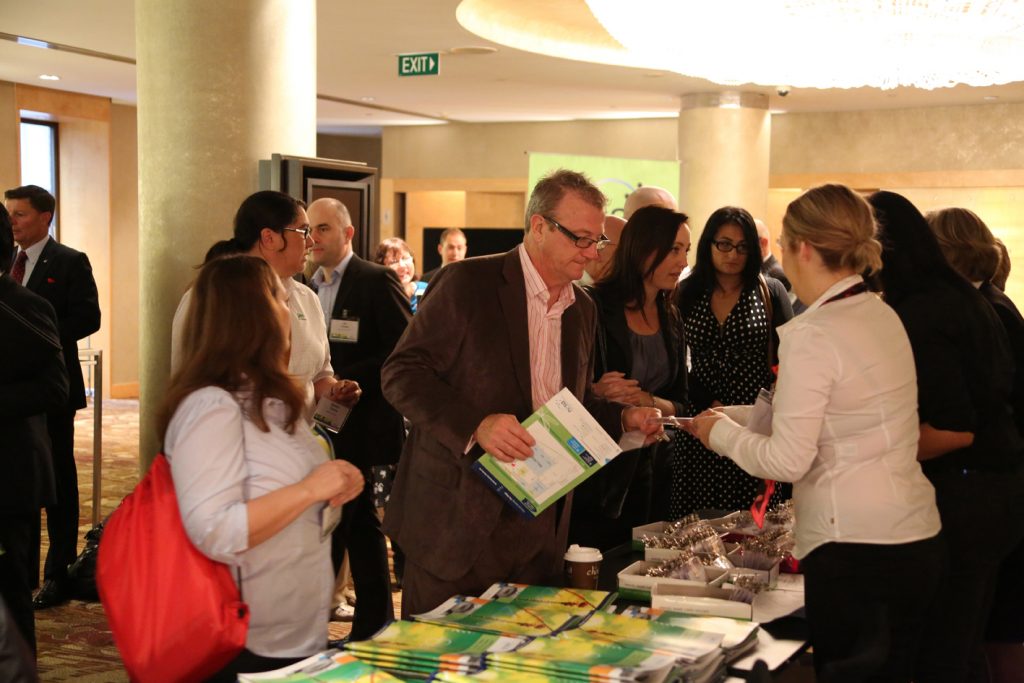 By Wednesday 28 September many of you will have attended the CEO briefings with Martin Hehir. The intention is that the NESA forum will build on the momentum and knowledge imparted at the Department of Employment forums and make real progress on identified issues. There should be no opportunity for the dust to settle...