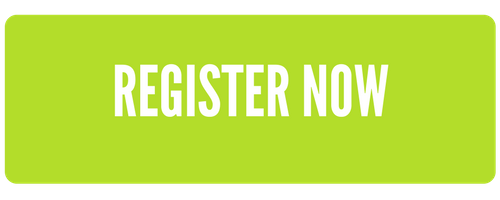 Target group
This session is designed for people involved in business development with a focus on employer engagement staff and Site Managers
Summary
Listen to our marketing guru Alex Kalafatis discuss the chemistry involved in creating a marketing tool that sells your service.
Much of the material out there serves to promote an organisation, often in a mediocre fashion and never allows a service to stand taller than its competitors. This session is not about creating a generic flyer to sit in those reception stands. It's about providing you with information to create a solution for a targeted employer in a responsive and timely manner.
What's being covered:
Know the purpose of the marketing tool
Refocus your employer message
Components that will connect your service with your niche
The content: the Dos, the Must Haves and the Don'ts.
Using the tool to deliver a powerful sales message at your meeting with the employer
Access to free resources
Facilitator
Alex Kalafatis 
Alex was the Australasian Sales and Marketing Director for Exxon Mobile. He discovered personal development during his time at Exxon Mobile and started to apply the concept throughout his department with great success. These days Alex is a business improvement coach, and his aim and his passion is to assist people from all walks of life to reach their full potential. The success of his business is built around his commitment to his client's success. His clients include the 'top end of town' – multinational and large organisations right through to working one-on-one with job seekers.
Cost
NESA members $60 (inclusive of GST) per registrant
Non-members $75 (inclusive of GST) per registrant
Other
The live broadcast will include ample Q&A time and will run for approximately an hour. So it can be used as a future resource, people that register for the live broadcast will receive a PDF copy of the presentation. After the webinar finishes you will receive a Certificate of Participation for your portfolio.
NESA Training events
Download NESA Training Services Catalogue or contact Max Croft on 03 9624 2311